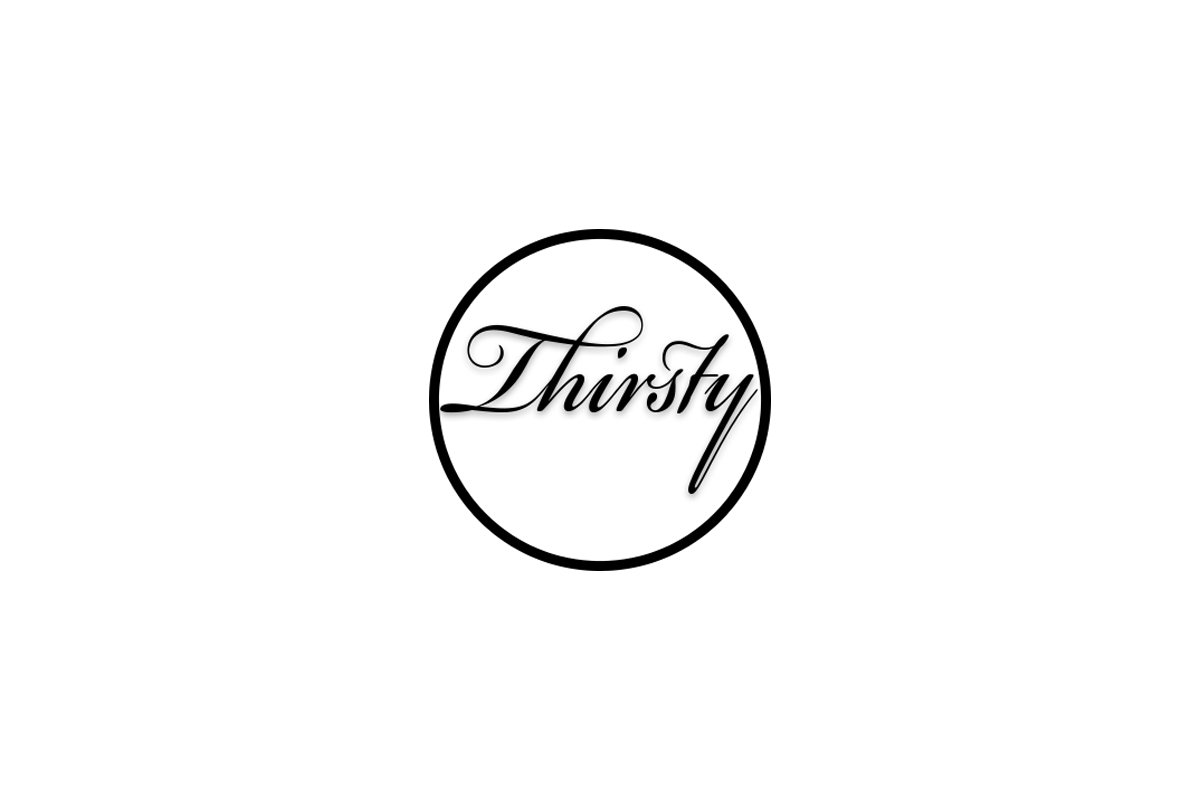 We have updated the structure of our User Issued Asset to include further details on stakeholder votes and market liquidity.
Only 9 days remain until the launch of our THIRSTY Digital Asset crowd sale. The THIRSTY Digital Asset gives shareholders a stake in our company just like regular shares. Investors holding our User Issued Asset are granted the right to vote on directorial proposals and earn dividends, or profit share, for holding our THIRSTY Digital Asset long term.
You can view details about THIRSTY here: https://thirsty.online/product/crowd-funding-campaign-for-thirsty-entertainment/
Changes
Shareholder Proposal Voting
Added to our THIRSTY Terms of Use is the addition of stakeholder proposal voting.
THIRSTY Digital Asset holders will be able to use their percentage of stake in our company to vote on proposals put forward by our Directors.
Proposal Voting
All persons holding the THIRSTY Digital Asset, THIRSTY Stake Holders, may use their percentage of stake to vote on proposals put forward by the Board of Directors within the allotted voting time. The ability to vote on Director proposals will become available once Assets have been issued to the stake holders Bitshares account. Stake holders who do not vote during a proposal's allotted time will have forfeit their vote on that proposal and a proposals acceptance will be decided by the majority percentage of those who voted in the allotted time.

Thirsty Entertainment will inform each stake holder prior to each proposal being announced, giving each stake holder the opportunity to use their voting stake in the company. Thirsty Entertainment is not responsible for individual stake holders using their voting stake
1. Proposal Voting - https://thirsty.online/terms-and-conditions/#asset-terms
Market Liquidity
Also added to our THIRSTY Terms of Use is the addition of our responsibility to fund the THIRSTY Market prior to our public issuance.
We have valued our shares at $0.01 AUD and as such will be adding $10,000 (1,000,000 THIRSTY) to the THIRSTY Market before October 1st.
This may be subject to change should we receive more capital.
Market Liquidity
Market Liquidity will be funded by Thirsty Entertainment before October 1st when all THIRSTY Digital Assets are issued to investors and become available on third-party exchanges and websites. Thirsty Entertainment is to fund the THIRSTY Digital Asset with $0.01 AUD for each Asset created. The maximum supply of THIRSTY Digital Assets will be 1,000,000 and as such $10,000 AUD will be used to fund the THIRSTY Digital Asset market before Assets are issued on October 1st. Thirsty Entertainment's Board of Directors may propose whether or not to further add liquidity to the THIRSTY Digital Asset at which point stake holders will be given an opportunity to vote on said proposal.
Crowd sale progress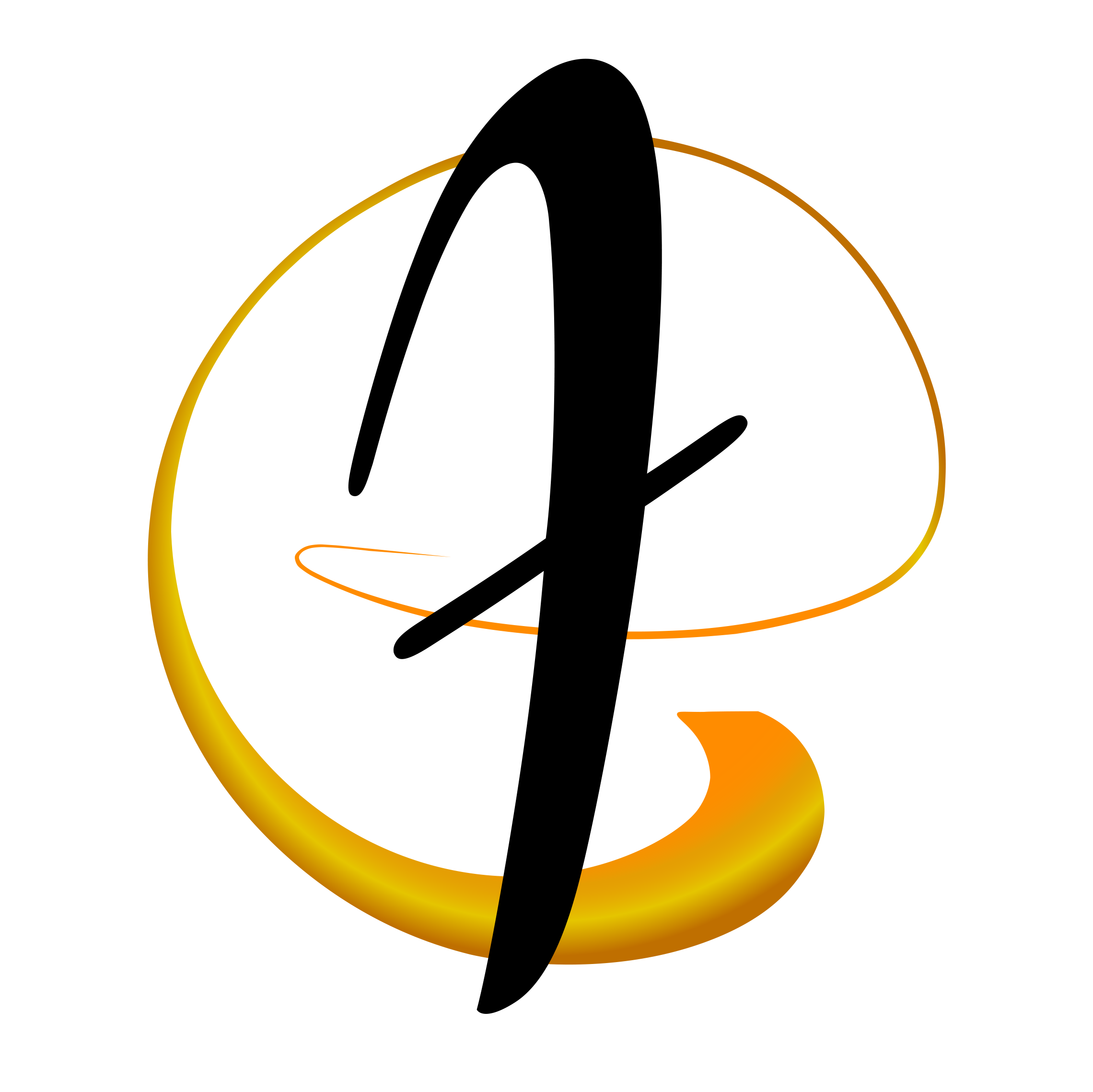 In preparation for our crowd sale we had our CEO speak on Beyond Bitcoin Hangouts with @officialfuzzy, where the tough questions were asked.

We've reached 15 out of 100 supporters for our Thunderclap campaign, set to fire on March 1st with 59,000 reach.

We're now posting our social media content later in the day, 7 pm AEDT, to reach larger audiences.

Our website is now running smoothly and contains all the details about our business.

Work on our Streams framework has begun and is well underway. (more details to be released soon)
Help our crowd sale by supporting our thunderclap campaign.
Register at https://thirsty.online to be able to participate on March 1st.
---
Interested in joining the team?
We are currently looking for enthusiastic & passionate people to join our team.
For more information, please forward your expressions of interest to contact@thirsty.online
---
Follow our Social Media feeds for future updates
Website: https://thirsty.online
Facebook: https://www.facebook.com/thirstyofficial
Twitter: https://twitter.com/ThirstyOfficial
Medium: https://medium.com/@contact_35388
Linked In: https://www.linkedin.com/in/thirsty-entertainment-69ab1b137/
Google +: https://plus.google.com/u/0/110699929321675267115
Youtube: https://www.youtube.com/channel/UCbx3Spjr8TemnVab0Qpdo7g