TWB Downtime
I couldn't resist
and I thought
you could take a joke.
Otherwise you may flog me.
I'm too dizzy to run
into your arms
for a hug.
Oh don't let the mayhem
scare you off;
most of us don't bite
if we're fed regularly.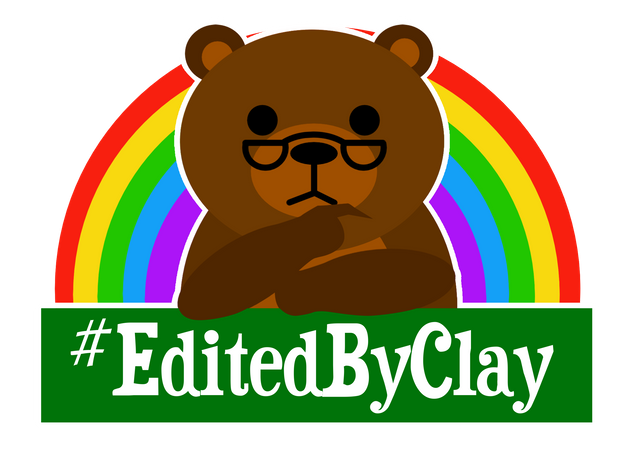 We are loving our #unintendedpoetry over at The Writers' Block. @damianjayclay started this tradition and although many of us have piled on and started editing each other's conversations into unintendedpoems (I can't resist a good one myself when I see a gem floating by in chat), it remains a singular honour and pleasure to be #editedbyclay.
SBD payout of this post will be donated to @tarc to support the animals saved and cared for there.
Hugs
Tiny
---
For more #unintendedpoetry, click on the adorable teddy bear to visit the #editedbyclay Steemshelf.
If you'd like to see some of my work, feel free to have a look around on my off-Steem blog page by clicking the banner. My library there contains all of the pieces I've written since starting my blockchain adventure.

---
The Writer's Block is a home to writers from every corner of the world, and from every discipline that involves the written word. I consider myself lucky to have found this amazing community. Not only have I found help, support and encouragement there, but I've found people who feel the same way I do about writing. I've found a second family there. Do you write? Would you love to be a part of a community that can help you learn and improve your writing skill? Our door is always open for kindred spirits. Come and pay us a visit by pointing your pointy thingie at the animation below and clicking.