People do not buy goods and services. They buy relations, stories and magic. - Seth Godin
Then let's do some magic, Seth.
Decentralized networks provide content creators with special rights - such as the freedom of speech without censorship - but they also assign us with certain duties.
It's in the nature of things that in a self-governed eco-system their participants need to assume specific responsibilities. The positive development and growth of the network should be our all main ambition.
Now that even the media has started to put steemit in the focus of interest, we need to appear at our best more than ever.
We don't even need to be a developer to build amazing things on this blockchain.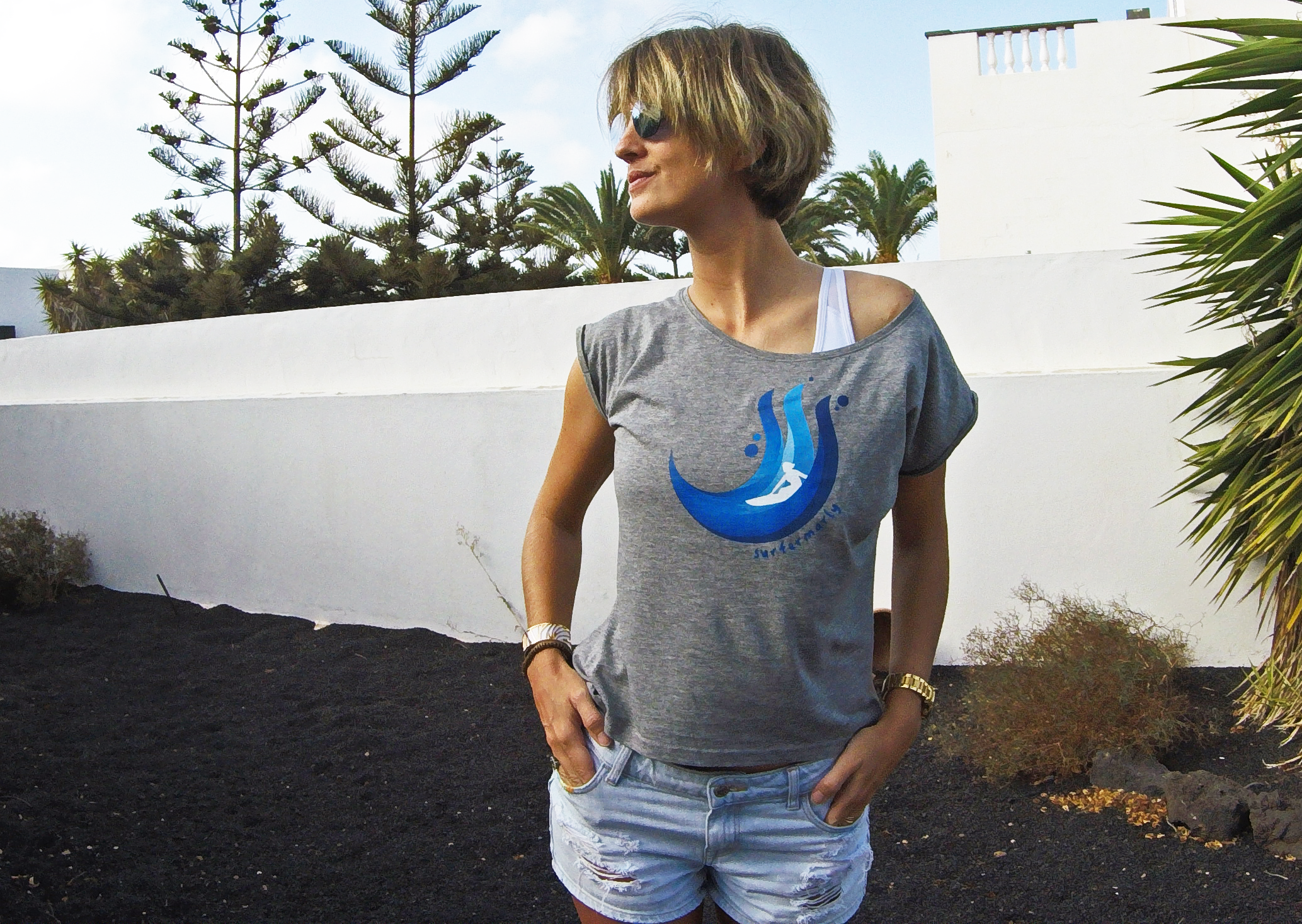 @surfermarly promoting Steemit (how do you like my new shirt?)
We're all #steemit ambassadors 💙
One essential characteristic of a decentralized system is the fact that there isn't a central management that takes care of everything.
What often happens on steemit is that people celebrate their newly acquired freedom as long as everything is alright. But once they're facing a problem they can't solve at once, they tend to demand back their good old power structure, someone they can call to account for their misery.
It's time to realize that Steemit Inc. is not responsible for the numbers in our wallets neither the behavior of individuals on this platform 😉
Freedom is not a temporary agreement. It's a given promise, in good times and in bad.
Also self-government doesn't mean that all the problems we had before suddenly disappear. It means that we exchanged our old challenges for some new and different ones.
Self government won't work without self-discipline. - Paul Harvey
We're all in charge.
You want to be part of a positive, contributive, supportive and wealthy community? Well then be positive, contributive and supportive in order to accumulate wealth.
Our doings need to set a good example - especially for new users that join the community.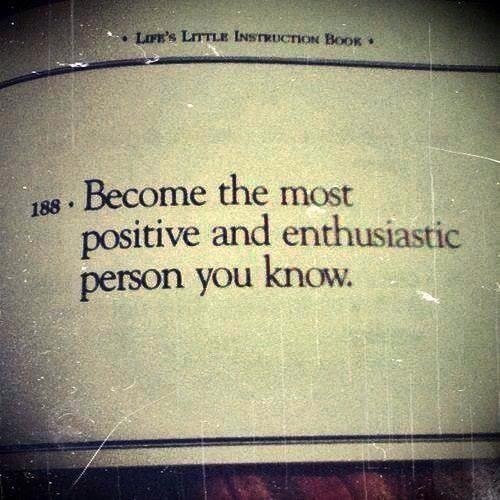 Consider this network to be your home, welcome new people at the door, shake hands, wish them a good start, answer their questions, provide support, show them opportunities.
Instead of complaining about quality, spam or unfair distribution of rewards, we could rather focus on creating the content we'd love to find here.
Self-government requires powerful personalities, people that stand up for what they love. People that follow a passion and talk about it, that find pleasure in inspiring others and being inspired.
It's all about being proactive.
That's actually how these networks and communities are kept alive. If there is no proactive contribution, then there is no progress.
Progress is progress - no matter how small. Sometimes progress is our efforts and not our results.
There will be always some that want it a little bit more than others.
As in real life so on the blockchain: through natural selection the stronger ones will survive.
We may have equal chances, but not equal results. And that's totally okay!
Self-development and personal growth is something to be performed and achieved - and not something to be given for free. We're all small puzzle pieces of something bigger, we all matter.
So the better we perform, the stronger the network will grow.
We don't grow by underlining our weakness, we grow by pushing our excellence.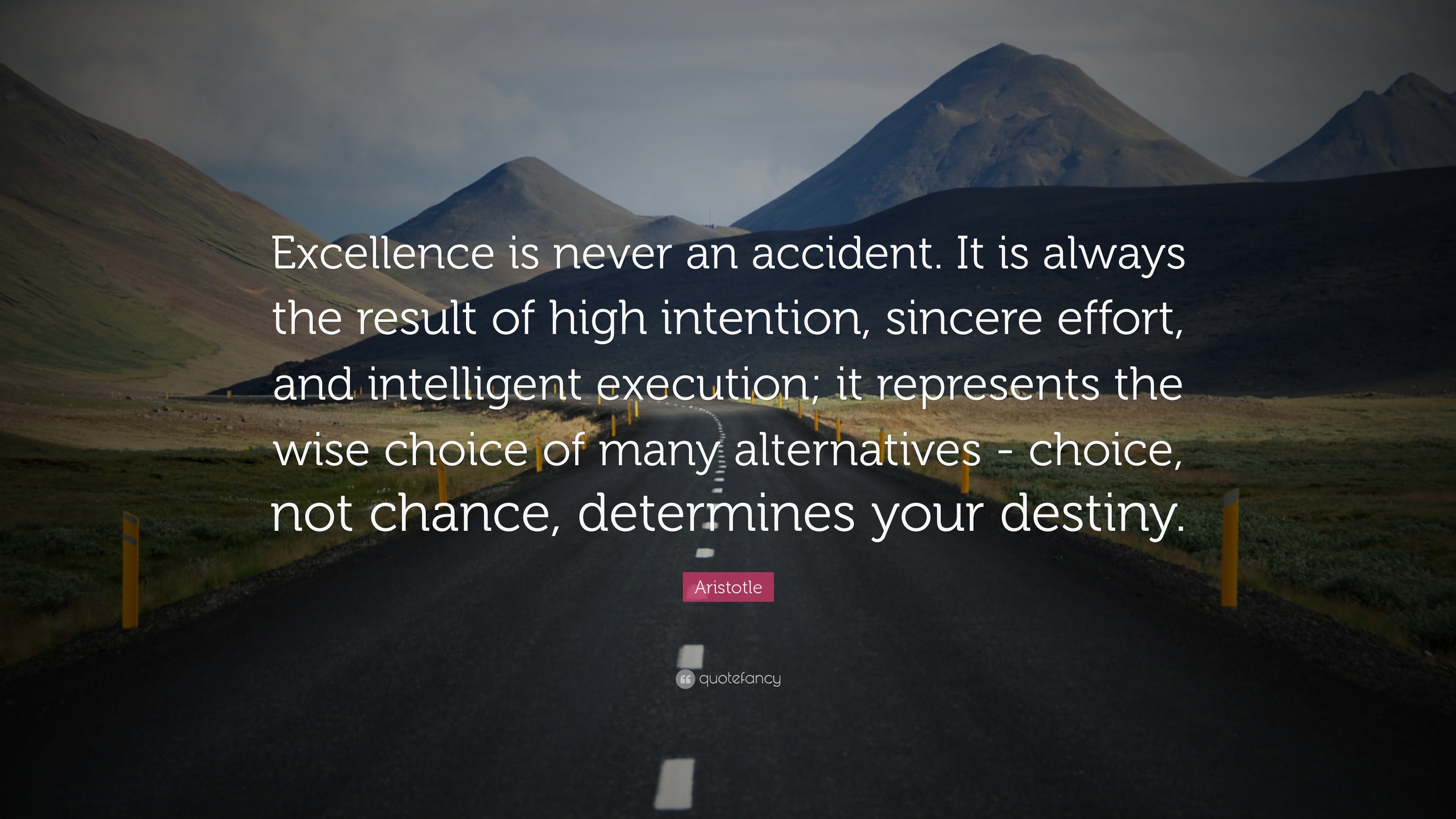 One of the most exciting characteristics of this place is that its future lies in our hands.
It all depends on our own choices, our will to contribute and to shape.
So let's choose excellence, let's assume full responsibility and help this place to keep being outstanding. Every day.
Let's do some steemy magic

Marly -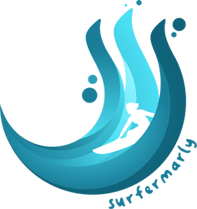 Thanks for your valuable time!
This blog was launched at the end of July 2016
aiming to provide stories for open-minded
people who enjoy living on the edge of their lives,
stepping out of comfort zones, going on adventure,
doing extreme sports and embracing the new.
Welcome to the too-much-energy-blog!

PS: Don't forget to visit my new site surfermarly.com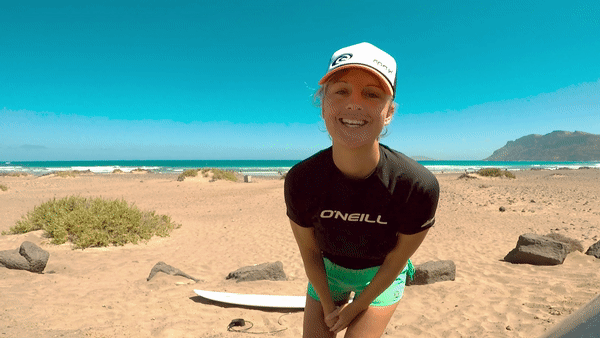 Original content. Quotes found on everydaypowerblog.com and quotefancy.com.