THE DIARY GAME// SEASON 3 EDITION// THE UNENDING DIARY// 14-01-2021// THE BEAUTY OF PLAYING INSTRUMENTS// SET TO 100% POWER UP
Friends is my pleasure to narrate my ordeal as it all transpired on Thursday.
I woke up in the morning around 5am, after my prayers and reading of the scripture, I went outside of the house to face my day squarely.
At taking my brush, I zoomed off with my Bike to have a ride and probably get some snaps for my town in ten pics.
After my morning ride, I came home and thereafter took off to church to play instrument.
While playing a boy who was the son of one of our deacons came in by name Emma and decided to learn how to play the drums, do I decided to put him through.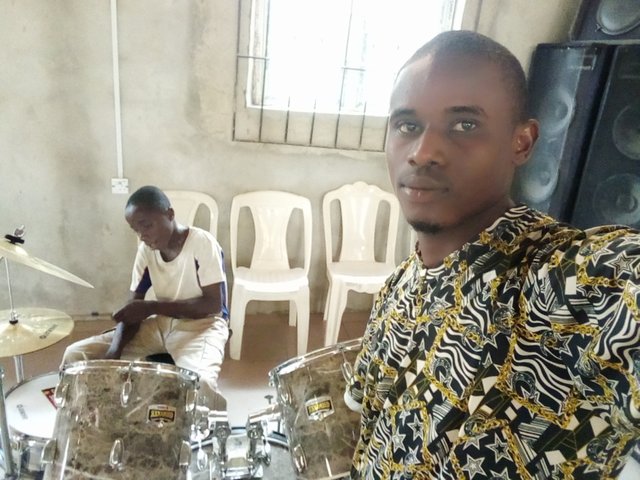 while teaching him how to play drums
Nevertheless after teaching him, I came home and had my lunch of beans for the day.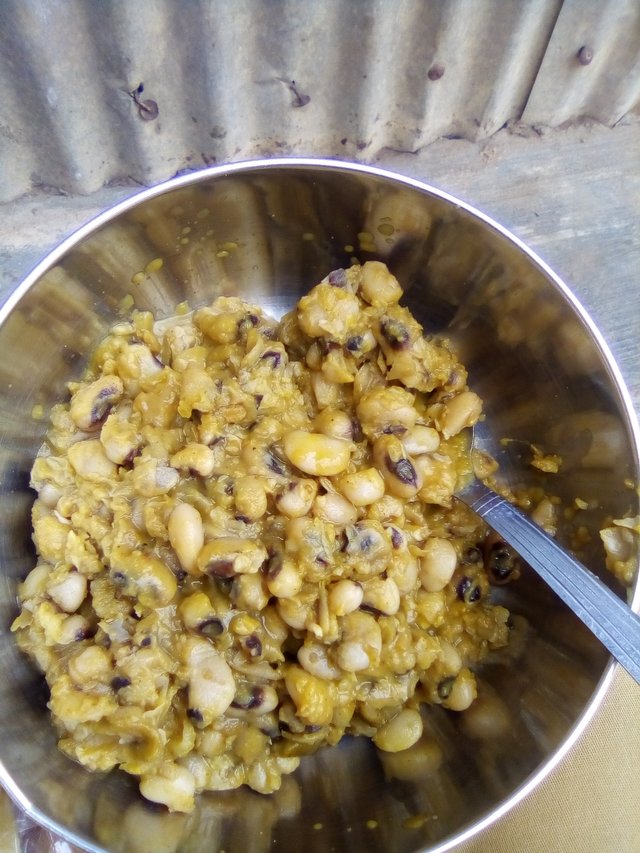 pix of my lunch
There after I had my siester which took me into the evening persay.
In the evening I went out again to have a Ride, and finally came home around 8pm.
Finally I went to bed around 12am after engaging in a contest organized by @focusnow in steemalive community, after which I said my prayers and took off to sleep as nature may have it.
That was how I spent my day very successfully and beautifully.
Thanks to @steemitblog for making the diary game an unending adventure, and am grateful enrolling my day's engagements.
Best regards
CC: @steemcurato01
CC: @steemcurator02
CC: @focusnow
CC: @bright-obias


Subscribe:::Discord.
:::Whatsapp :::join trail