THE DIARY GAME : 01.08.2020 -02.08.2020 "Live long and prosper!"
Dear Steemians,
"Theory and practice sometimes clash. And when that happens, theory loses.
Every single time."
― Linus Torvalds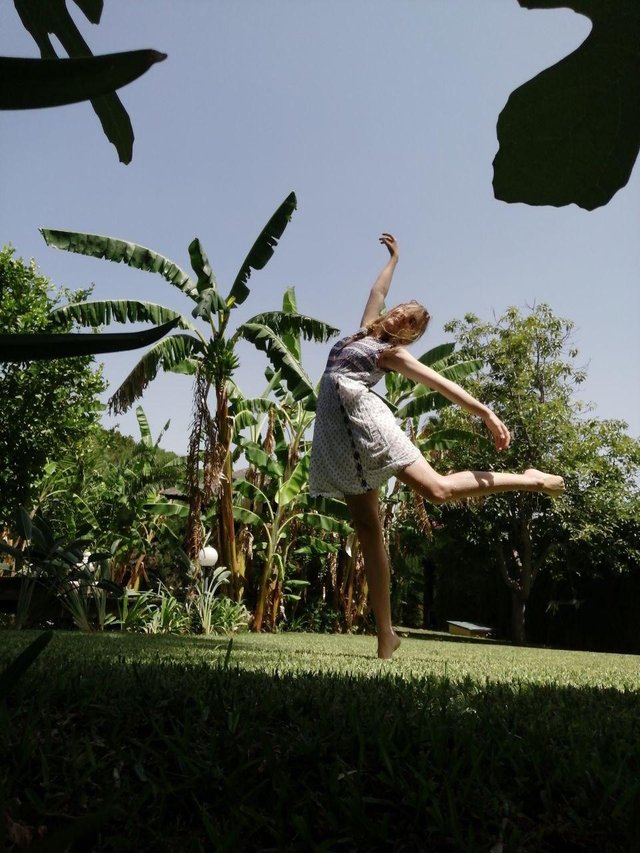 Today is the 1st of August, the 1st day of Season 2 of The Diary Game.
And now I want to say something about me.
I'm Alisa and I am 20 years old. I am from Russia, but I live in the south of Spain, in Andalusia. I am Computer Science major student and currently I have my summer term with two subjects: ANALYSIS OF ALGORITHMS and STATISTICAL INFERENCE.
I woke up at 9 o'clock today.
Yesterday's night I was watching the movie, so, I had to clean up the kitchen in the morning.
The movie is called Fantômas (1964). Amazing film with incredible actions, funny dialogs for it's year of release and budget. Incredible film.. Furthermore, interesting fact that the actor Jean Marais played both Fantomas and Fandor. Today in the evening I am going to watch next part of this film.
Then I had breakfast and surprised that I've got e-mail with the text: "Congratulations on renewing your subscription. JavaRush " I was thinking that it's gonna be on the 10th of August, not today. I use JavaRush online course to learn Java programming. I think there is an English version of it too, it's called CodeGym.
However, today was the algorithms day. I will have exams in two weeks and even this week is about Limits to Computation (P, NP and Co-NP Classes) Firstly, I decided to do some review. So, I was reviewing graphs as data structure, includes Breadth First Search and Depth First search algorithms and some Greedy algorithms includes Dijkstra, Prim's and Kruskal's algorithms.
Furthermore, I had 2 maths lessons with my students and made tiktok video about my lives in Tiktok (today at 19:00) and DLive (tomorrow at 19:00). I am going to listen rock music and speak about everything.
So, my tiktok live stream was a bit weird. I do it only for Russian speaking people, but there is a function like Top Live Streams and because of this I have a lot of Spanish people too. It's funny to have multi-language live streams.
Some screenshots of me :D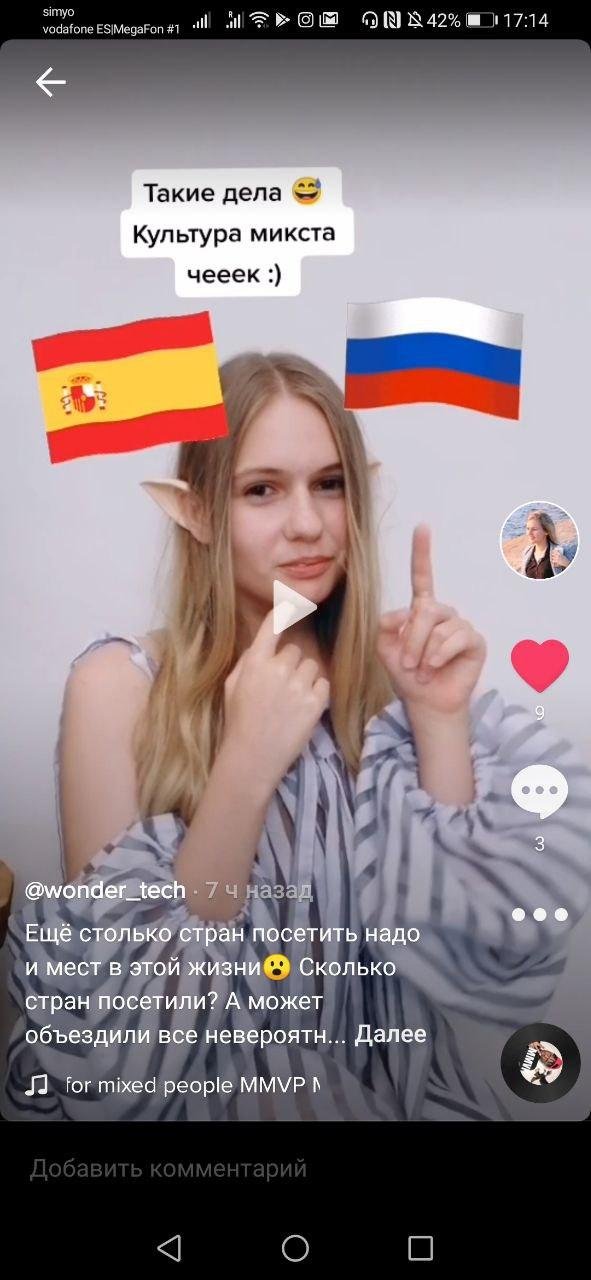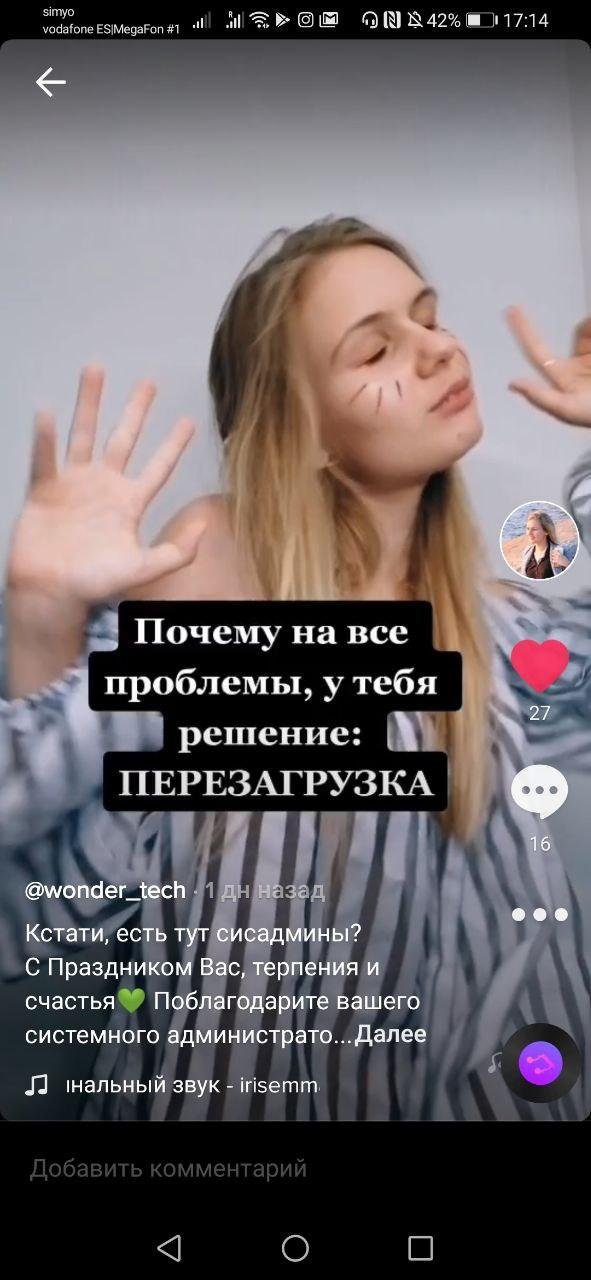 Also in the evening we watched film Tootsie (1982), American romantic comedy.
Thank you to @steemitblog and @steemcurator01 for this nice activity #thediarygame
---
I forgot to post it..So, what about the 2nd of August...
Sunday, holiday...NO work, NO study :D
August is the hottest month in the region and most of the Andalusia has average temperature about 28 °C in the summer, the official record is 46.5°C. However, I live in the coast, the weather here is generally cooler, but the temperature were +38°C on Sunday, with hot wind.
So, I went to the swimming-pool and I was swimming in the dress :D My little sister was very surprised and confused by this and she called me a princess. It's so lovely.
Then we decided to buy something to eat, fastfood at the burger king. It's not environmentally friendly, but sometimes I allow myself to eat fast food like rebel whopper. So, it's 100% plant based.
But, I am not sure if it's really vegetarian, because I read that in the UK it is cooked on the same broiler as original Whopper to deliver the same unique flame-grilled taste, I don't know about Spanish, but may be the same.
I am not a vegetarian or vegan. But, I don't eat meat, normal milk, try to avoid eggs. I think I need separate post to describe my opinion and what I think about it.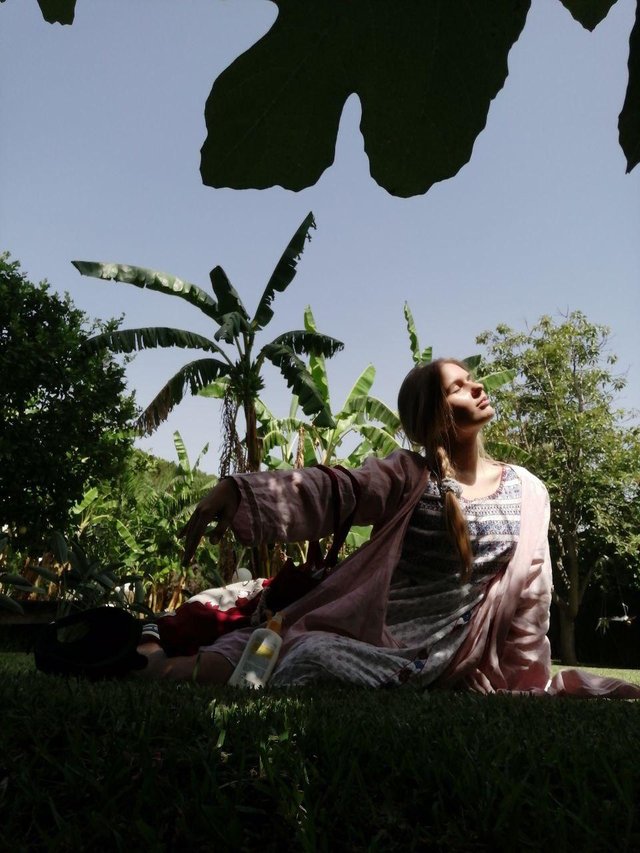 Because of the hot weather I had headache, but in the evening everything becomes better.
In the evening I had my live stream in Dlive. I was reading "Small Tragedies" or "The Little Tragedies" written by Alexander Sergeyevich Pushkin. I read three of them: The Stone Guest, Mozart and Salieri and A Feast in Time of Plague. The last one is my favorite. But others are great too.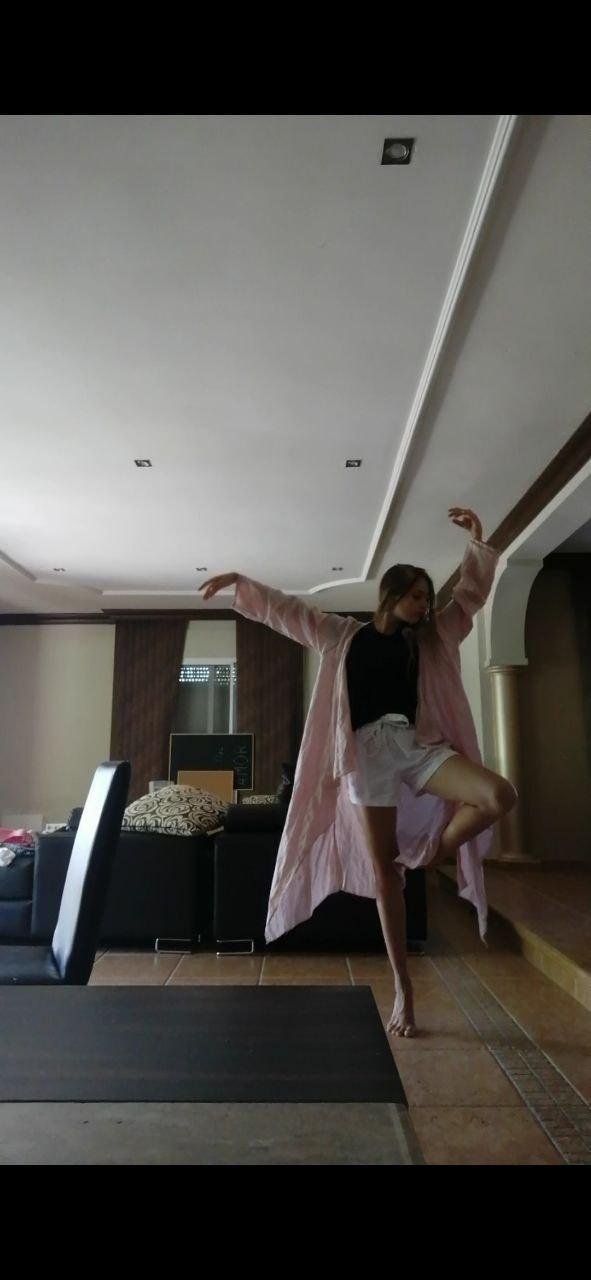 "Rummaging in our souls, we often dig up something that ought to have lain there unnoticed."
― Leo Tolstoy, Anna Karenina
Thank you to @steemitblog and @steemcurator01 for this great game #thediarygame