Battleaxe In My Right Hand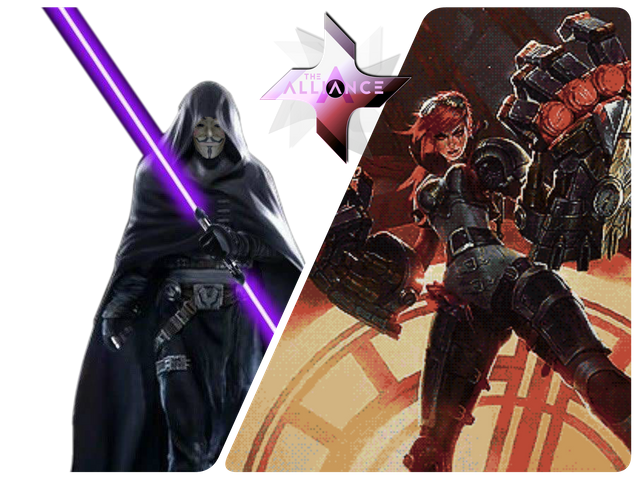 You Know I Had To
Take another swing with the
@battleaxe
! Good ol' Yolandi writes some good shit and after the first round of my 'readings' of her poetry, she said anytime I want, go ahead. So I did. Who do you love Axey LOL! Now, this one, I've been sitting on the beat awhile. I have a whole library of them in specific folders for specific uses and this was one of my favs. Gets me a little watery in the eyes. Hope you like it. STeeM oN my peoples!
Got Swagger in my daggers carvin out the wax
Keep watching those fronts I keep watching your backs
Family come first megahertz on the tracks
Smash you wackass lackies wit my @battleaxe..


(from Ode to the Perpetually Butthurt)
Your First World Problems make me sick...
you whine and moan but who's the prick?
Some have no water but stagger on
laboring from dusk till dawn
Your First World issues of how I procreate
are nunya bizniss, it's simply fate
My problems are mine and not on you
I'm strong as steel and bounce back like glue...
Own up to your shit and buck the fuck up
this isn't High School rumors there - buttercups...
As countries rage and people die
your biggest issue is Gluten Pie?
Your First World Problems are limp at best
life is hard, a hornets nest...
Butthurt only goes to show
some are Snowflakes and others Snow…


(from The Battleaxe Swings)
People are fickle and people confuse
People are Chaotic and People Amuse...
Some will play Victim and some will play Fool
Some will play Chess and others just rule...
We all have our bad days and all have our Wins
Kicking down good "guys" then kicking some Shins...
Then you may wonder as you slumber at night
Do you feel so much better as you hurt to be Right?
I will try to mend fences and try to play fair
I aim to do better and maintain my Flair
Can't we just see the picture in full?
If you must be Bearish then I must be Bull...
I leave to you wishes of rising above
Keep shooting mere Arrows and I'll keep Swinging Out LOVE!

@liberty-minded made this badass gif