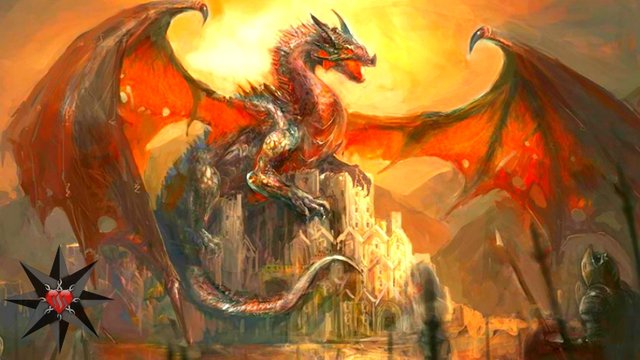 'Castle Rules'
RULE #1 - Quality
RULE #2 - Engagement
Rule #3 - Consistency
RULE #4 - Family Expansion

*****Special Notice*****
Just because someone is accepted as a member or is a member now, does not necessarily mean they will forever remain a member. That is solely the choice of the ally to maintain the required participation level within the family. Members' content and engagement are checked periodically by the Quality Control Officers. The

Pissant Peasant

will also check to see the amount of support given to your family. If it is believed to be too low and an individual is lacking the desired family unity, then it is grounds for removal and MOST will be asked about your intentions. Notification will depend on the level of commitment you had shown PRIOR to getting put on the chopping block. Some may start strong and trickle off, some may not even graft themselves to the family tree at all. If you are or have been removed, feel free to

re-apply at any time

. All new and re-applying members are subject to the same entry process, regardless of your STEEM Power or Reputation, and will be reviewed by our Officers.

Support Accounts
Thank You
A rising tide lifts all boats!
If one of us lifts up, we can all lift up!
We simply help each other. Like family.
~ @bluefinstudios ~


Want to join us? Read this first.
Want to support the fam too?
Join #thealliance curation trail!
Delegate to the @alliedforces!
10SP - 20SP - 50SP - 100SP - 250SP - 500SP - 1000SP - 5000SP
Are you on @themothership? Well, climb aboard!
Do you need ground support? Enlist the help of @a11y!