The Alliance - The Snow Leopard: Captain Sassafrass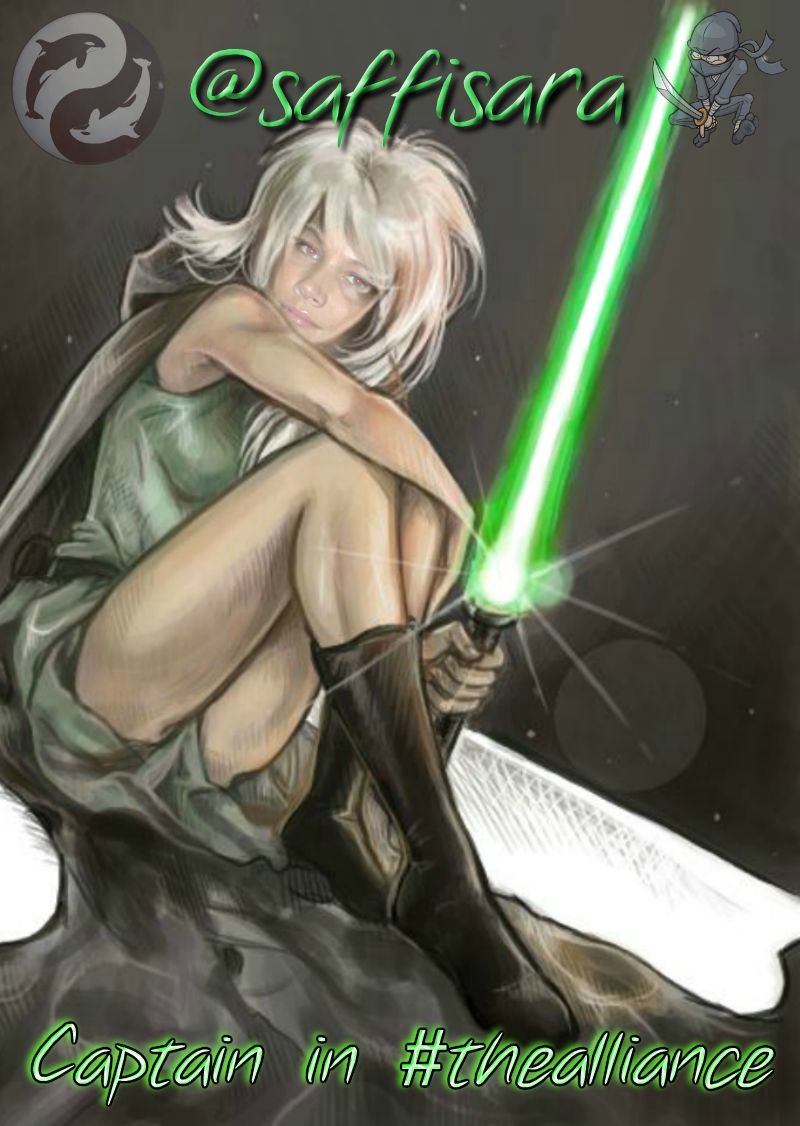 Name: @saffisara AKA (Captain) Sassafrass
Class: Shapeshifter, Heir to The Six Mountains Throne
Bio: The Snow Leopard
The General flings open the curtain on her tent. Short of breath, he manages to yell, "Captain! Get your squad ready and let's go, NOW!"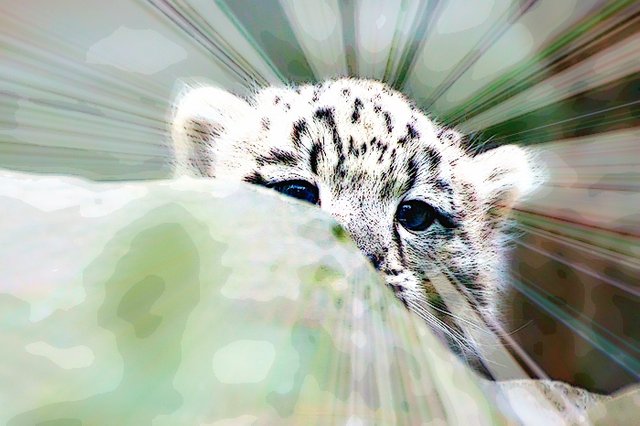 "Self-defense," she thought. She was beside herself and ran away from the scene of the mishap, blood from the fresh kill still wet on her coat in the brisk evening air. Blood gives off a scent you see, one that was picked up on by a rabid pack of dogs. They began chasing her and she started running as fast she could, darting around the maze of the town, not even sure where she was going. Ultimately, she found herself cornered in a mountain crevice near the old graveyard on the outskirts.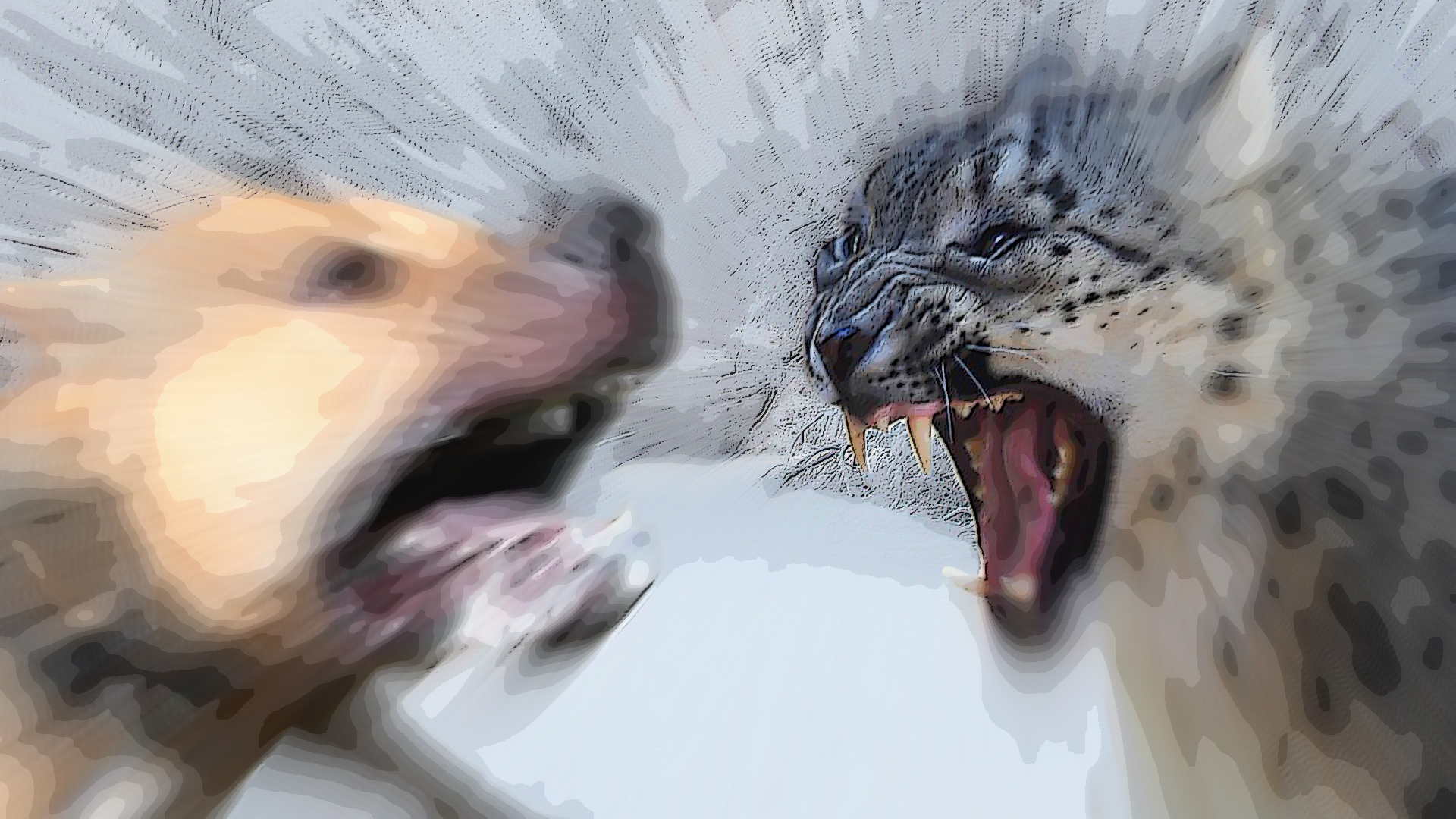 The first dog bite was the worst and sent excruciating pain throughout her entire body. That pain forced a change in her as she let out a war cry and shriek not heard in almost 50 years. It echoed throughout the canyons and the dogs froze as she changed into a cunning and ferocious snow leopard. The dogs all attacked in fear and hunger but they were no match for the newly found reflexes, strength and speed she had. She finished them off in no time, payed her respects to the dead and ventured back towards town.
Within the short few hours she was gone, the town had notified the council of the sounds from the valley and were assembled to decipher who it was that had made the cry. A cry heard only every half of a century or so. They were all assembled in the town square as she approached them, the sticky blood decorating her torn coat with patches of dog hair and dirt.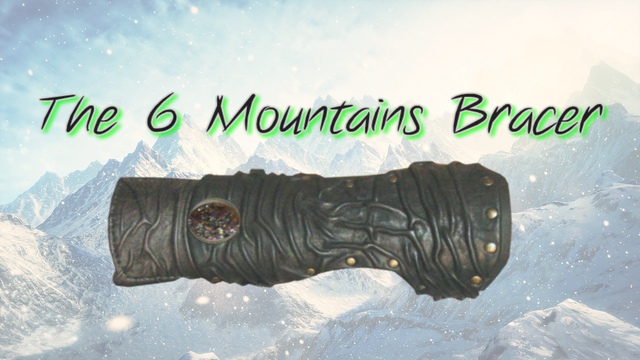 The Six Mountains Clan's leader knew, as soon as she was within the wind's wisp of her scent, that it was her. He approached her, bowing his head and slid the ancient gauntlet from his arm. The townspeople and rest of the council all began to gather around her and their leader as they both dropped to their knees in front of each other - his out of respect, hers out of weariness. He handed her the vestigal 6 Mountains Bracer and she stared at it, knowing of it's power from folklore, but to have it? "This will allow you to control and focus your gift," he said staring up into her ice-blue eyes...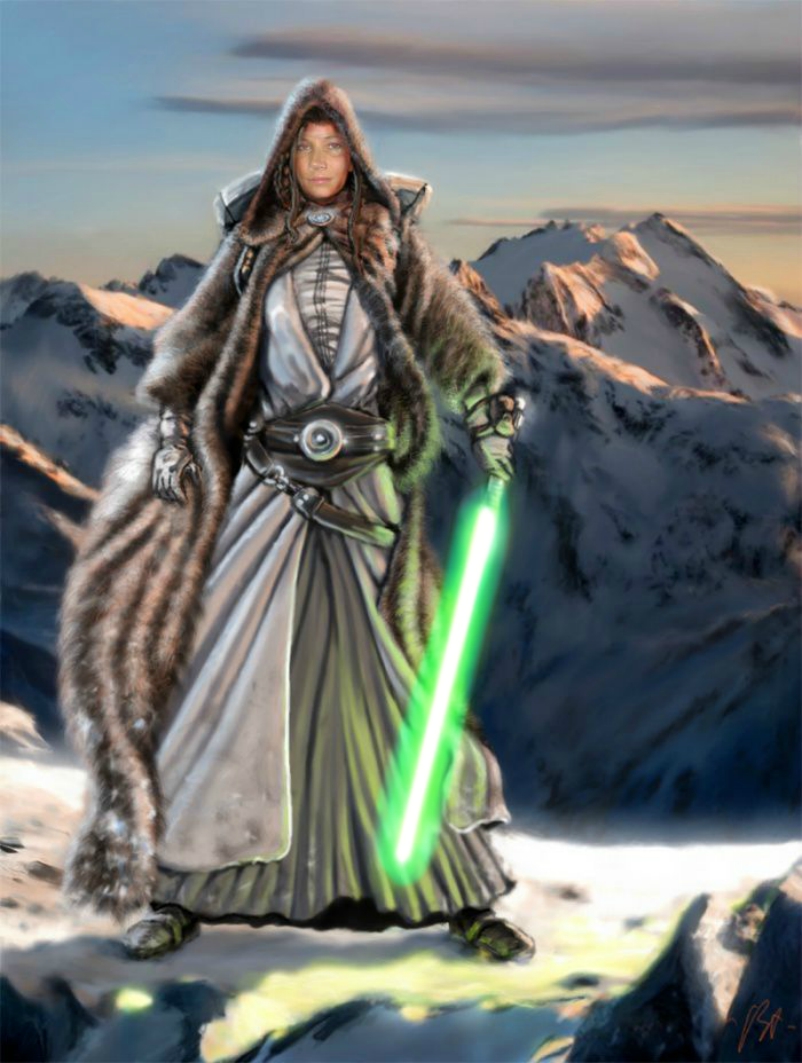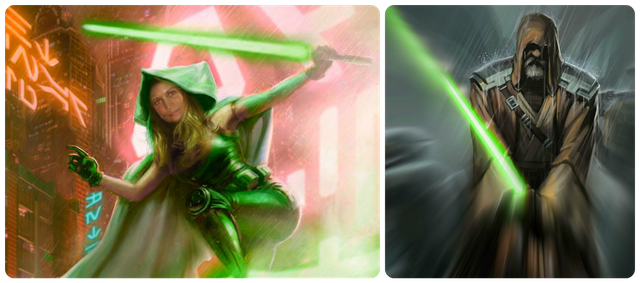 Then the ground beneath their feet began to rumble, and it wasn't thunder this time. They all looked at each other and up and down the alley. It felt almost as if there were tremors from an earthquake jostling their stances. Then a voice from above caught their attention.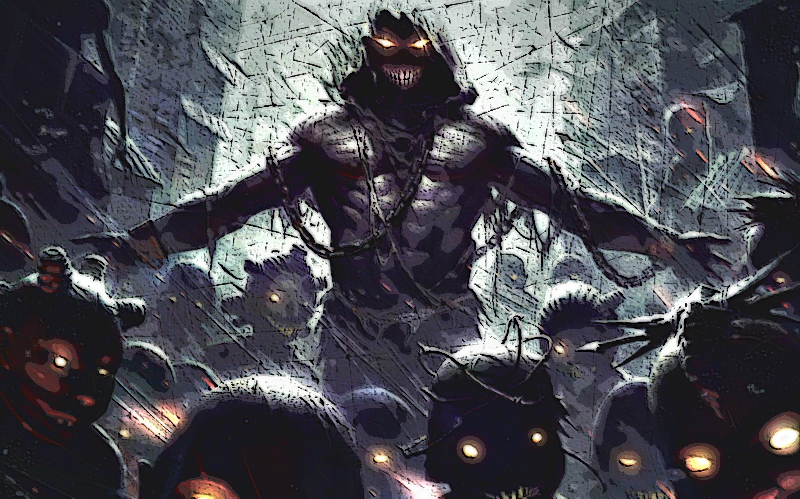 written by @enginewitty - X40L1N: 'I'm BATMAN'