I recently had an issue and reached out to a few friends #innerblocks #thealliance @rakkasan84 and I have been traveling for awhile. I was having trouble releasing an overload of negative emotions and renewing my own positivity. #empaths
This is my first blog please be gentle I am still learning.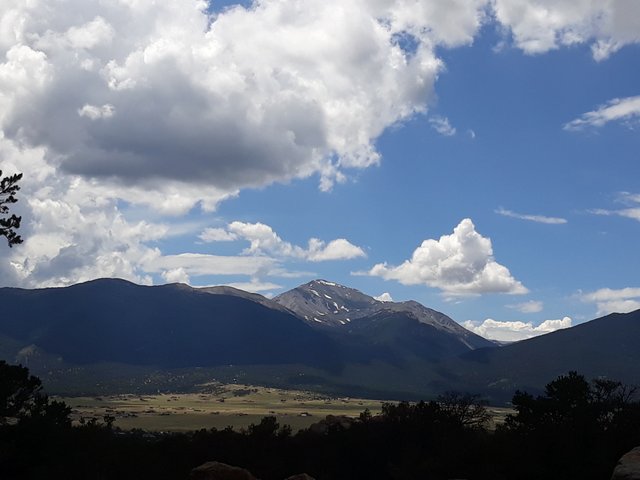 This was my response to @snook and goes for all who guided my lesson.
So I was going to try and find a tree. Then I started realizing why I couldn't recharge. The campsite was draining us. The ONLY trees in the area were new pines, meaning at about 5 to six years old. The second thing I noticed was the vegetation. Every single plant was a weed draining the soil of all nutrients and water (a long with the pines mind you) there were lambs quarters that should be at least to the knees by now, but they hardly reached my ankles. The only proof of wildlife were coyotes and vermin. No hoof prints anywhere. This area had nothing to give because it was still trying to heal itself. We couldn't regenerate because it was pulling from us as well. So we left went up some elevation, still a dryer area but teeming with life. We found a hot springs. Needless to say we are both overcharged and ready for whatever. We went white water rafting on a Walmart inner tube with no life preserver lol. So the universe showed me some amazing lessons in all this. First I needed to feel her pain, at my lowest point I finally heard and saw it. I gave her what I had to give (compost from kraut making, my own energy, and what water we had). We found a new area. Second I was taught that everything needs the recharge not just me. Third I have the power to improve my surroundings even if minor and every bit helps. So thank you for the advice I never would have learned them without you. 🤗