Other 'Platforms' You May Want To Try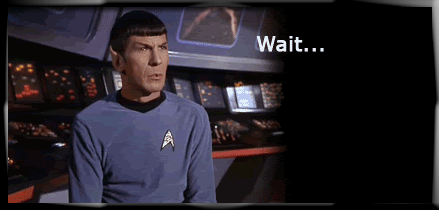 Because You Just Never Know
With the recent chain freeze and now the hiccups in
#hardfork20
, I got pretty bored. That boredom prompted me to go elsewhere to bide my time and keep myself occupied while my favorite chain got its shit together. Plus hey, you never know if some of these tokens will actually be worth something down the road, right!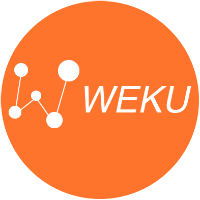 This is literally a
clone of the STEEM blockchain
. Not that that is anything to be shy about or show disapproval of. Let's face it, this chain (STEEM) is probably the best out there so I expect to see several others come out as time goes on.
#thealliance
has a presence over there and I recently started the tag so maybe we'll get some good 'recruits' from over there? Who knows. If you have time then feel free to
jump over there and dip your toes in
. Never hurts to diversify your crypto-folio!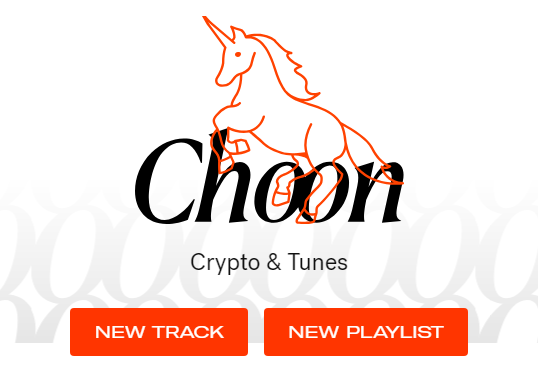 This particular chain is designed more for the audio producers out there. I say audio producers because you can easily upload your podcasts or any music you may have the rights to. There are many artists and casters already over there from this chain.
Feel free to sign up
if you haven't already, even just to listen! You can make your own playlists and earn from those if you aren't a contributor yourself!
Check out my wicked awesome playlists
!
LIT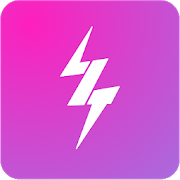 This particular one is for the mobile users out there. Now, if you have an affinity for pictures and short video clips, this is a good spot for you. Think of combining Instagram and Snapchat then adding it to a blockchain. That's pretty much all this is. There is no comment feature (yet), but it does have the ability to message other users. Be warned, there are a bunch of bullshit mining accounts on there that can distract you. I found about 2 dozen that all had the same pictures. Once the creators are aware of the mockery being made of their system, I'm sure it'll be a much better app.

For those that love Facebook and don't know how to turn that psychological newsfeed implant off, this is the place for you. The browser based front end is very agreeable and scrolls smoothly. But, giving credit where it is due, the mobile app also has quite a lightweight feel to it.
Virtually anyone can join
, and start contributing to the platform. The algorithm used there is based on engagement and involvement with the platform and other users, so, may take up some of your time if you really get into it - you've been warned!
That's My Preferred List
Granted, there are plenty of other ones out there that I don't frequent. The new Whaleshares, Scorum, Sphere, Trybe, Music Coin, Golos, Sola, jeepers, there's a bunch. My point being, is that the next time (and rest assured - there will be a next time) our favorite blockchain goes on the fritz and you think all is lost with no where to go - now you do have places to go, and maybe I'll see you over there! Keep STeeMiNG oN my peoples, and REMEMBER TO BE YOU!

@snook made this badass gif
Have you Seen The Allied Forces?
Easy Buttons--> 10SP - 20SP - 50SP - 100SP - 250SP - 500SP - 1000SP - 5000SP