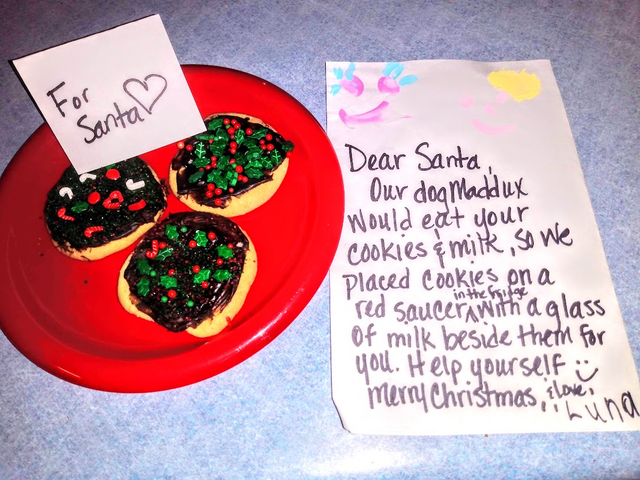 Haters Will Be Haters
I know you'll hate my Christmas pictures riddled throughout this post. One of the things that is keeping Steem afloat is the community aspect of the whole thing. Small ones make up bigger ones that ultimately make up the entire Steem blockchain. One of them I really like but don't participate in much, is the
@freewritehouse
and the freewriters. This prompt, I cannot ignore. So, here we go. 5 minutes:
---
Haters will be haters
like secret pornographic masturbaters
chain blocking debaters
stained cocking creators
like I don't know
but I'm scaling the walls
I got the mojo
And we got some giant sized balls
we don't need no more bricks
we don't need no more stalls
we don't need no more pricks
we diggin in our fukn claws
settin roots
watch a little seed grow
like puss in boots
the legend will start to show
I got the juice
I take it farther than you can go
a magical Groot
you can't fuck with the flow
5 minutes
5 minutes
Fukn haters gonna hate
I crack open the closed circles
like a hidden stargate
see the royal purple
and you know I'm temptin fate
it'll never be what you want
it'll be what I create.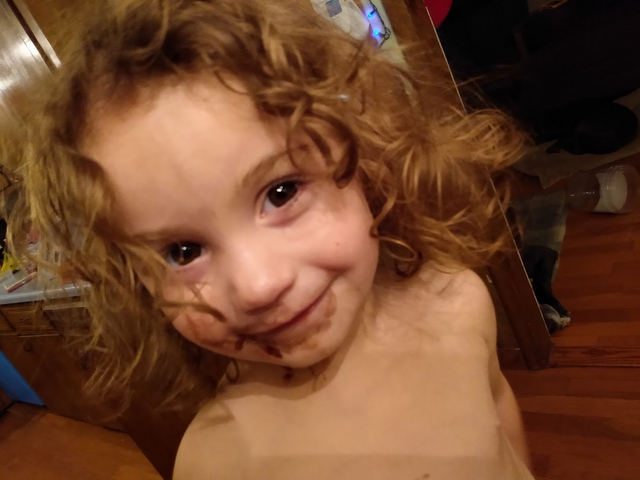 2020 Goals
Are you confused yet? Good. HA! So
@derangedvisions
is doing this contest, and he usually runs pretty good ones. I believe the deadline is the turn of the year. Can find out more information and see his 2020 goals
in this post.
I am giving an example of my first goal right now. Bringing more people together by unifying them in posts. I see no reason why every good writer/artist/musician/whathaveyou shouldn't be making 5 bucks a pop. The reason being, lack of community support.
---
I think more communities need to be closer together. My fear, is that with a lot of these new hives popping up, a silent separation will set in. People that want their content to appear in 4 or 5 different communities will use those ugly hive tags, correct? Wait, you can only use one. Which means, you have to choose which one. Which community is the single most important to you for that post?
---
I don't think many people see this yet. Maybe they won't at all because - communities! We already have communities. I was totally on board myself, but in hindsight, and the way it is being done, I am opposed. If they fix it, and you can use an existing tag for your already established community? Great, THAT'S what they should have been and I seriously thought they were going to be.
---
We are struggling to get people over here as it is and confusing them with this hive and that hive when a tag is already being used for a community? IDK. Just seems, evasive. So, one of my goals for 2020 is to participate in more communities outside of my own. Bring them all together. Get to know people here and there and everywhere. That doesn't mean I'll be kissing anyone's ass. You all already know I don't do that shit. It basically means, you're going to see a lot more of me.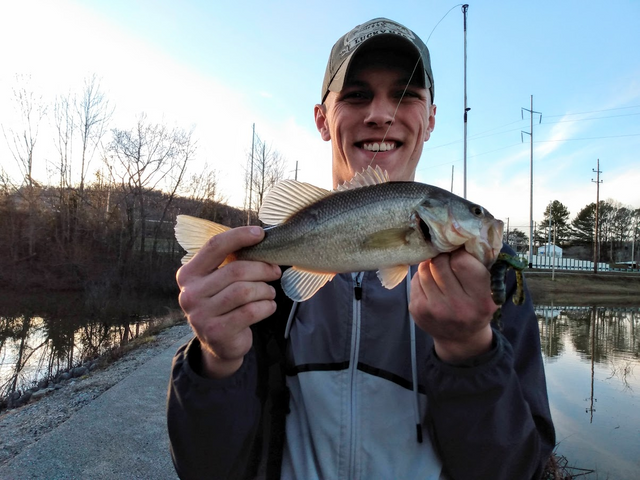 Another Goal
A few people have noticed in prior posts (most recently my Secret Santa one from
@katrina-ariel
and
@dreemsteem
), and that's when I know someone has read the entire thing, by the comments made, that I am recognizing things I can do better. I know I'm not perfect, but I do try and better myself day by day by learning about a person or reading something new.
---
I'm also very sick of things not being done that should have been done already on this here chain and figure since I'm not going anywhere anyway, I'm going to learn to code myself. Primarily Json and Python. Think it was @katrina-ariel and possibly (probably too) @snook that I said to last year, if things don't change, I'm going to learn to do this shit myself. Well, I haven't seen it get much better ladies.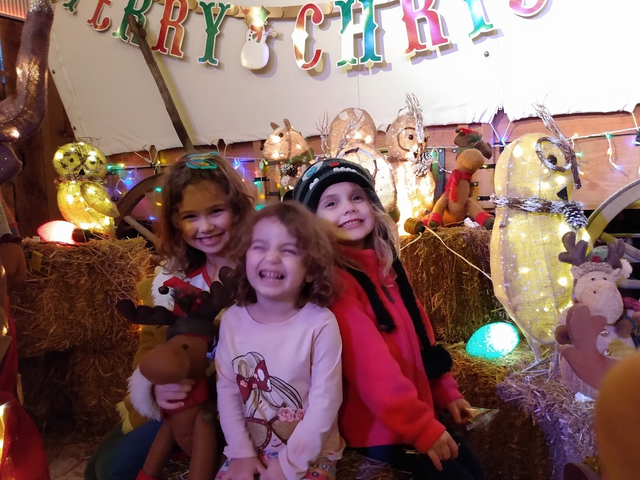 Another Goal
I'm rather disappointed in myself. I was so hoping to be at least in the top 50 witnesses by now. This January, I'll have been on that list for 2 years. 2 YEARS! And there's still people that haven't even shown their face and some that have totally checked out that are ranked above me. Almost makes me sick. I'm not sure what I have to do to get up there and start having a real impact on more people and lives, but I guess slow and steady wins the race.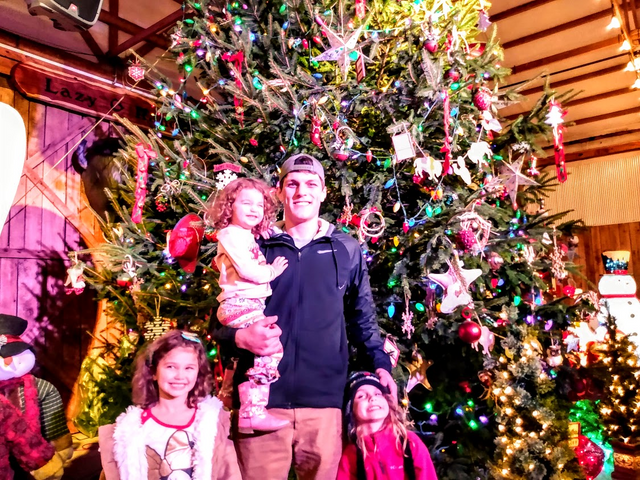 Another Goal
And I'll stop on this one. I want to stay healthy enough to keep enjoying these little princesses. If
@jackmiller
can quit smoking, so can I. If a 70 year old woman can woop her own ass into shape and compete in MMA, then I can get my washboard back. If Everlast and B. Real can spit rhymes in their 50's, then so can I. Well, that's a ways off, but I want to get in better shape for sure. Hope this hits home for y'all. Oi, hey,
REMEMBER TO BE YOU!
I always am, even when I don't have a white Christmas.

Heard of our Spread Love, Not War campaign?
Want to support the fam too? You can -
Come visit with us in The Castle!
Join #thealliance curation trail!
Delegate to the family curation account - @thealliance!
50SP - 100SP - 500SP - 1000SP - 5000SP - 10,000SP - 50,000SP




Is Voting WITNESSES difficult?
Let me do it for you!
Set me as your PROXY VOTER!




@snook made this badass gif