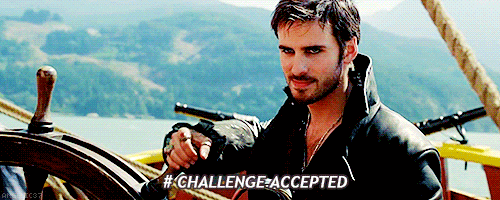 Yaaaarrrrrrgh!
So I was a loyal - or maybe conniving - pirate for her treasure hunts challenges. It was a fun break between people's posts on
@shadowspub
's PYPT in the evenings. My fav booty captain kept me coming back because the posts she chose were far from boring. Good on ya Dreemy! I also won a few things on the finale, some of which came today and I wanted to share them with you.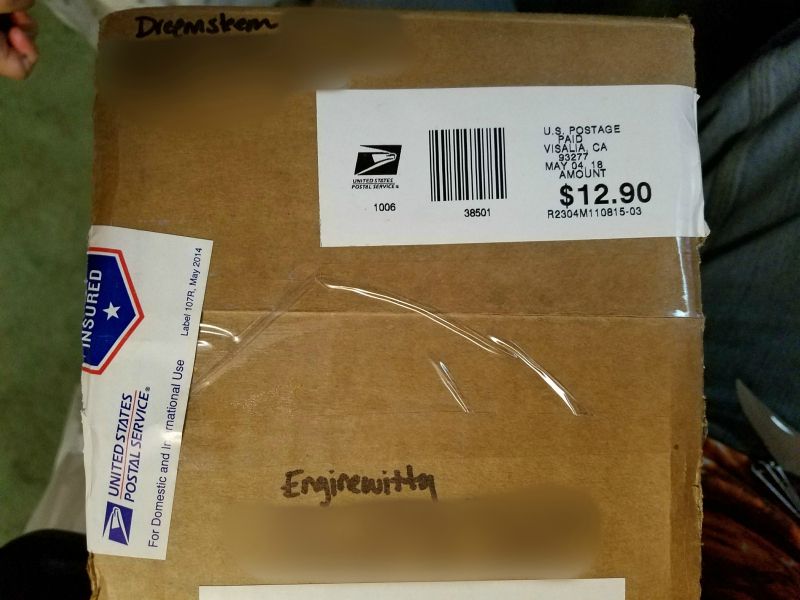 Hurry Up Daddy!
Now, my princesses were just as (if not more) anxious to see what was in the box than I was. I knew basically what was coming, some hot sauce! She also included her favorite candy and a sweet card which made my day! Thank you, truly, was a great way to start the week doll.
I'll be highly anticipating the next installment! The card was real fun, brought me back to when I was a kid and collected stickers. Not sure why that's where my mind went, but my favorite ones to collect in my 7 year old world of wonder, were the scratch and sniff ones! So that was fun, and I appreciate you too sweets. Oh, the Swedish Fish are already gone btw lol!

@liberty-minded made this badass gif