1000 DAYS OF STEEM : The Diary Game : Teams update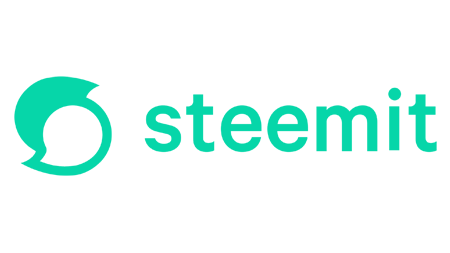 As Season 2 of the Diary Game reaches its finale we just wanted to check we have all the Teams in our system.
There is 2000 STEEM up for grabs for the Team prizes.
So we hope all members of teams are still encouraging each other to post as often as possible. There are still points to be won!
---
---
The Diary Game Season 2 Teams


Below is the list of Diary Game Teams we are tracking in our system.
If anyone is in a team that isn't on the list please post details and members in a comment below. Remember all teams had to be declared before the start of the season so you will need to include a link to your 'Team Announcement Post'.
Also if we have any of the team members wrong please let us know in the comments as well...
---
---
We will be interested in feedback on whether people found Teams a useful addition to this second season of The Diary Game.
It seems to have added a useful extra dimension, but we are keen to hear what you think.
Thank you,
The Steemit Team
---
---
Notes from the Community...


Building Communities


For anyone interested in building strong communities check out this post from @sapwood...
---
The Steem Greeters Team


The Steem Greeters Team are doing an excellent job helping newcomers through the early stages of their life on Steem.
@cryptokannon has posted an introduction to all the different members of the team...
---
Practical Cooking Contest


If you enjoy cooking and you enjoy entering contests check out the Practical Cooking Contest run by @alikoc07 in the new SteemFood Community...
---
Contests, Contests, Contests


Contests are blossoming on Steem.
@rishabh99946 is doing a great job maintaining a list of all the current contests around the blockchain.
If you know of any contests not on his list, add a comment to his latest post...
---
---
PLEASE DO NOT PUT ANY DIARY GAME LINKS IN THE COMMENTS ON THIS POST. COMMENTS THAT ARE NOT RELATED TO THIS POST MAY BE DOWNVOTED TO MOVE THEM BELOW MORE RELEVANT COMMENTS.


THANK YOU
---
---
The rewards from this post go to support the work of @fundacorazon and @littledisciples both in Venezuela.