1000 DAYS OF STEEM : Day 31 - The Diary Game - Curation Catch Up #3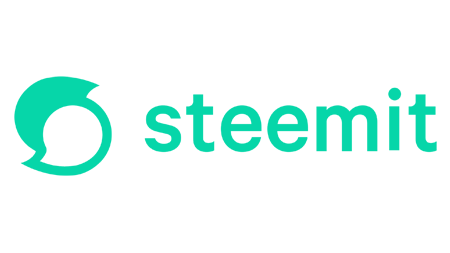 Keeping it simple.
We are still working as fast as as we can to curate all The Diary Game posts.
Once we have everyone that has joined the game on our list it will be more manageable.
---
---
The Diary Game Update


Firstly we would like to state some new rules / guidelines / observations...
Participation in The Diary Game is optional.

If you keep posting you will get votes; if you stop posting you will not get votes.
---
We are sorry we are not able to get to curate all posts as quickly as people would like.
We have the resources available that we have. And no more.
We give away around $1000 of upvotes every day to those that keep posting in The Diary Game.
All posts are visited, read and scored.
All posts that have followed the rules earn points.
If the posts are still in the 7 day voting window they get upvotes from @steemcurator01.
If the posts are beyond the 7 days then we add the votes on to the next votable Diary Game post.
If you keep posting in The Diary Game you will never lose out.
We would like everyone to read what we write in our daily posts and follow the instructions. Many do not.
---
Today on this post we would like you to ONLY leave a comment if you have posted Diary Game entries and you have not received ANY visit, comment or vote from @steemcurator01 on ANY of your posts.
Please check your posts are following all the rules of The Diary Game before leaving your comment.
Please only put one person per comment. Do not add team lists or recruitee lists.
Please only leave the Steem username in the comment - no links, gif, graphics or other text. Use standard size text only, without bold. Do not upvote your comment.
This will help us get a clearer picture of how many people in total so far have joined The Diary Game.
Please do not leave any other comments on this post.


Thank you,
The Steemit Team
---
---
PLEASE DO NOT POST ANY DIARY GAME LINKS IN THE COMMENTS UNLESS YOU HAVE NOT RECEIVED ANY VISIT FROM @steemcurator01 ON ANY OF YOUR POSTS


THANK YOU
---
---
The rewards from this post go to support the work of @littledisciples in Venezuela.