1000 DAYS OF STEEM : Day 16 - Mini Challenge #3 - Steemit T-Shirts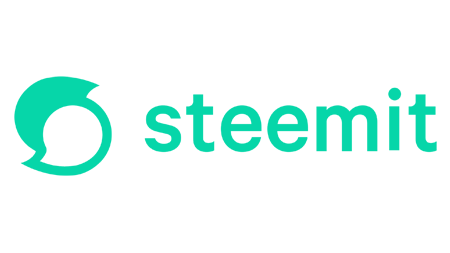 Who likes T-Shirts ?
And who would like some Steemit T-Shirts ??
From deep in the vaults of Steemit HQ we have rediscovered our supplies of Steemit T-Shirts.
We have several hundred of them and we are wondering who in the Steem Community could make good use of them...
---
---
Would you like some Steemit T-shirts?


We are keen for the T-shirts to be used to help promote Steem and Steemit around the world.
Therefore to kick off the distribution of the T-shirts we have made up five packs of 9 T-shirts ready to ship to anyone anywhere in the world who can make good use of them.
If you are interested in receiving a pack of T-shirts make a post saying how you would use the T-shirts to help promote Steem and Steemit in your country.
---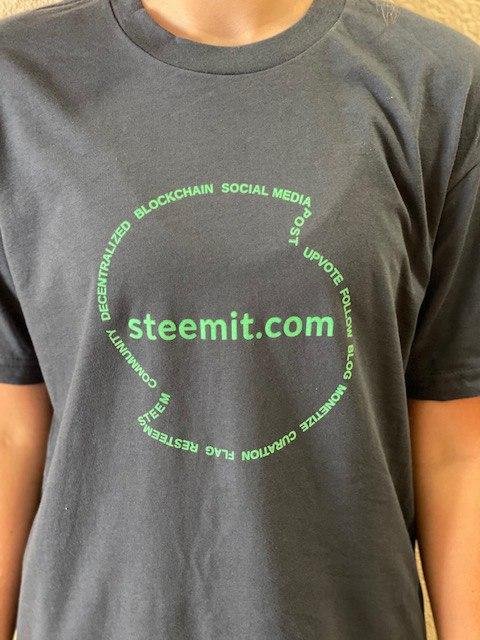 There are three different styles of T-shirt.
In terms of size we mainly have medium, large, XL and XXL.
The packs of 9 T-shirts we will be sending out will be mixed styles and mixed sizes. We won't be able to do any specific size or style requests with this first distribution.
As this is our first time sending these packs out we don't know how long shipping will take.
---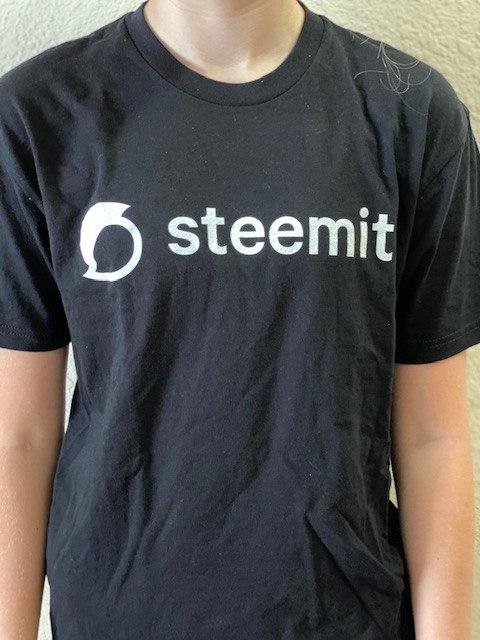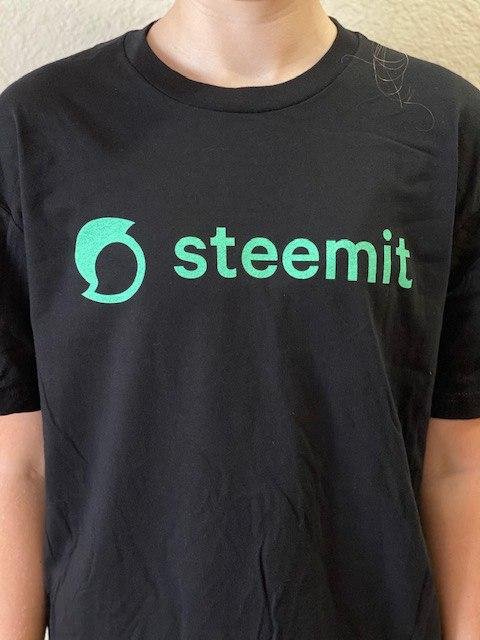 ---
For the lucky recipients of the T-shirts we will be keen to see how you put them to use.
So if you make posts saying how you used the T-shirts to promote Steem and Steemit with photos of groups of people wearing them we will give out some very upvotes.
---
This is a short challenge, running until Friday, July 31st.
Posts can be in any language.
Drop links to your posts under our comment below.
We will be upvoting the best ones.
---
Thank you,
The Steemit Team
---
---
PLEASE DO NOT POST ANY SHOPPING GAME LINKS IN THE COMMENTS - WE ARE WORKING THROUGH #theshoppinggame TAGGED POSTS
THANK YOU
---
---
The rewards from this post go to support the work of @fundacorazon and @littledisciples in Venezuela and @thegreens in Cameroon.
---
---