1000 DAYS OF STEEM : Day 11 - Promoting Steem on Twitter - Let's Tweet Again Like We Did Last Summer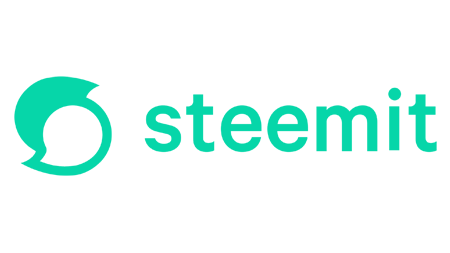 An important part of the 1000 Days of Steem will be expanding our outreach and marketing.
One of the key elements of this will be working to improve the visibility of Steem in other social media.
The obvious starting point for this is Twitter.
Through various initiatives last year Steem had begun to gain some profile on Twitter particularly through community activity. For obvious reasons over the last six months we stepped back on that platform.
Now we feel the time is right to begin rebuilding our presence on Twitter to let the world know about all the new activities on Steem like The Diary Game and The Shopping Game.
---
---
Steem on Twitter - How You Can Help


You may have noticed the Steemit Team has been putting out many more tweets recently.
However for a global crypto social platform the @steemit account has a relatively modest following of only 104,000.
So we are looking for the community to help 'amplify' the message.
It would be great if all of you who are on Twitter would follow our account and like, comment on and retweet our tweets.
---
The second way you can help to give Steem more visibility on Twitter is to tweet out your own posts, and those you like from other Steemians. Make sure you use appropriate tags for topic and country.
---
Thirdly look out for opportunities to mention Steem in responses to other people's tweets.
But only do so when it is appropriate and directly relevant to their tweet. Don't spam about Steem.
---
---
The Steem Twitter List


We will be looking out for those people who are promoting Steem on Twitter and giving out some reward upvotes to the most active.
But we don't know all your Twitter names.
So we want to start a list of Steemians on Twitter.
If you would like to be on that list please comment below with your Twitter name, what country you are in, and approximately how many followers you have.
We will maintain the list and post it from time to time.
It would be a great idea if you are on Twitter to follow other Steemians on Twitter - particularly those who are in the same country.
---
---
We hope you will join us in helping to promote Steem on Twitter.
Make sure you follow other Steemians and like, comment and retweet their tweets.
We will be looking out to reward a few of the most active of you.
Thank you,
The Steemit Team
---
---
PLEASE DO NOT POST ANY SHOPPING GAME LINKS IN THE COMMENTS - WE ARE WORKING THROUGH #theshoppinggame TAGGED POSTS
THANK YOU
---
---
The rewards from this post go to support the work of @fundacorazon and @littledisciples in Venezuela and @thegreens in Cameroon.
---
---