THE DIARY GAME : DATE August 1 st 2020. "This Is Me" introductory Post for The Diary Game by @efim-off
Hi all. I came to this platform, because I think her very promising. About me I will say a little. Blogger, editor, journalist from Russia (therefore my English is not very good yet - sorry).
Today I want to start participating in the diary contest, so I will write in Russian. The way I've been used to doing all my life. It is good that modern translators allow you to translate texts from one language to another in one second.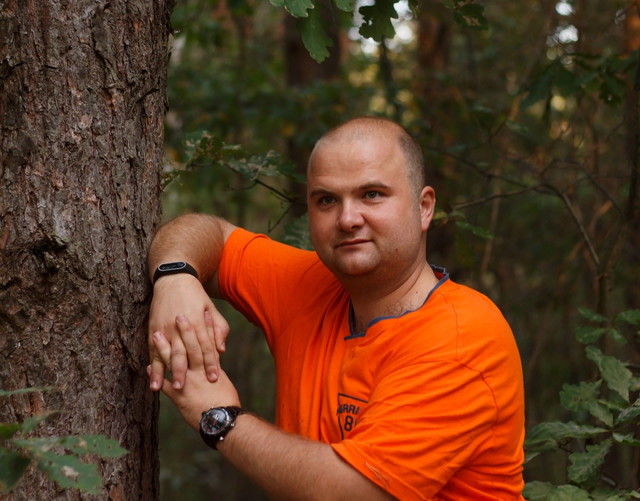 the Need to blog — it's like, say, the need to write poetry. It's either there or not. Both options are normal. My Internet activity is firmly blended with the lifestyle. With this try to live very active - with my eyes wide open. Because at the time cynics would be desirable though a little to stay lyricist and romantic.
I want every day to make a step forward, becoming at least a bit better than yesterday. To improve. to Be open to the world. And share with you the facets of this journey beyond the horizon.
I repeat that participating in the diary contest is an interesting adventure for me. I hope the readers will also be interested.
On the pages of my diary, I will talk about how I work and relax. I'll also try to reset it all. I already lost 30 kilos once. Now the weight has returned a little, so you need to monitor your diet and health again. So I called my diary for the second season of the competition: "I write and lose weight."
I am happy to thank @steemitblog and @steemcurator01 for organizing an excellent creative contest, the Diary Game. I was invited to the contest by @vipnata