Hypocrisy of GrumpyCat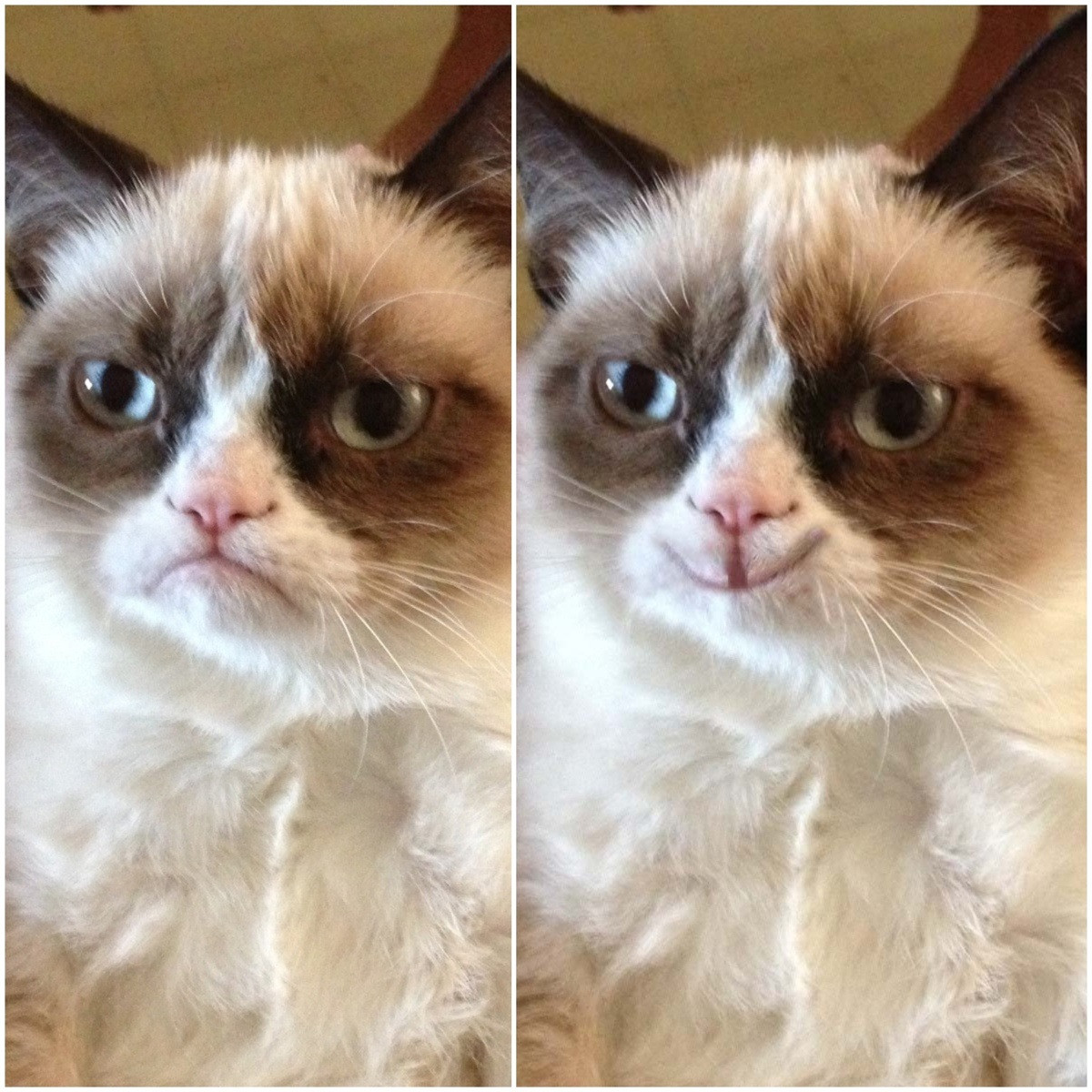 Bunch of morons... I upvote them for visibility!
@GrumpyCat claimed that he is making the self upvotes for visibility, because @the-resistance team of minnows is downvoting him like hell with their total of barely 1 SBD voting power.
With this post, we agreed to play his game and declared that we stop downvoting, and
we stopped!
Now the latest situation is as below :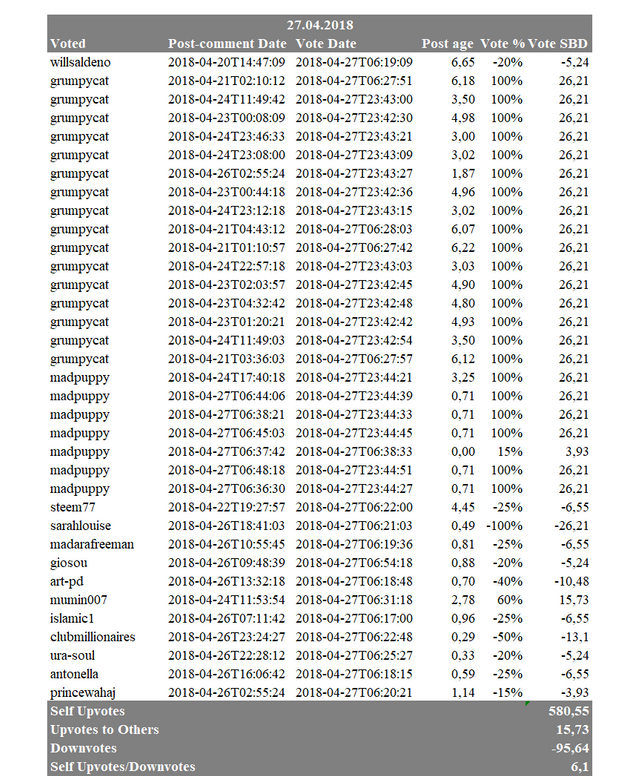 580 SBD of self-upvotes!
%88 of voting power is used for self-upvotes
As The-Resistance, we are not interested in your self upvotes.
You can upvote yourself as much as you want unless you hurt innocent minnows.
But we want you to eat this message in public!

This is Hypocrisy at the Top level !