1 year ~ 282 Followers ~ Steemit is AWESOME!
Just a quick shout out and huge sincere THANKS to everyone who follows me and has enjoyed my blogs, my artwork, my photos, my gaming reviews and everything else I love to share. I started a year ago on Steemit but due to stressful work circumstances I pretty much stopped doing everything I loved for a long time. Now I'm back and loving life again and it has a lot to do with the support and reading blogs of many great Steemians and seeing how positivity can connect us all closer together around the world!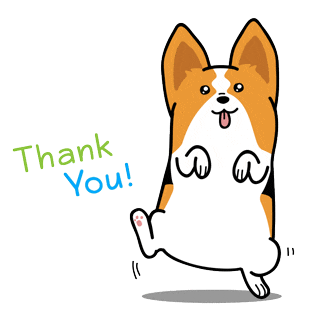 Source
I know 282 followers isn't a big number compared with many other Steemians, but to me it is. It is more support than I have from "friends" on Facebook and each one of you means a lot to me and to growing the community. To be able to share with people is great and even if few are reading it is still more than any I've had in my life before Steem. I truly hope this platform grows to be one of the biggest in the world and unites people in a positive way like no other.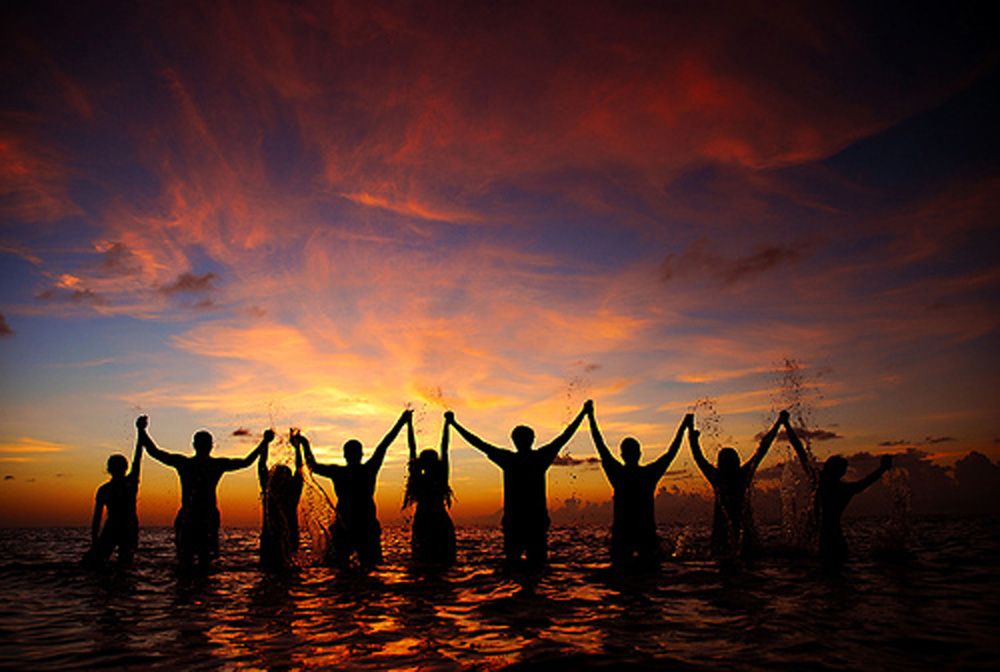 Source
Massive thanks to @senseiteekay for introducing me to #Steemit. I know you've left for a while but hope to see you back on here soon. Also big thanks to @TeamAustralia. I am truly thankful every day for being lucky enough to be born in this great country.