Happy Thanksgiving.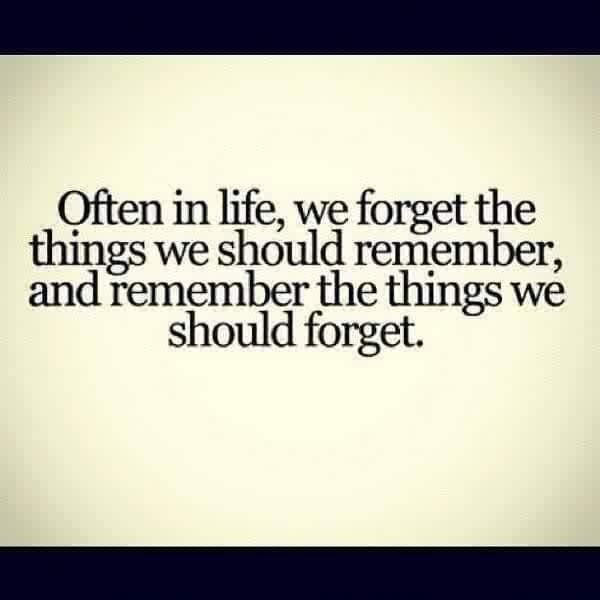 ---
Most people hold on to pain and forget the good things their life could enjoy. They think the bad patches would always continue but how wrong could they be! It won't always rain forever. The sun won't always be shining. The moon has its season.
There is always ease after war. There is a port after stormy sea. There is life after death and of course, there is hope. Always watch out for the rainbow.
In life, we remember the things we should forget; the terrible experiences that has held us bound, while we forget the things we should remember; the good moments in our lives that can birth hope.
It's Thanksgiving season and we need to count our blessings while ditching our worries. What we appreciate or what we are grateful for, counts and appreciates while changing our perspectives.
HAPPY THANKSGIVING