A Thanksgiving Steem Scavenger Hunt
Thanksgiving is tomorrow! My family has had a tradition for years of sharing our gratefuls at the dinner table. It's always the most prominent on Thanksgiving because that was my mother's favorite holiday.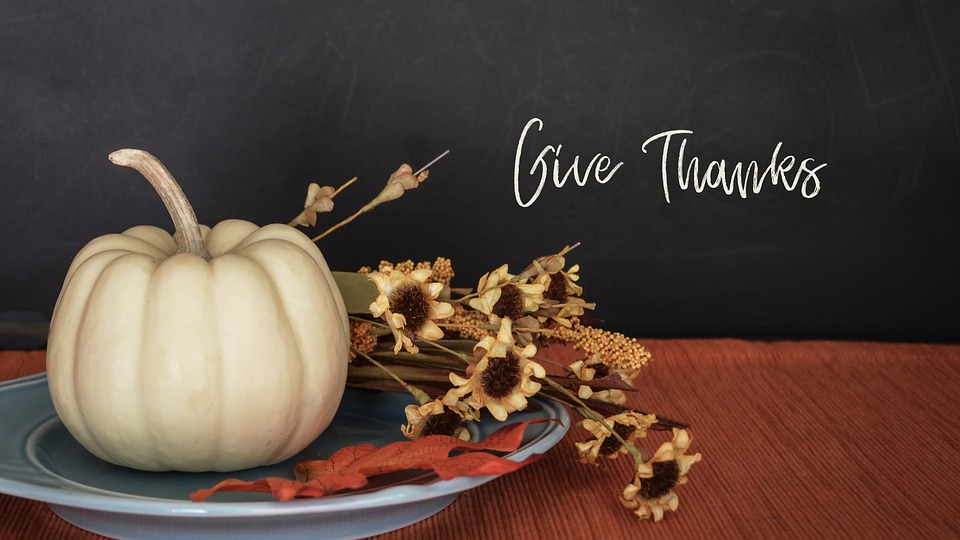 My gratefuls
I feel blessed to be working on a paradigm shift towards a society based on the values of Peace, Abundance, and Liberty.
I feel blessed to be part of an incredible group of people called the Minnow Support Project.
I feel blessed to be a witness on the Steem platform.
I feel blessed to be in good health.
I feel blessed to have a family and a home.
I'm a lucky man with a exceptional work ethic.
I'm grateful to call Steem my digital home and grateful you let me be a part of this community.
Scavenger Hunt
To celebrate I want you to do a quick scavenger hunt.
Resteem this post (I'll return the favor later)
Start a post (extra props if you use mspsteem.com and use the tag mspsteem)
Write your gratefuls
Tell anyone in PALnet a reason why you like them or why you are thankful for what they do. Take a screen shot and put it in your post
Vote a Witness (it can be anyone). Take a snapshot of your vote while looking at steemdb.com/@yourname.
Find a random minnow and upvote their post and leave a friendly comment. Take a screenshot and put it in your post.
Link your post in the comments below.
I'll resteem your post.
I'll send you 10 steem.
mspsteem.com
mspsteem.com is a clone of the steemit.com website except run by @netuoso of the Minnow Support Project and it has a 5% beneficiary to @minnowsupport.