Thank You All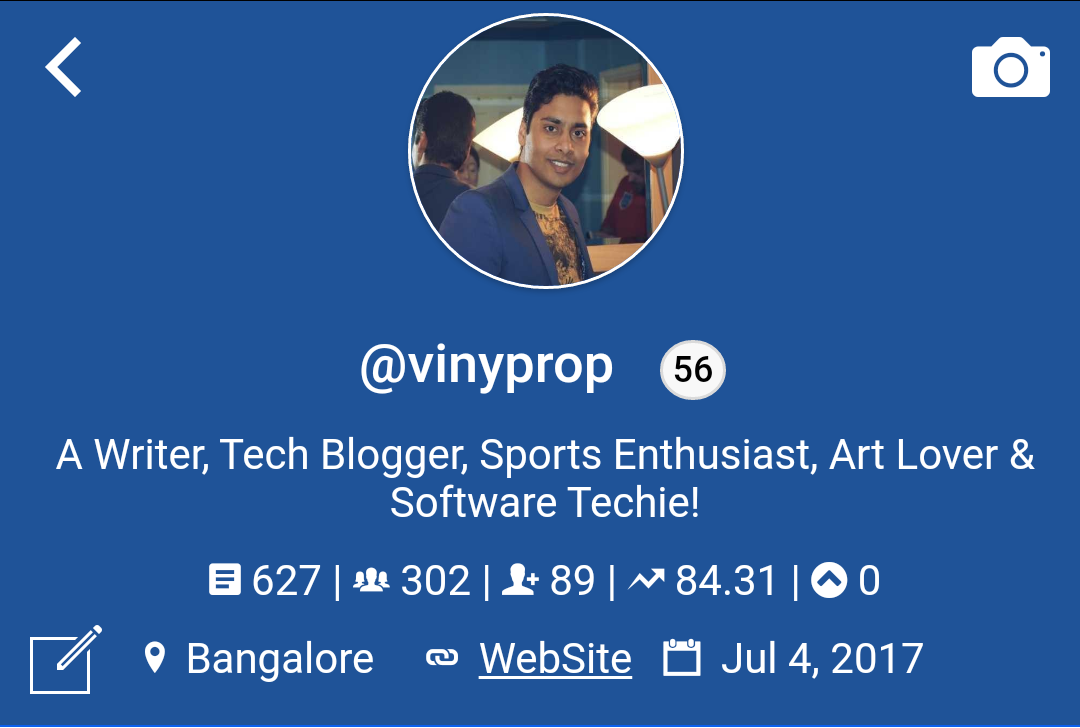 ---
No artist is any good if there is no one to appreciate his/her work.
Thank you all for your support till now.
You may ask, 300 odd is not any great a number to boast about, then why am I writing this post? But I would say-to answer that; every single person who has supported me till now is supremely important for me & your presence has been a kind blessing. :)
I have also completed the challenge of posting at least 1 post per day, through out the month of August and today with this post I complete that challenge as well.
Trust me, it hasn't been easy going, as after spending almost 14 hours in the traffic and office, writing a post becomes a magnanimous task.
Regards,
@vinyprop