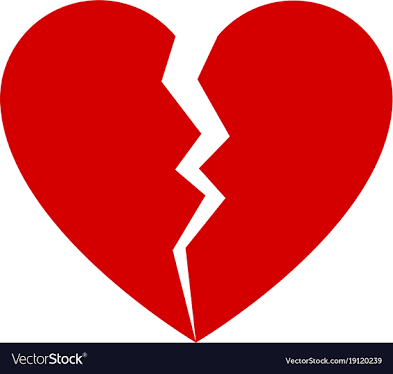 It's been a great life and I had quite an awesome time. I want to say a special thank you to all those who have supported me in one way or the other. May God reward you for me, as I did my best but, had nothing.
I don't know what tomorrow holds for me but, I will keep praying for you, come what may. I pray that God continues to support you as you have been a support to me. I pray God provides for you as you have provided for me. I pray God loves you as you have loved me.
Thank you for a great year well spent and a life well lived.
Posted using Partiko Android