3 Strong Reasons why I WON"T be investing in Tesoz ICO today.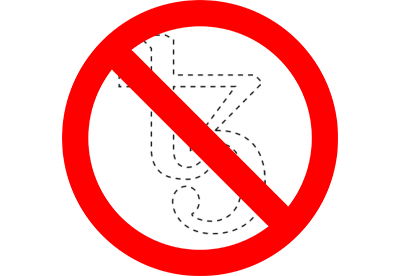 If ultimately you are considering Tezos strictly an as an investment.
Here are my top 3 reasons, why I won't be taking part in this ICO.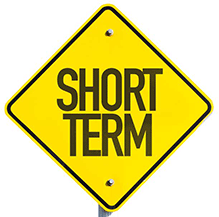 1. Lack of short-term projected profit :
Lack of any cap in funding (only time), results in essentials writing a blank check to this organization. Currently the offer is 1 Bitcoin (XBT) in exchange for 5,000 Tezzies (XTZ) depending on when you enter. With Bitcoin sitting at approximately $2,500 USD, that equates to .50 Cents per unit.
As a short-term investments, one of the criteria in accessing value is scarcity, which without limits results in an undetermined value. The fear of missing out (FOMO) absent, and the knowledge of a possible flood in units, results in very high risk of seeing any short-term profit.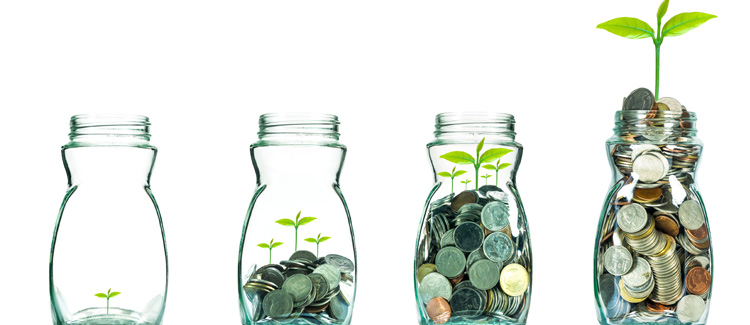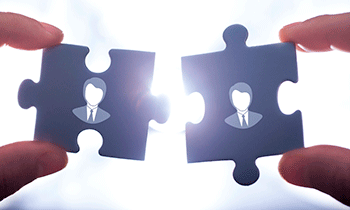 2. Long-term profit questionable :
Long-term profit is based upon growth, assuming a product is deliverable and competitive. Success in this criteria weighs heavily on the quality of management and the perception of stakeholders in their leadership skills. It's been called into question Authur & Kathleen Breitman's lack of running such a large venture (unmanageable scope), and soured relationships along the way, negating community support or possible eroding future internal development team dynamics. In short, I invest in a team as much as a technology and this is a cause for concern.
3. Traction :
All new ventures need acceptance or "user traction" regardless of how innovative or ground breaking it might be. With first mover advantage taken by larger competitors in the areas Tezos hopes to make inroads in with consumers (Ethereum contracts comes to mind), along with the unusual choice to base the system around OCaml, which itself lacks traction in the programming community, this is frankly a hard sell.
Hopefully this was of some help to the steemit community and based on my own personal opinion while doing research into Tezos. This was a follow up piece based upon my original post (more in-depth) in which people requested clarification as to why I wasn't investing.
Appreciate your up votes and as always follow me if you find this post of benefit.