PPI Update Week of July 8th
Hey Pipers!
Hope all is well.
I was in Vancouver for a good time, not a long time for Dogecon. Met up with a lot of great individuals that are in our will be joining our ecosystem. Shout out to them for having me. Definitely planning on attending the next one when they have it.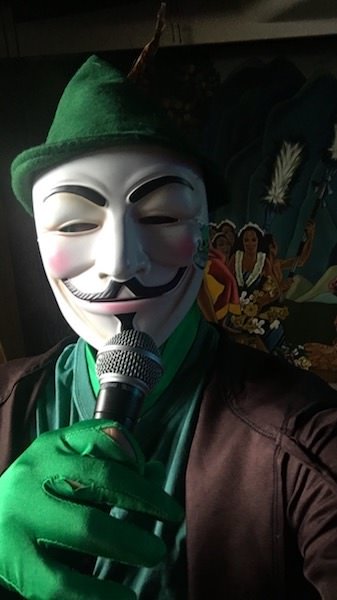 Just kidding, I don't care... enough of the small talk. We got some announcements:
Porkening Update - We are going to have to delay the Porkening of $PPI.**
Why?
We did not do an ICO raise nor raise any donations etc. We have been adamant about raising all the funds for the project by virtue of how $PPI does. In this way we are dependent on $PPI's price to fund our development. Currently the Foundation's entire worth would be less than the annual salary of a developer for a year. That's a major issue. Combined with the fact volume is low (almost all altcoins are illiquid at the moment) its a very harsh environment to attempt something as ambitious as a fork. Once we fork a blockchain we are on our own and responsible for any issues that may occur. At the current time we are not where we need to be to undertake this task. I'm hoping this turns around in the near future, however I am taking the Porkening off the table in the meantime. We will do it when the market allows for it.
For now we will focus on our other goals: Adding to the $PPI development team, recruiting octopipers building dApps on the smart contract, and building out the $PPI Community.
Web dApp Update - We are still on pace to have our Token Curated Registry (TCR) dApp live in July. I am meeting with one of the stallions tomorrow to go over progress and a possible demo.
Advisor Update - We are excited to announce that DogecoinMillionaire (DCM), aka @sabotagebeats on twitter, is joining our advisory team. DCM has been a beloved community influencer in the doge realm for a few years. We are hoping he will bolster our community presence and drop a few dank memes every now and then. His payment will be 700 $PPI per month #transparency.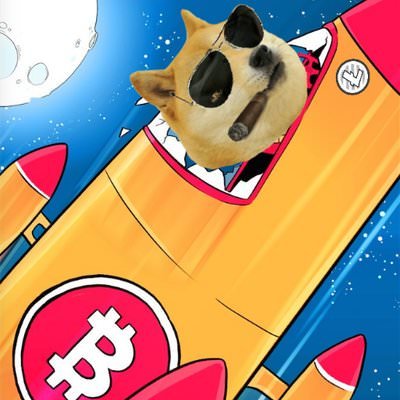 Development Update - We are working to make #PiperPay, a payment processor for $PPI, a possibility. I'm not sure if we will be able to get this online in Q3 but we are trying. Once this is done we will open an online store for some sick $PPI swag. We are also going to be opening up our own Flippening/Flappening website. More on this at a later date ;)
PPI Airdrop Update - As many of you have seen, details on the second airdrop to $PPI Holders can be found on MintFlint telegram channels. Please join the community group is http://t.me/mintflint and the updates channel is http://t.me/mintflintupdates so you know how to claim your $MTF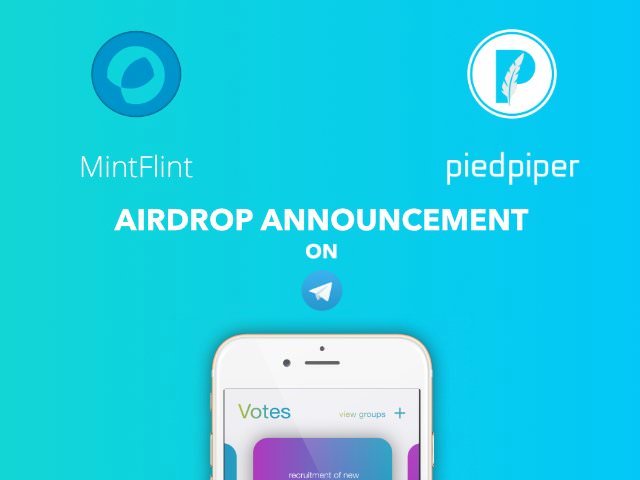 As always, Hail Satan and don't get rekt.
<3 Piper