Tesla released their numbers for Q3 and the stock popped 20%.
Everyone is talking about the profit and great financial numbers. And they are great.
However the biggest news for me today was something Elon said when asked about FSD (Full Self Driving). Something that was not part of the regular agenda.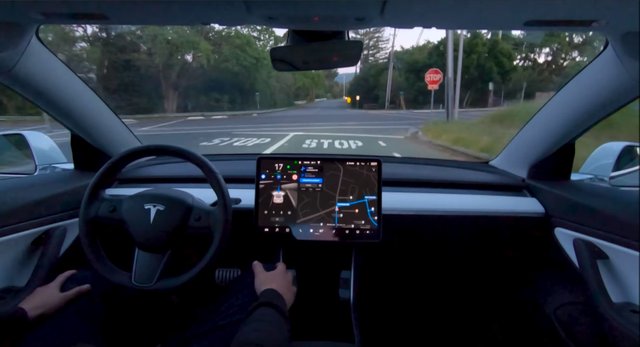 FSD feature complete by EOY
Elon re-iterated that FSD feature complete should still roll out in pre-release by the end of the year.
This means a version should roll out where people can have their car drive them from their house to work, with basically no intervention but constant supervision by the driver. Though many interventions are still going to be likely.
That would be my biggest X-mas present for sure.
As someone that owns a Model 3 this is stunning. The car right now can barely drive straight on a normal road. As soon as markings are gone there is an issue. Mergings of lanes are an issue.
Going from where we are to FSD seems a huge leap to me tbh. While I see the car getting better with every update we are still very very far away from the car being able to handle the roads on their own.
That said, this is going to be the most value added feature I can imagine. This will be the feature if it is out that forces people to buy the car.
So from an Investor in the stock, this was the most bullish I heard today.
Yes financials are important and growth is important. But getting FSD to work is really what would make a Tesla infinitely superior to other cars.