I'm going to buy a Tesla model X
#money
So I was in the mall today in Denver Colorado and I stopped into the Tesla store to check out what was going on. Tesla had the model S for sale and a model X for sale but the model three doesn't come out for a few more months. The sales guy told me that they presold 500,000 model S.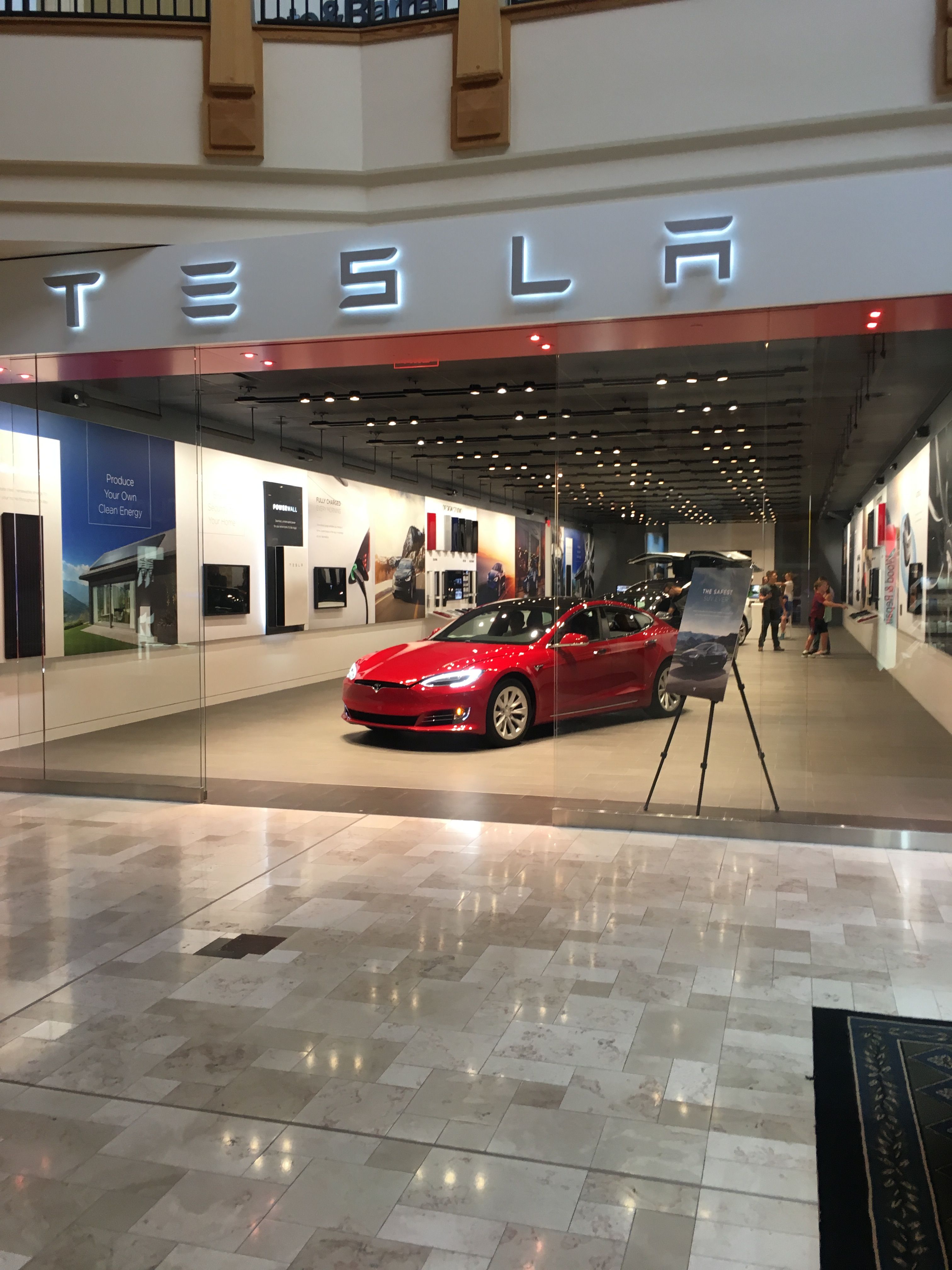 The model S Tesla has been out for a while but I'd kind of like the stylings of the model X. The P 100 D has an incredible battery range and a giant flatscreen for navigation and a self driving mode.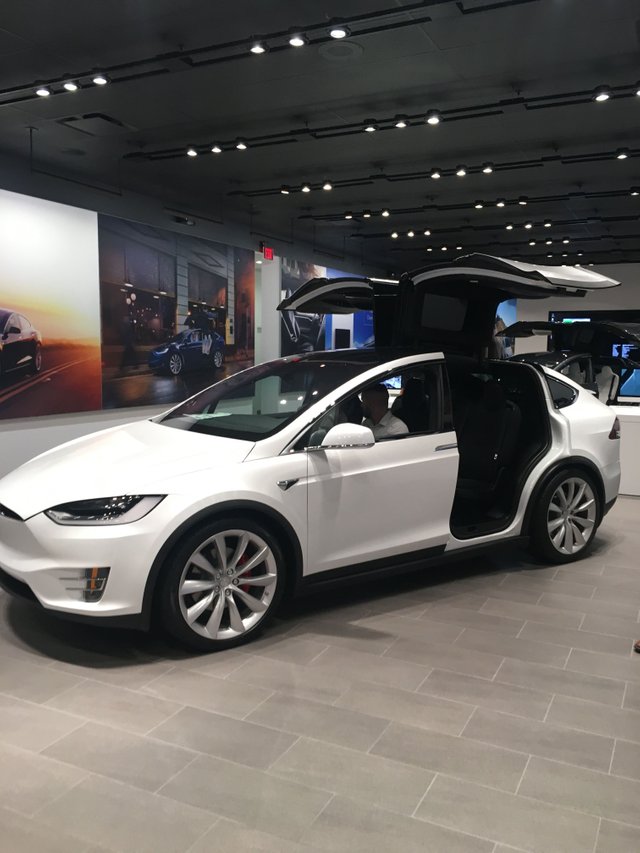 Tesla also sell solar panels, a solar roof, and a power wall, so you could go completely off grid. The model S that I picked out started at $145,000 US.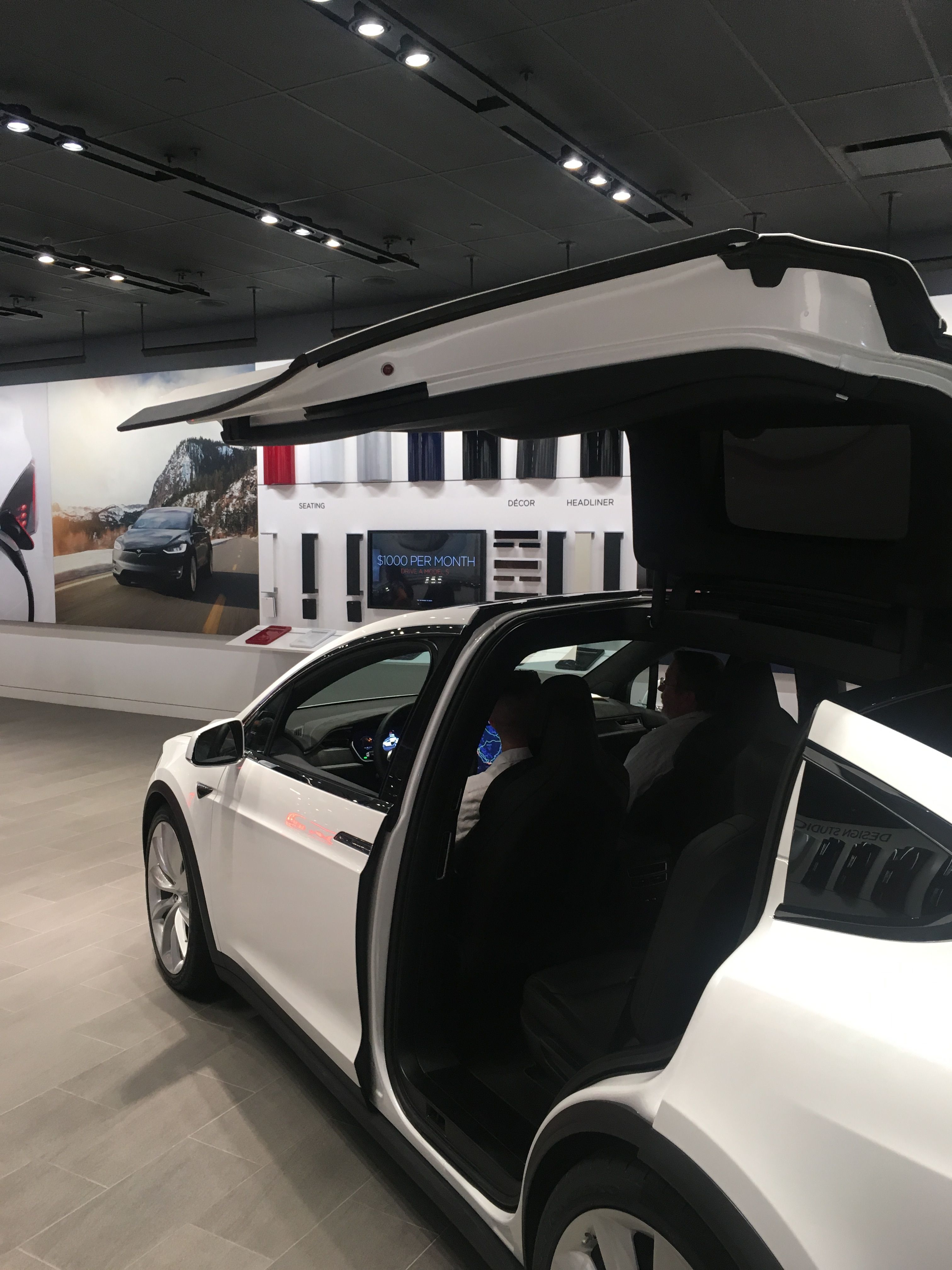 Even though the Tesla model S has a launch capability and can accelerate almost as fast as a Porsche 911 Turbo, I think I'll have to wait for the less expensive model three.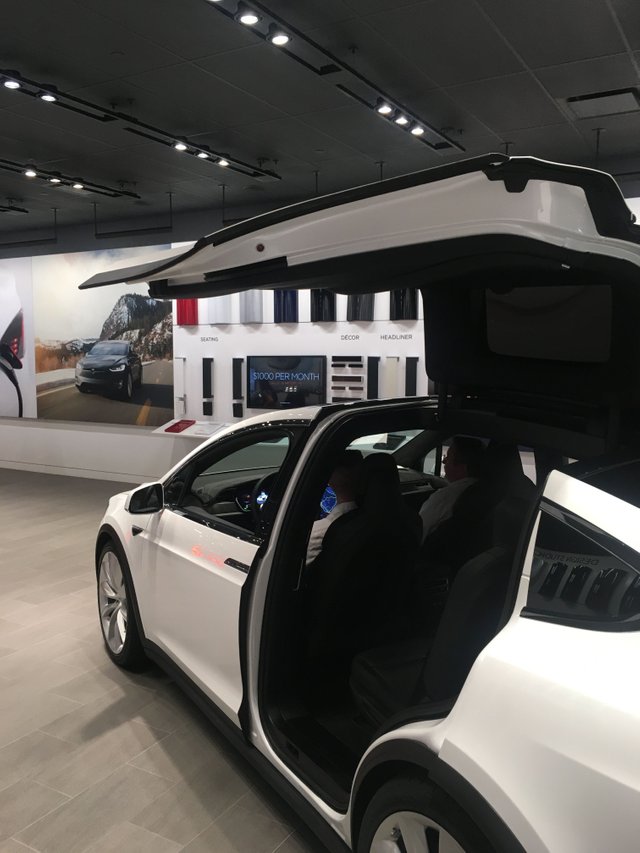 I took these pictures with my iPhone. But this model ex is my uncles, he lives in Palm Springs.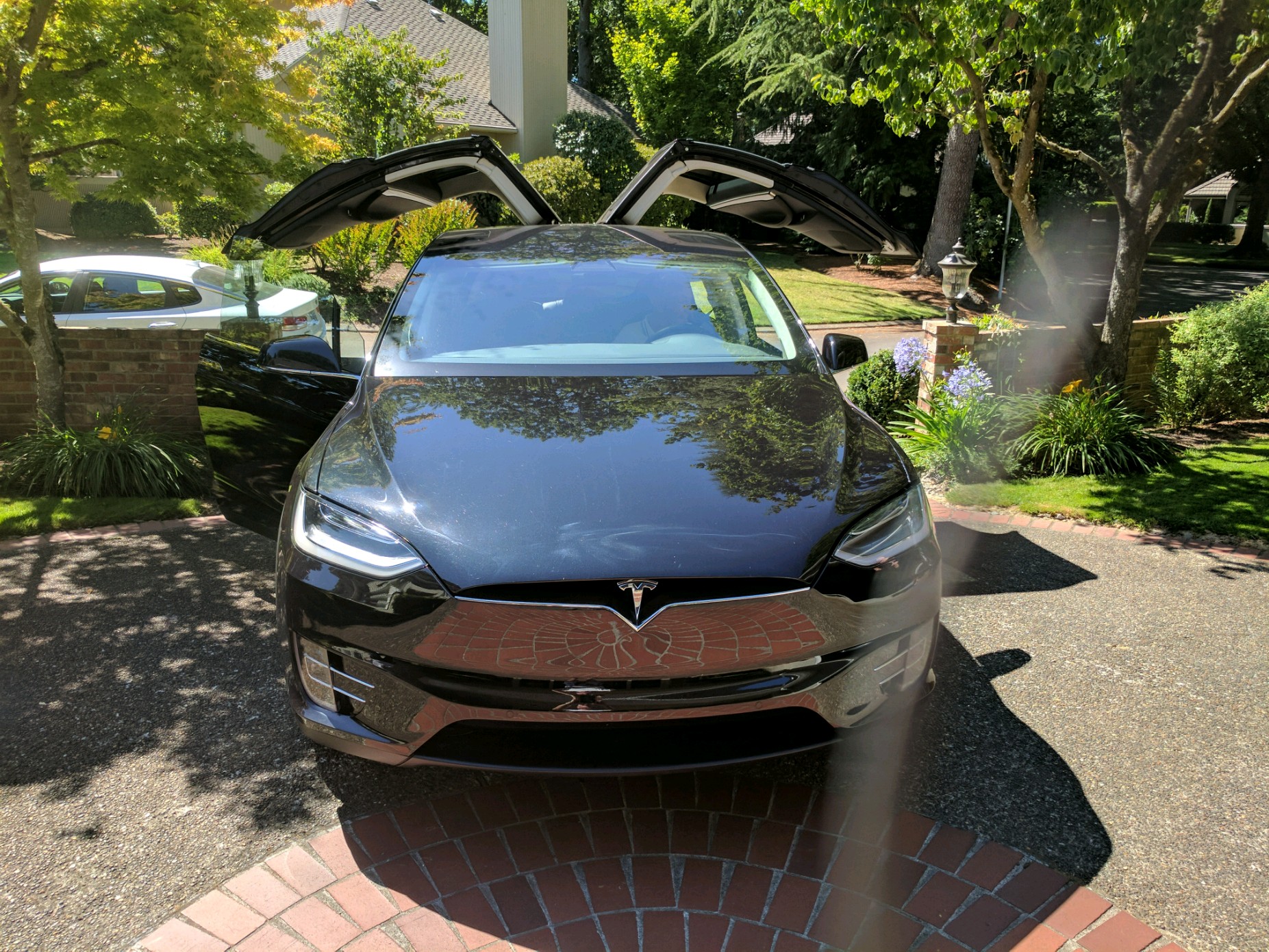 A lot of people think that Tesla will be the first car company to offer a completely self driving car. #tesla