My Home Gurl,@thereikiforest instigated this ✌.
@puravidaville also indicated i do a 10 things about me which i plan on eventually. I am slow. ✌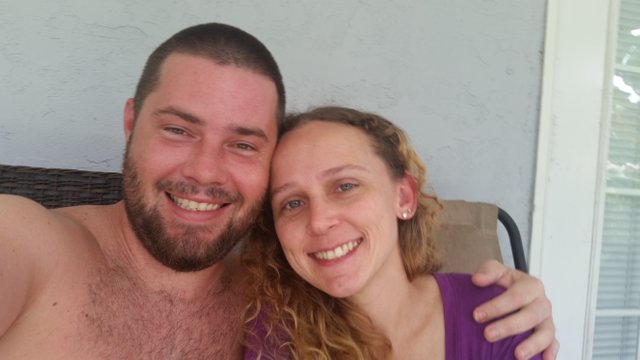 #1 What supernatural power would you want to have?
Omnipotence
#2 If you could choose your birth place, where will it be, and why?
West Palm Beach Florida, where i was actually born. I wouldn't trade it for the world. It has given me a diverse outlook on life.
#3 If you could go back in time to meet someone from the past, who will it be and why?
Adam. Why did you eat that F*ing fruit.
#4 Which childhood memory is your favorite?
This is difficult. I have so many. The time my friends, some girls & i skipped school to go to the rope swing.
#5 What are the three things you notice in the opposite sex first?
If they're a shallow bitch or genuine. If they are honorable. If they got guts.
#6 If Life was a music, what song will yours be playing ?
Nirvana-Dumb

#7 If you were arrested with no explanation, what would your friends and family assume you had done?
Im pretty crazy so who knows? Not no small shit.
#8 In one sentence, how would you sum up the whaleshares platform?
Clueless.
#9 What's the funniest Wi-Fi name you've seen?
Ive never seen a funny wifi anything.
#10 What's something your brain tries to make you do and you have to will yourself not to do it?
Smoke.