Good morning everyone!!
Well, thanks to @TenKMinnows, I have officially become a minnow! Yay me! ;D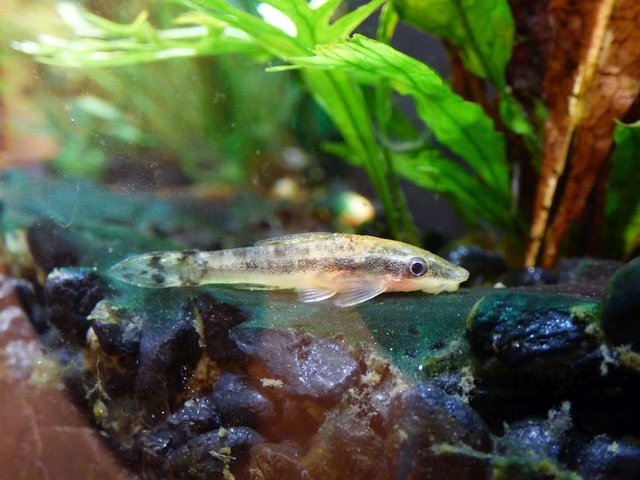 I'm sure I would have got there quicker if I had posted more, but hey, it's springtime. You know what the busiest time of year is for homesteaders? Well, we are always busy, but yep, SPRINGTIME is super-ultra busy!
So, for any of the @tenkminnows people out there who thought maybe I just didn't care that much, I DO care, but I have very limited time to commit to steemit.
I really appreciate everyone to took the time to upvote and support me to help get to that magical 500SP number! You guys rock!!! Of course, I REALLY appreciate @slobberchops for bringing me into this group and giving me a boost up. You are awesome sir!!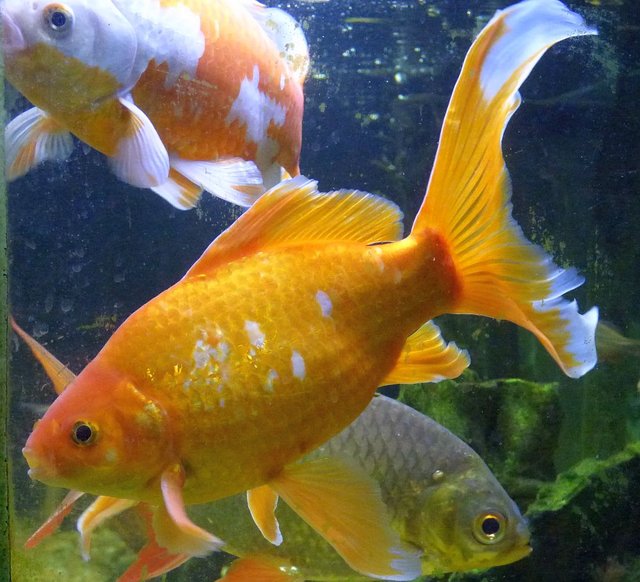 Thanks for the love and support! Looking forward to someday hitting that next milestone!
Have a blessed day, Steemian friends!! ♥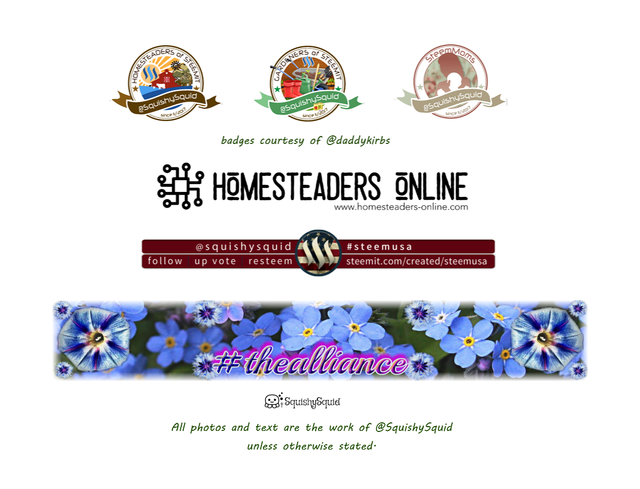 This work by @SquishySquid is licensed under a Creative Commons Attribution-ShareAlike 4.0 International License.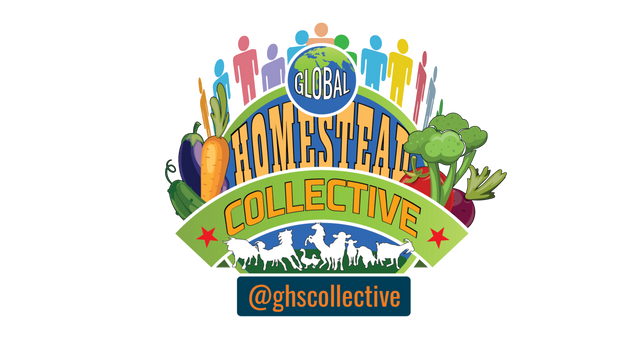 Join Us On Discord. https://discord.gg/hPJs5Rb