Push to Minnow - @insight-out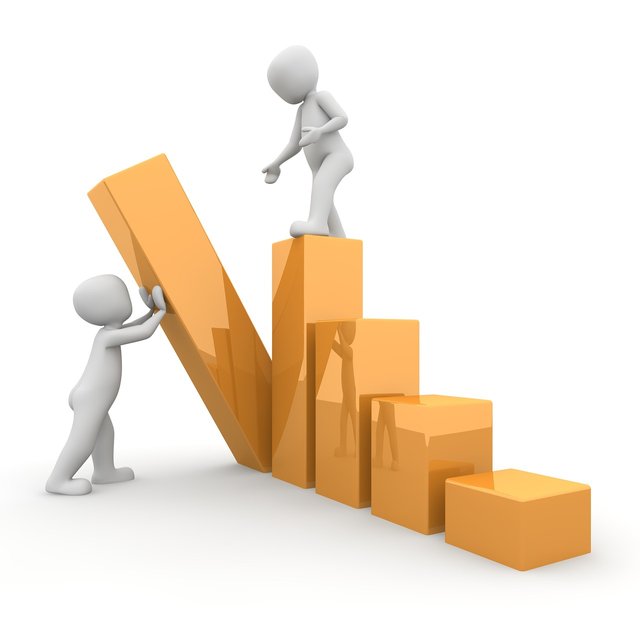 One of our supported Plankton is very close to reaching minnow status! With 475.357 SP and 7 SBD in her wallet it will only take a few more posts (or some larger support on her current posts) and she will break into Minnow Status! Figured with the #tenkminnows push to try and make 250 Minnows in March that maybe a few of us could lend a hand with some upvoted on @insight-out's active posts.
I know voting power management is always something people talk about, but every so often you need to toss it out the window and give a few 100% upvotes to someone. I personally just gave 5 upvotes at 100% power, the 2 posts and 3 comments.
Lets see what we can do to help push @insight-out over 500sp!