After being absent for some time, I am finally ready to make another PIFC entry this week.
There are two things on my mind lately - traveling and homesteading. We haven't traveled much since we had our little one and I am starting to miss all of it.
That's why I chose a post about a place that I find rather intriguing (or in other words: I wanna-visit-it-cuz-it-looks-like-the-moon). Yep, that's right, it's a post about Iceland by @fabrix .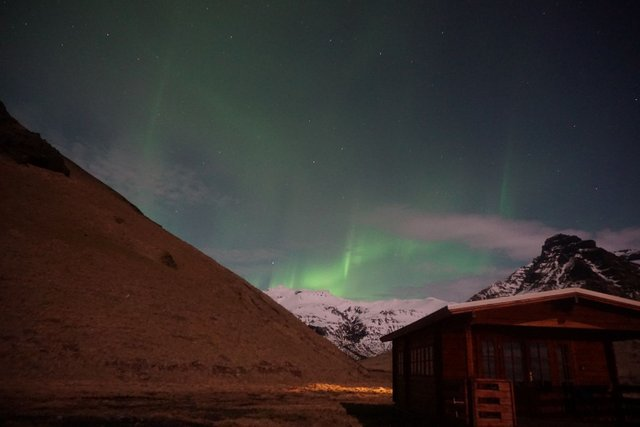 Al rientro da una lunghissima giornata di escursioni, con mio fratello mentre cucinavamo la cena siamo stati distratti da dei bagliori.
When we came back from a very long day of excursions, while we were cooking at dinner with our brother, we were distracted by flashes.
Corriamo fuori ed era lei, la regina della notte, l'aurora boreale.
We run outside and it was she, the queen of the night, the northern lights.
---
The next post is a rather funny one. A short story about dealing with ... goats. @goat-girlz shares her troubles of having march muscles, coyotes and naughty goats.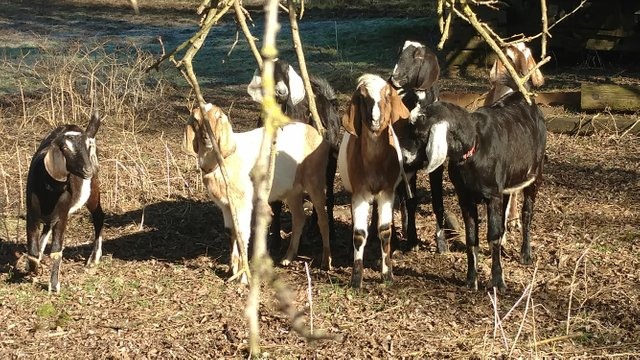 Keep in mind I am now sporting my March muscles, which are tiny and sad compared with my July muscles, when we put in 2000 bales of hay for various people before we're done.
---
I hope you like and support these bloggers efforts! Thanks for reading!