Is Minnowhood Knocking At My Door?
So, a few days ago, @blanchy reached out to me about a project on the blockchain, which I had no idea about, but upon taking a look at his post, I figured what it was all about — The platform!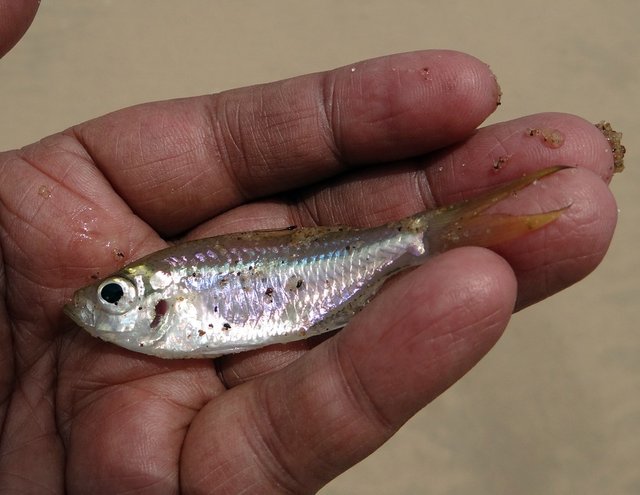 Source
The #tenkminnows project is about steemit and steemians, its about making the distribution of steem a bit more fair among smaller accounts, which in turn makes the steem platform more habitable for pretty much everyone. isn't it cool?
It was stated by @steevc, and @paulag (and her team) ever so passionate about redfishes and minnows offered their solid support. it is about making atleast 250 minnows, this month.
This is definitely a great project with steemians and the platform at heart! it's amazing how these people did go out of their way to help in such a big way. And I sure do want to be part of the 250 redfishes who get to cross over to minnowhood this month and hopefully, soar from there…. So, yeah. I am opting in!
I am glad that I was nominated for this project, I am gonna power up all of the steem I earn in this month and hopefully, keep up with that. I have never powered down since I joined steemit last year and I don't see myself doing so, I hope to keep growing from here onward!
Thank You so much for this, @paulag, @steevc and @tenkminnows, and thanks to you too @blanchy for nominating me


Much Love — Audrey ❤