$10 Tuesday!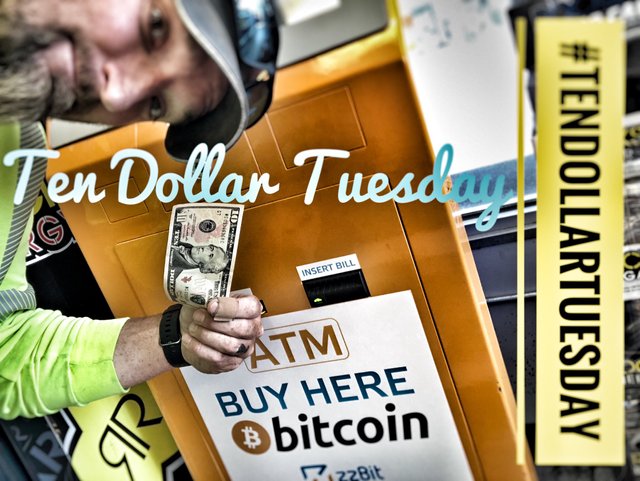 It's that day again my fellow $10 Tuesday peeps!! It's time to make that $10 purchase of a crypto of your choice. Shoot maybe you want to make a crypto trade and post up about it. That is cool too.
So I did my usual routine and swung into the Bitcoin ATM and slipped in a no so crisp ten dollar bill for my #tendollartuesday partner @dandays.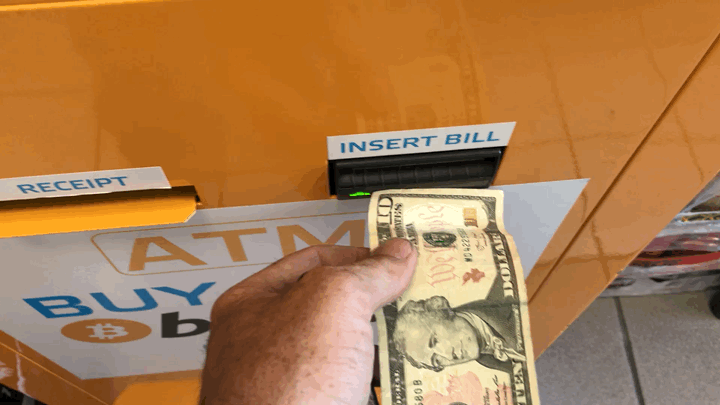 I noticed Bitcoin took just a little dip in price and I have a tough time just throwing $10 in the ATM. Sometimes it's whatever I have in my pocket... trust me it's not like I go packing around thousands or even hundreds of dollars. This time I tossed in $40. So I pulled a Quattro $10 Tuesday. I think that deserves the #tendollartuesday cheerleader don't you?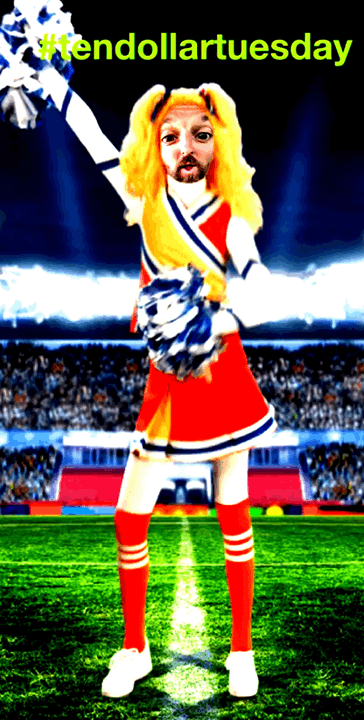 Then I couldn't stop there... I hit up @blocktrades and stack some more Steem while I was at it. With Steem at $0.18 I gotta get some more of that action!!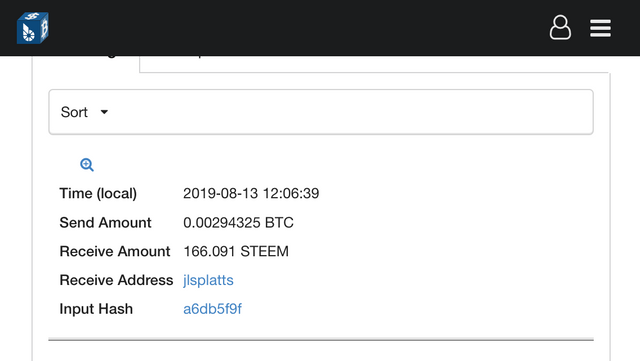 I'm stackin' that Steem in preparation for #SPUD5. September 1st, 2019 is the day and Powering Up Steem is the way!!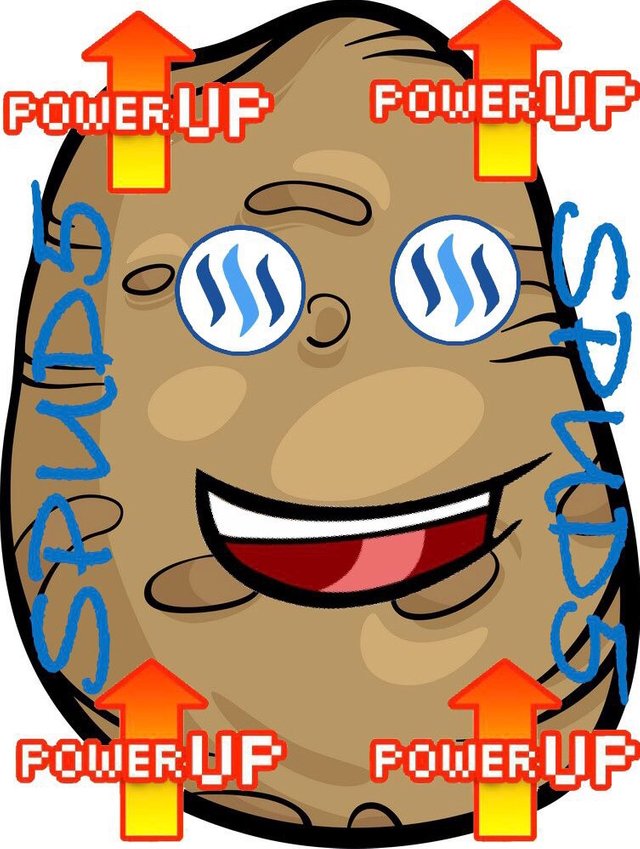 Join with us every Tuesday for #tendollartuesday, where we stack that Crypto $10 at a time!!
Until Next time...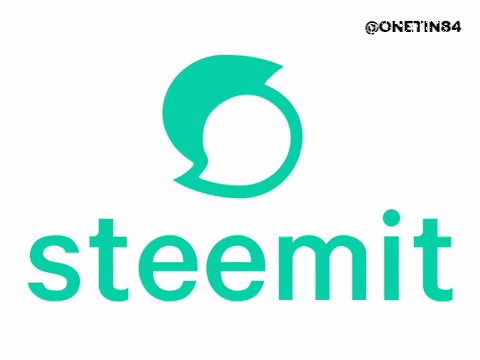 Steem On
and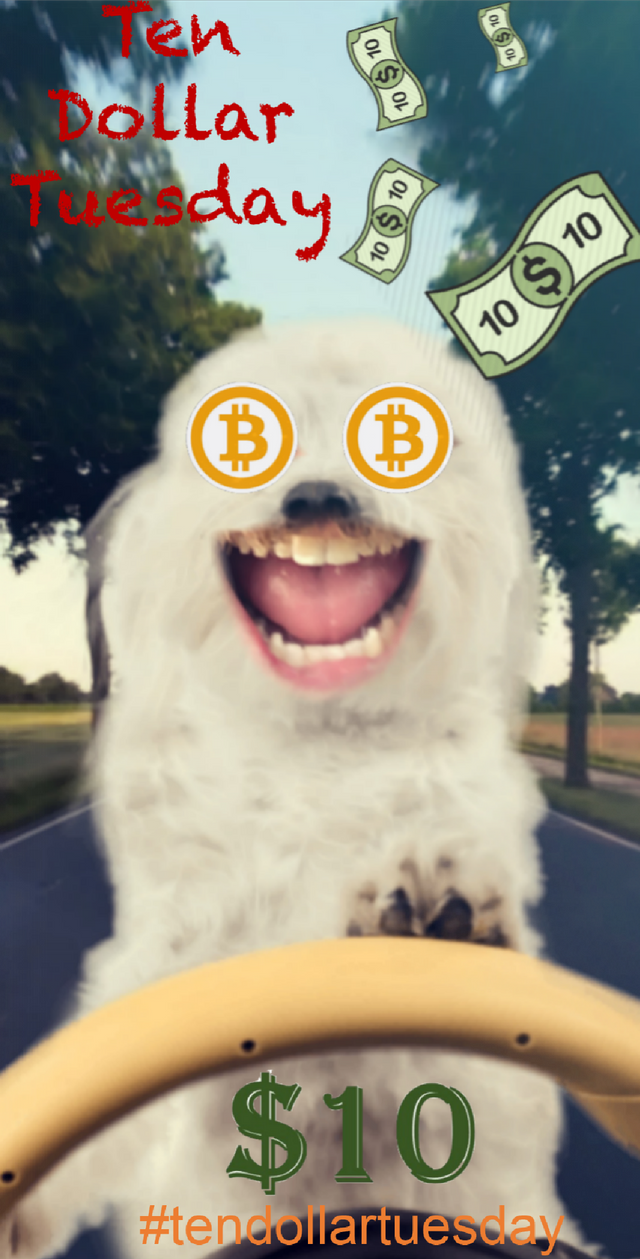 Look at me...
I ain't no Financial Advisor!!
But I am a
#SPUD5 Supporter




Don't forget to mention @splatz when you encounter a post that deserves a good Splattin' by the @splatz trail