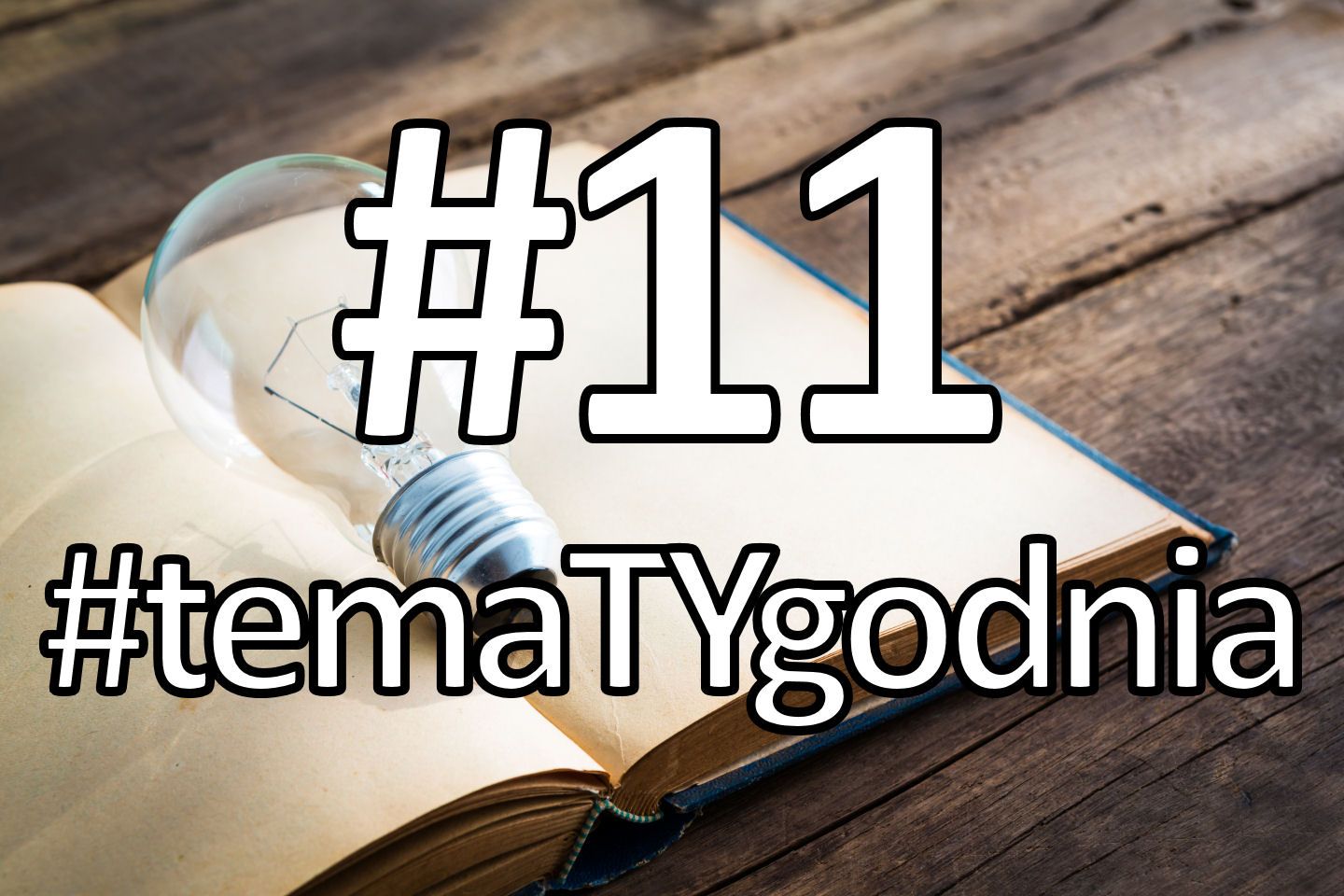 Za nami jubileuszowy i zarazem rekordowy dziesiąty odcinek, ale trzeba jechać z kolejnym odcinkiem inicjatywy, która ma rozruszać polską społeczność na Steem. Są to Tematy Tygodnia z nazwą "kodową" temaTYgodnia. I, jak widać, do tej pory idzie nam naprawdę dobrze!
Ponawiam PROŚBĘ - niektóre posty ciężko powiązać z określonym tematem lub są wręcz dokładane na siłę. Bardzo proszę o jedno zdanie na początek lub na koniec posta, jeżeli dany temat nie jest oczywisty.
Jak zawsze każdy z tematów ma służyć jako wskazówka, taka otwarta księga z kopalnią pomysłów. Inspiracja.
Chcesz wspomóc inicjatywę? Zostań "sponsorem"!
Jeżeli chcesz wspomóc temaTYgodnia i wymyślić jeden z tematów - jesteśmy otwarci na propozycje! Nie ma tu żadnego cennika, każdy datek będzie cenny.
Zasady
Reguły są proste i mocno ogólne:
napisany post musi chociaż w luźny sposób nawiązywać do jednego z tematów (jeżeli powiązanie nie jest oczywiste, proszę to wytłumaczyć),
post musi być napisany w języku polskim,
post nie może być materiałem wtórnym,
post musi być oznaczony tagiem #tematygodnia,
post musi być opublikowany przed północą w niedzielę.
Dodatkowa motywacja?
Wytypowany zwycięzca tygodnia otrzyma płynne środki zarówno z posta z tematami, jak i z posta z głosowaniem nad wygranym.
Wygrany
Zwycięzca zostanie wytypowany przez użytkowników Steem, którzy oddadzą swoje głosy komentarzem w odpowiednim poście.
Tematy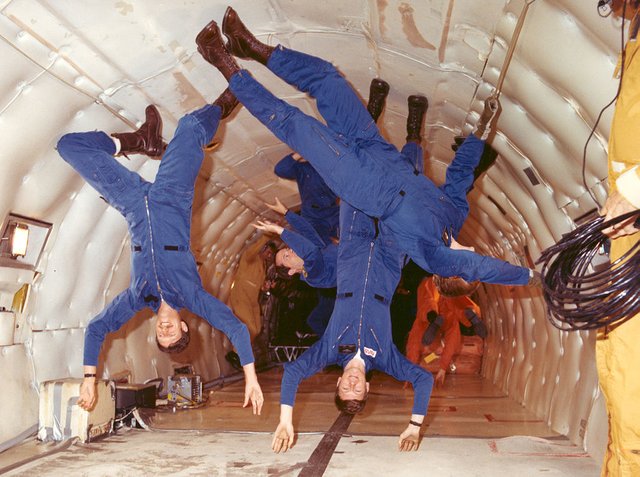 autor zdjęcia: domena publiczna
Przykładowe luźne nawiązania: grawitacja, Ziemia, astronauci, choroba kosmiczna, science-fiction.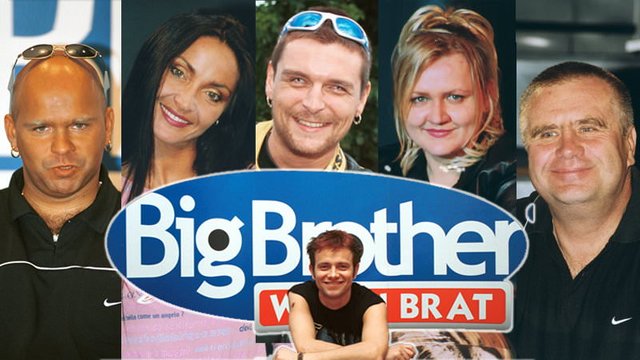 autor zdjęcia: AKPA
Przykładowe luźne nawiązania: Wielki Brat, reality show, głosowanie, podglądanie, dystopia.
3: Najciekawszy lub najbardziej przydatny polski post z 2017 roku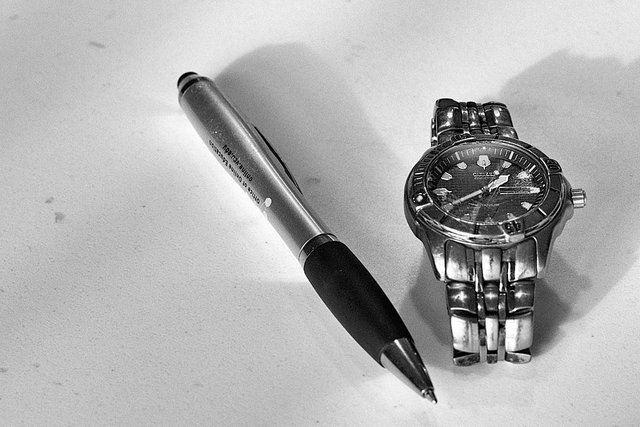 autor zdjęcia: domena publiczna
Brakuje wam informacji na jakiś temat? A może było już to kiedyś poruszone, tylko na to nie trafiliście? Być może tego nie wiecie, bo przecież nie przeglądaliście wszystkich postów. Czas odszukać tajemniczą wiedzę. Nie bójcie się podpytać na czacie.
Przykładowe luźne nawiązania: brak - to ma być Twoja historia! Interpretacja dowolna!
4: RIposta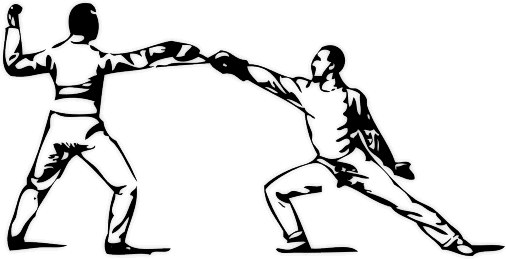 Oprzyj swój tekst na polskim poście z obecnego lub poprzedniego tygodnia i wejdź w polemikę z autorem lub bardziej rozwiń temat. Przykładowe luźne nawiązania: lista postów temaTYgodnia z zeszłego tygodnia.
Sugestie i propozycje?
Może macie jakieś swoje uwagi na temat tego pomysłu? Z chęcią ich wysłuchamy. Komentujcie!
Do pisania!
To w sumie tyle. Na co jeszcze czekacie? Marsz do pisania :)
Grafika z nagłówka zaprojektowana przez Jannoon028 / Freepik.