Jedzenie, szycie, spanie
Lubię jeść, lubię szyć, spać - z połączenia tych pasji powstała PODUSZKA - ŁAKOMCZUSZKA.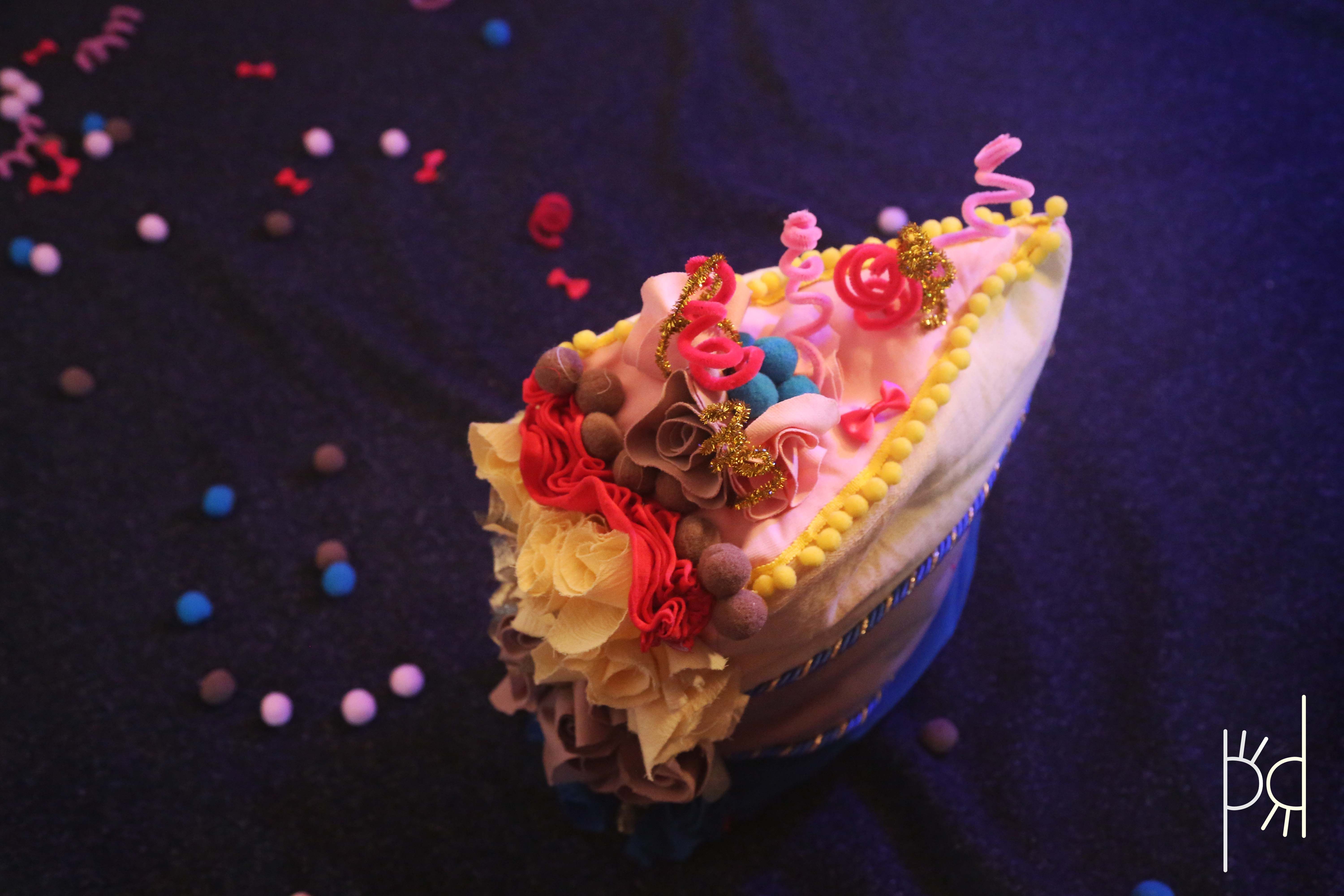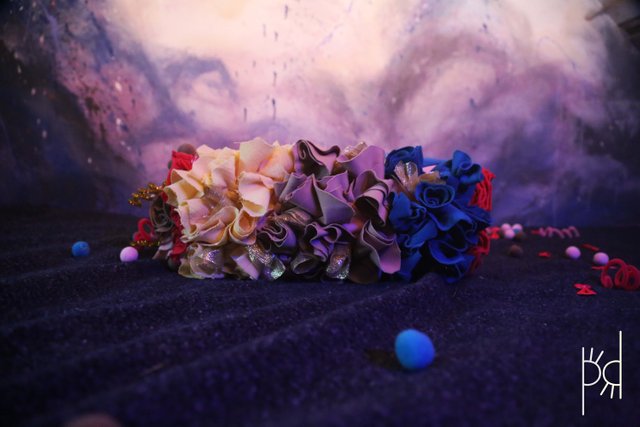 Poduszka o smaku ... jagody z nutką truskawki :)
Poduszka o smaku ... from Patrycja Duda on Vimeo.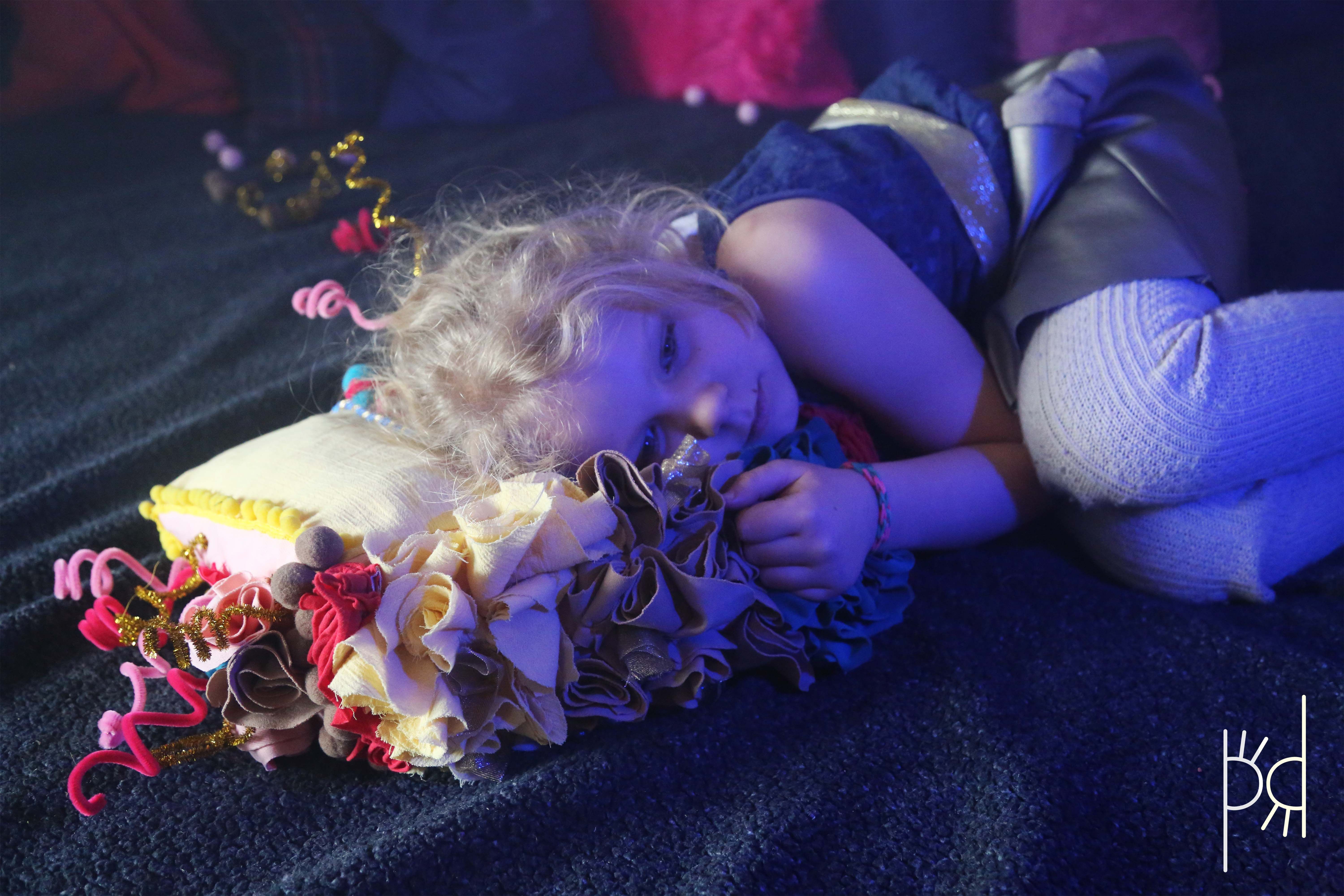 Jakiś czas temu wpadłam na pomysł, żeby szyć dodatki do wnętrz z motywem jedzenia.
Mam kilka pomysłów w głowie, pierwszym były poduszki dekoracyjnie w kształcie tortu. Wzięłam więc skrawki materiału, jakie miałam w domu, igłę, nić i zaczęłam szyć. Kwiatuszki żółto - kremowo - niebieskie, które są na boku tortu uszyłam ręcznie z resztek materiału, poszewkę oraz pokrowiec na zamek uszyłam na maszynie. Dodatki na górze tortu kupiłam w pasmanterii.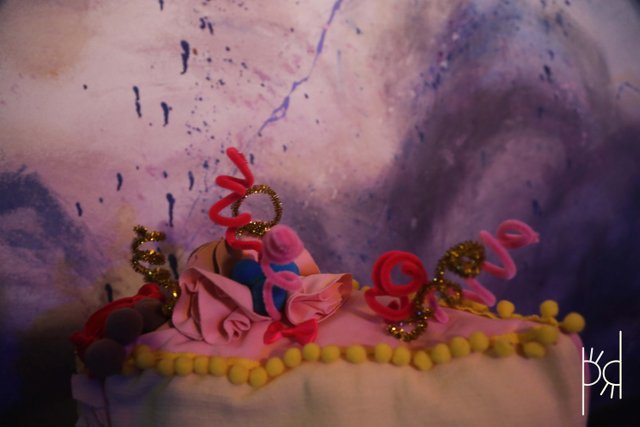 Jak jestem głodna to nie potrafię tworzyć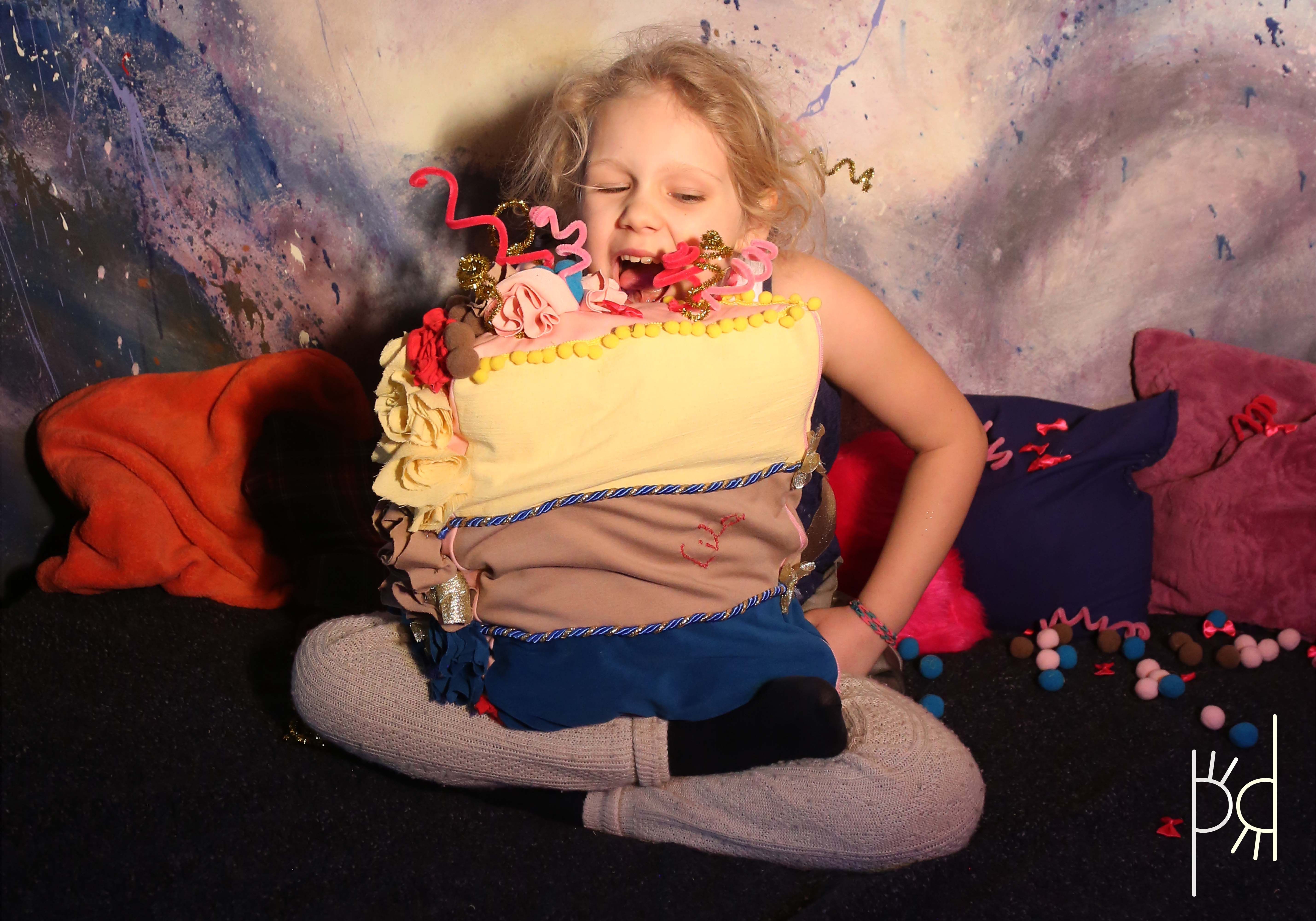 ... a apetyt rośnie w miarę jedzenia. Pomyślałam, że skoro i tak cały czas myślę o jedzeniu, to czemu nie przełożyć tych moich fantazji na design? I tak też zrobiłam. Pomysły zaczęły mnożyć się w mojej głowie. A to już dużo, w końcu pomysł to 50 % sukcesu. Nie będę więc wymyślać na siłę designerskich form i rozwiązań. Chcę rozwijać się w tematach, które mnie najbardziej interesują i inspirują.

Senna sesja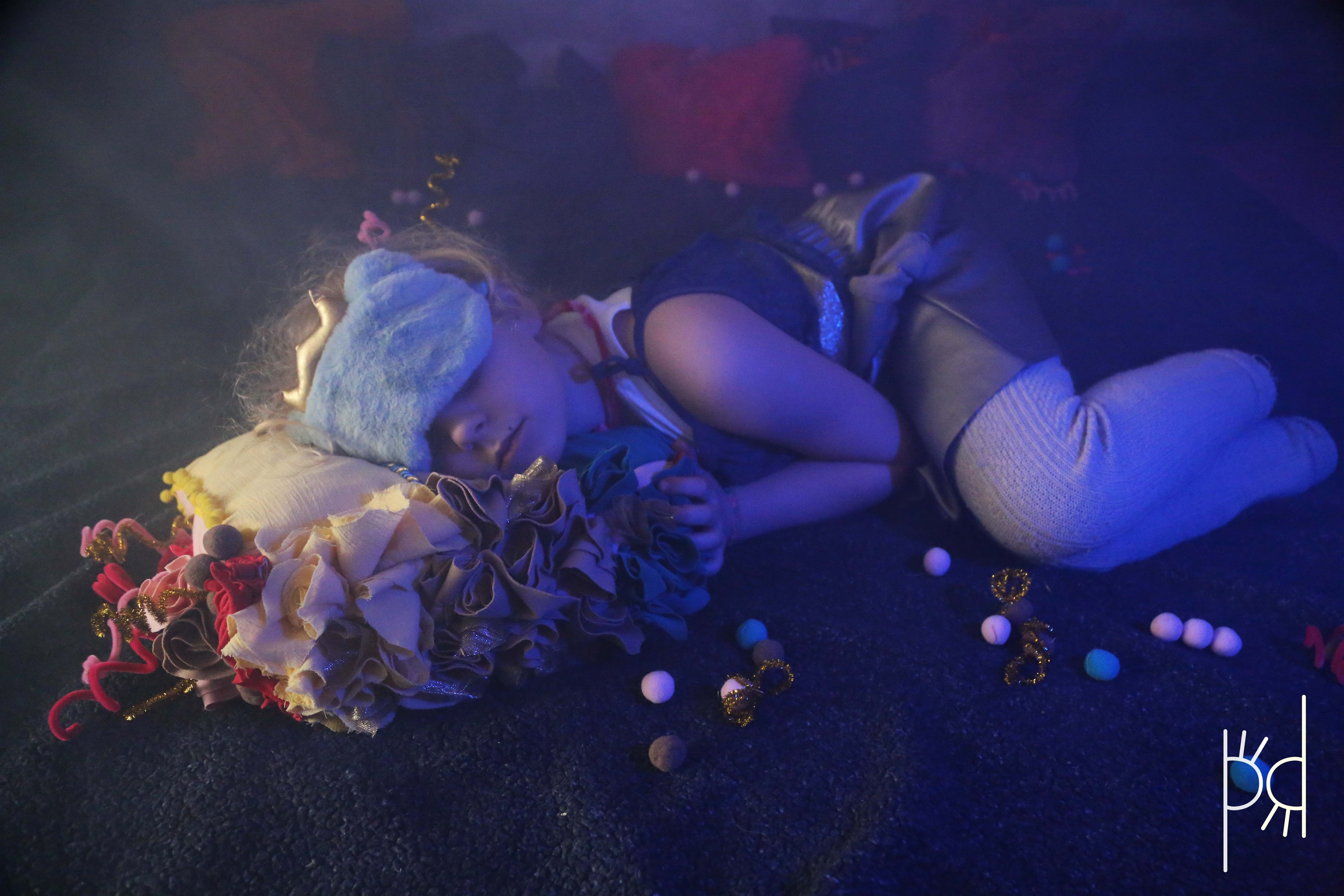 Tę poduszkę uszyłam dla Lilki spod Krakowa na jej ósme urodziny. Na urodzinowym kawałku torcie nie zabrakło złotej ósemki, poduszka jest także spersonalizowana - wyszyłam na niej imię solenizantki.
W sennej sesji wzięła udział sama solenizantka.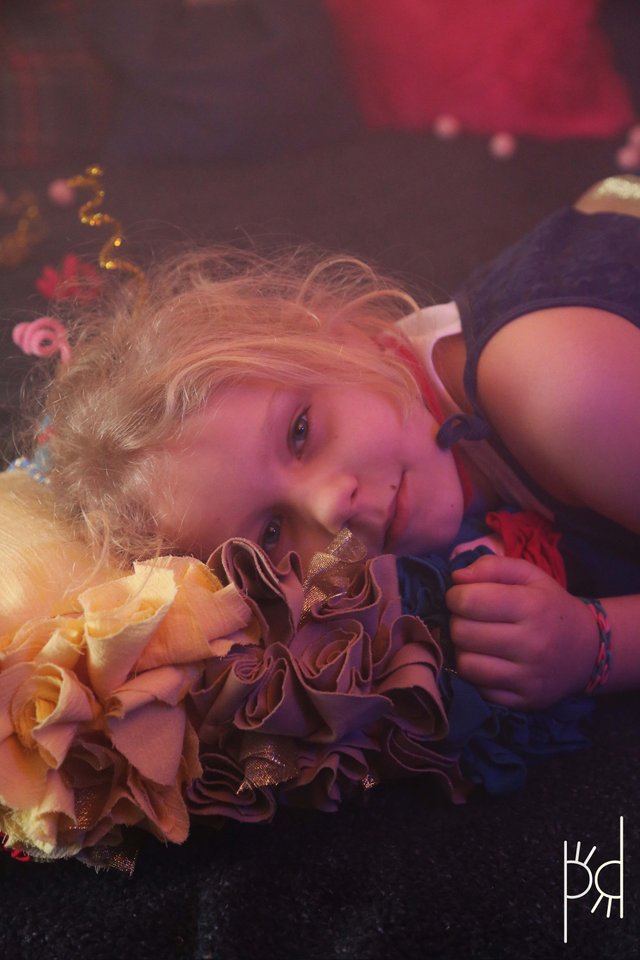 Poduszka do usypiania dzieci
Lilka na co dzień ma dużo energii i cieżko ją zmęczyć. Jej ojciec bezskutecznie próbuje nowych metod na wymęczenie jej do wieczora. Wydawało by się już, że nie ma dal niego ratunku... a tu proszę - okazało się, że moja PODUSZKA - ŁAKOMCZUSZKA działa usypiająco! Lilka chwilę pobawiła się z poduszką i od razu zaczęłą ziewać, przeciągać się do snu. Położyła się na mięciutkim torciku i tak z nią spała do rana.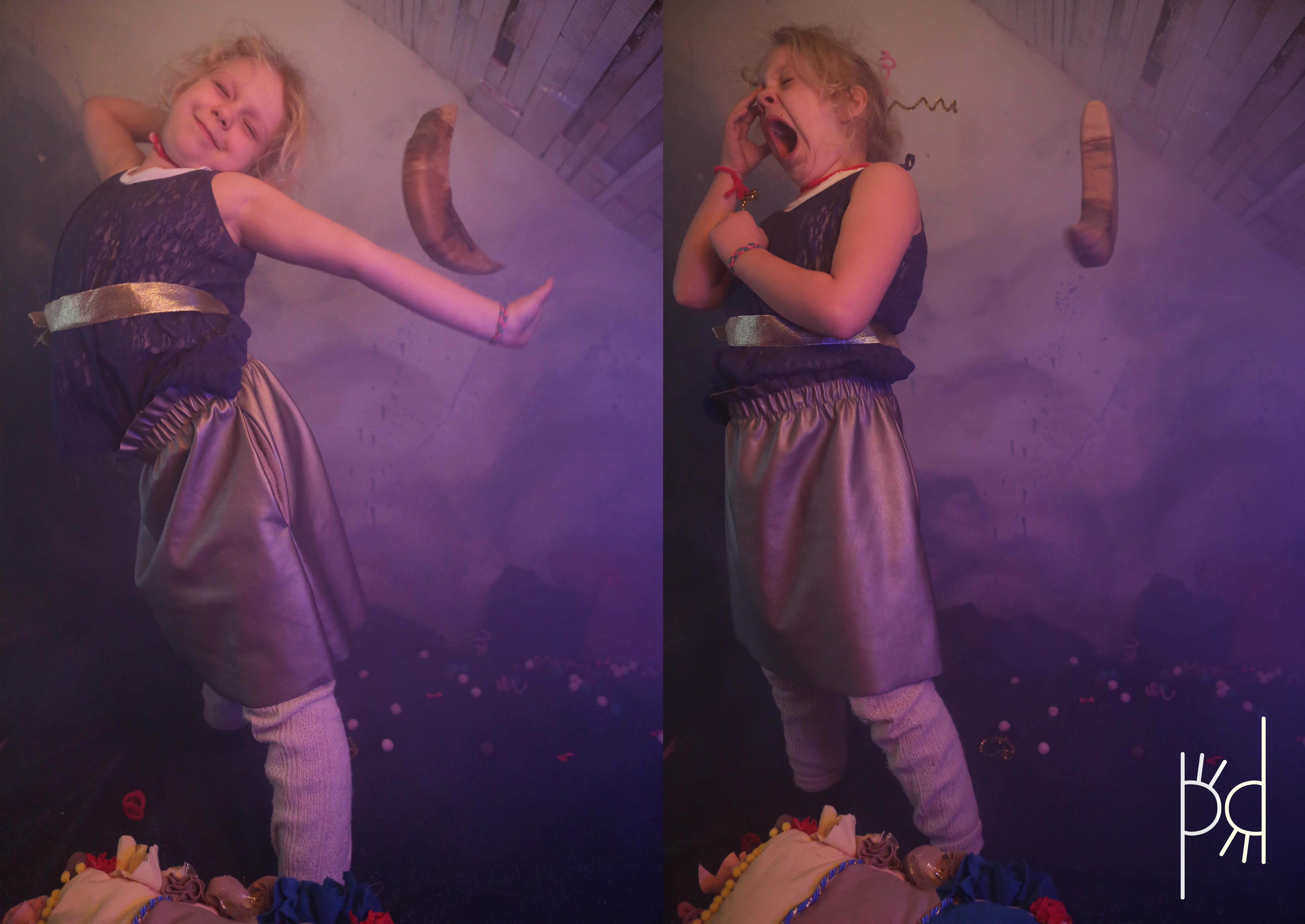 Projekt PODUSZKA - ŁAKOMCZUSZKA to nie tylko poduszka, to także scenografia, którą wykonałam. Bajkowa sesja w sennym klimacie, dymy, światła, modelka, poduszka, fotograf, pozytywna energia- to wszystkie elementy, które składają się na ten projekt.