Tak dnes ještě ohledně těch blížících se Vánoc :) Moji přátelé i rodina mi často říkají, že jsem taková "plánovačka". Zkrátka ráda plánuji :D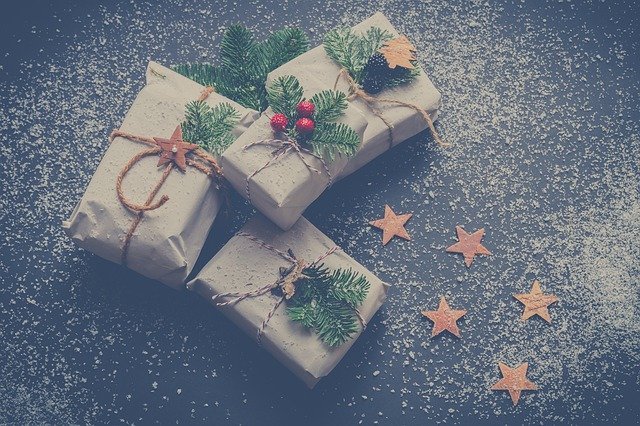 Ať už jde o to kam třeba vyrazit na výlet, nebo na dovolenou a třeba i při nákupu vánočních dárků. Nejsem tedy ta osoba, která se vrhne na nákup dárků 14 dní, týden, nebo dokonce dva dny před Štedrým dnem.
Nákupy a shánění dárků mě baví. Já začínám nejpozději koncem října. Některý rok se mi povedlo nakupovat už od září. Ano, může se to zdát zbytečně brzo, ale já si rozvrhnu nákupy jak časově, tak finančně a lépe mi to vyhovuje, než nakupovat později a dát větší finanční sumu najednou.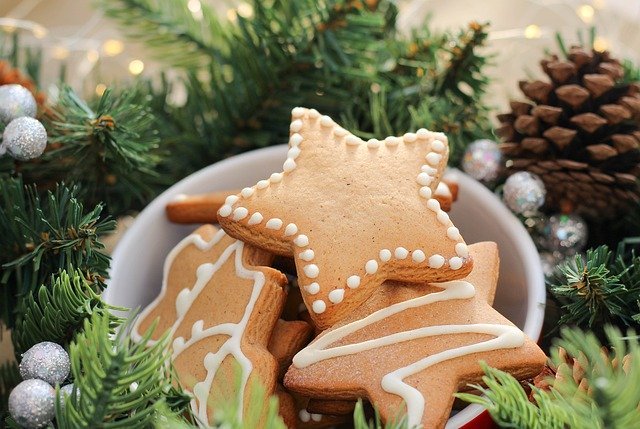 Letos jsem tedy do půlky prosince měla všechny dárky nakoupené, zabalené a nachystané :) A protože mě ted zase skolila nějaká viróza, jsem opět ráda, že už mám hotovo a můžu se vyležet.
Minulý týden jsem měla dost nabitý, ale našla jsem si chvilku a ve středu zašla na vyzdobené náměstí a na vánoční trhy. Koupila jsem si na zahřátí nealko punč a poslechla si pár vánočních písní z pódia od Vlasty Horvátha. Pak už jsem spěchala za dalším programem. Ta chvilka mi ale stačila, abych se zastavila a užila si také trochu té vánoční atmosféry a získala takovou tu vánoční náladu :)
Foto : pixabay