Tak když se nám konečně venku trochu ochlazuje a i na horách se snad bude lyžovat i na přírodním sněhu, tak si možná taky užijeme klasického zimního počasí. Než přijde jaro, které se v podobě počasí, může ohlásit mnohem dříve, než nastane podle kalendáře.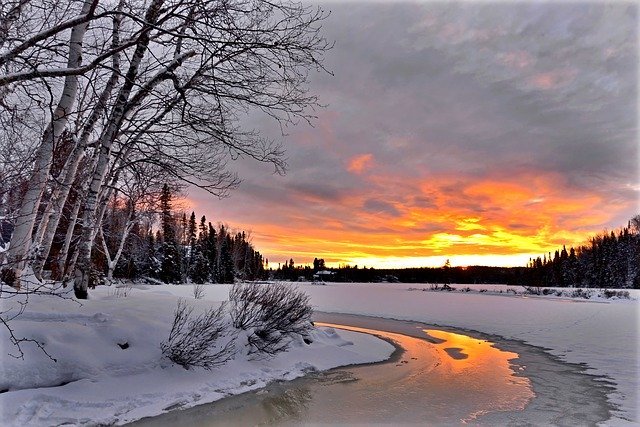 Když se řekne zima, tak mě se vybaví zasněžená krajina, nějaký rampouch. Taky kratší dny, svíčky, knížky.
Z dětství si ještě pamatuji klouzání, sáňkování, bobování, bruslení.
Lyžování jsem zkusila taky, jednou lyžák ještě na základce, pak ještě na střední lyžování, ale popravdě nejsem žádný talent. Do dneška bych jezdila v pluhu a vlastně jsem kromě těchto dvou zkušeností na lyžích vůbec nestála. No jestli to někdy ještě zkusím, tak to nevím sama :)
Na bruslích jsem také stála a dokážu aspoň trochu bruslit ;)
Nejraději mám procházky a ty jsou možné i v zimě. Pak se vidím u knihy, nebo s čajíkem v ruce sleduji nějaký film.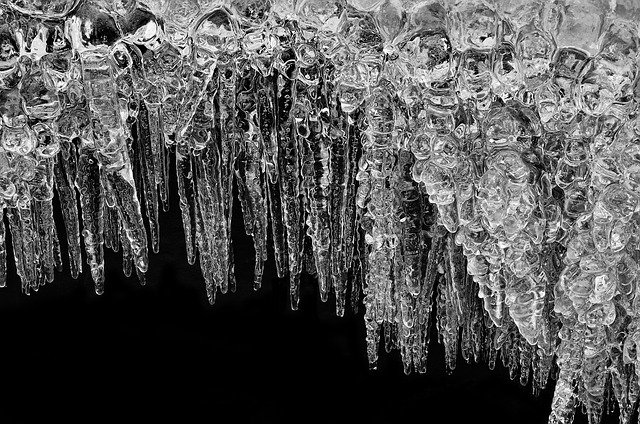 Tak to je moje představa zimy. To co si vybavím, co mě baví a jak si představuji zimu.
A jaká je ta vaše představa. Co vás baví a co podnikáte v zimě?
Dovoluji si tímto opět vyhlásit téma týdne, které trvá až do příští neděle 16.2.2020
Na další téma tímto nominuji svého mužíčka @jjprac
foto: pixabay