Activities of Telos4Africa initiative.
Hello steemians!
Telos4Africa initiative is no longer news anymore, the main aim of the initiative is to spread love and telos throughout Africa. Although it is kicking off the campaign in West Africa, I must say it has been a success so far. In terms of engaging youths and rewarding them in Tlos coin.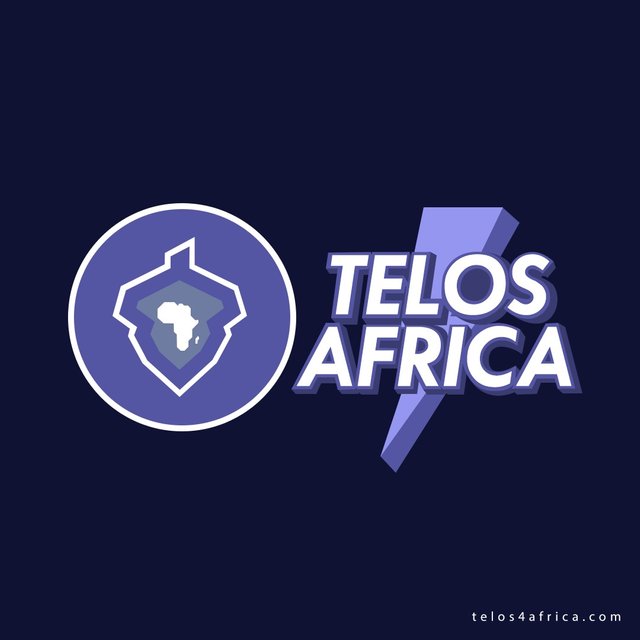 I wrote about the initiative about 2 months ago and you can read up here.
Now I would be writing on the activities they have been involved in from December 14th, 2019. Been eventful so far.
December 14th, 2019
This was the day the first official meetup held, it was on a Saturday in Lagos state. The vision of telos4africa was unveiled, blockchain and how it works was explained to people that are new to it.
The meetup went well with people earning prizes ranging from two android phones (grand prize), hoodies, shirts, tlos coin. And of course, there was a proper refreshment afterwards.
December 21st, 2019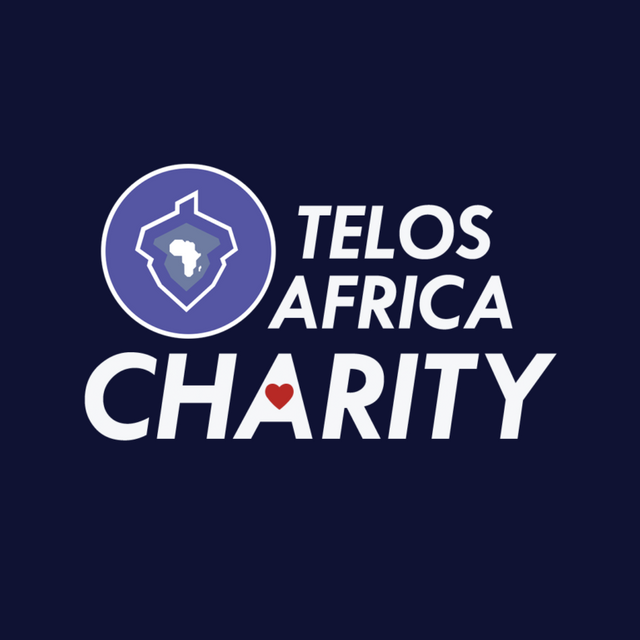 Part of the vision stated is charity:
"There's love in sharing, and that there is also love in TLOS".
This took place at the Covenant Children's Home, General gas estate, in the city of Ibadan, Oyo state. I was lucky enough to be there to see the children happy, I must say it was an experience I would not forget soon.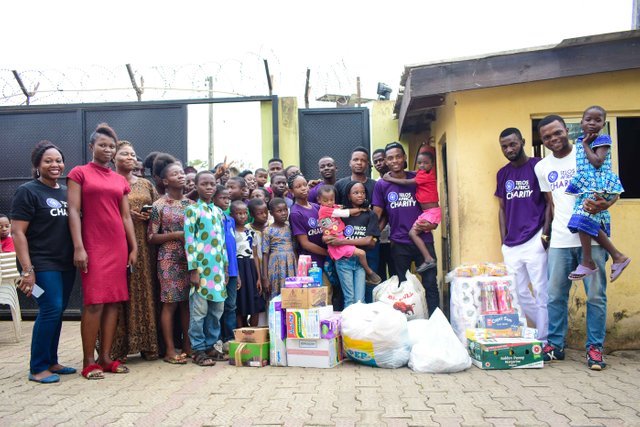 Gifts and food items were presented to them, and they were also given lectures on how to take care of themselves and keep hygienes (oral health and proper hand washing). It went smoothly.
February 1st, 2020
There was meetup that centered on Blockchain at the University of Benin, the team was there to talk to the participants about telos4africa.
They were told of the opportunities available on Telos, of how diverse and lucrative they are. The developers present there were also invited to come onboard the Telos blockchain.
February 15th, 2020

There was a blockchain collaboration on this day at the J. F. Ajayi Auditorium, Unilag, Lagos. Telos4africa was duly represented by the team lead, in person on Marshall.
He shared a Telos4Africa documentary video about what Telos is all about to the gathering, developers were also invited to come and build on the Telos blockchain. There were giveaways including Telos' hoodies, T-shirts and Tlos coins.
Those are the major activities done by Telos4Africa as people were there in person, it is to be noted that activities happen online too. And everyone is invited, these are the schedules:
Daily Activities
Monday – Jokes and memes (WhatsApp/ telegram)
Tuesday – Let's talk about music and movies (WhatsApp)
Wednesday – Talk about blockchain (Telegram)
Thursday – Sports/ Promote your business (WhatsApp)
Friday – Telos4africa night (Everything telos and more, Whatsapp)
Sunday- Share your ideas (Whatsapp)
Weekly Activities
Weekly Contest/Challenge – Begins on Tuesdays & submission closes by 12 noon on Fridays
Discord Hangout: Holds every third Wednesday of the month, 7:30 pm GMT+1 (any change in the plan will be communicated beforehand)
Bi-weekly Trivia: Starts in February & holds on Mondays.
The WhatsApp group link is https://chat.whatsapp.com/IA9uCg7Hrp08dOXgcDQxMX
Telegram: https://t.me/telos4africa
To know more about telos4africa's projects and visions, you can check telos4africa.com.
All images in this post was gotten from here
Telos ID: heeyahnuh123