The Telos4africa initiative : My experience
Hello steemians!
It is time for me to share what I experienced first hand, I have no doubt what so ever in this. Just pay attention as I take you through the Telos4africa initiative.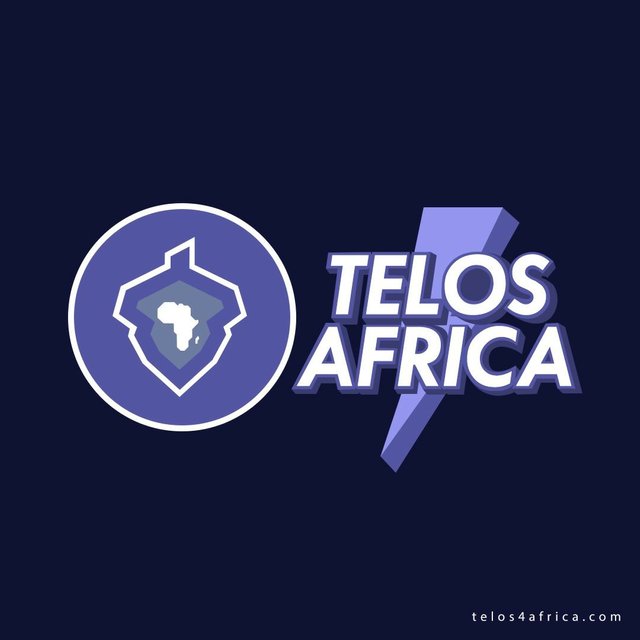 The Telos4africa initiative whose main aim is to spread and promote Telos blockchain in West Africa by building an active community, the community would achieve this aim by carrying out different activities. And the interesting thing is that the community members would be rewarded with Tlos coin.
There are lots of things to do, ranging from developing dApps, music, short films, creative ideas and content creation like articles, social media campaigns, graphic designs, meetups and so on.
I heard about this initiative and I created an account out of curiousity, went through the site (Telos4africa.com) out of curiosity. And I was impressed.
There was a meetup held in Lagos Nigeria, due to some personal obligations I could not attend but I got the full gist. And on Saturday my mind melted with Christmas charity.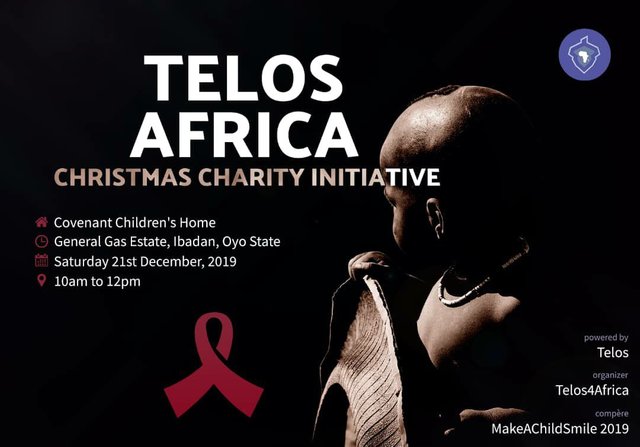 I was there to witness it first hand, I saw what the initiative was all about. The program was both entertaining and fulfilling, there are not too many things that can be compared with the feeling of bringing smiles to the faces of children.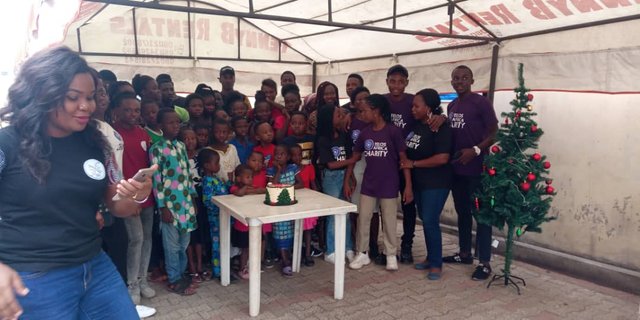 There were talks on hygienes and how the children can take care of themselves, they also got to arrange a Christmas tree. It was fun indeed, glad I went.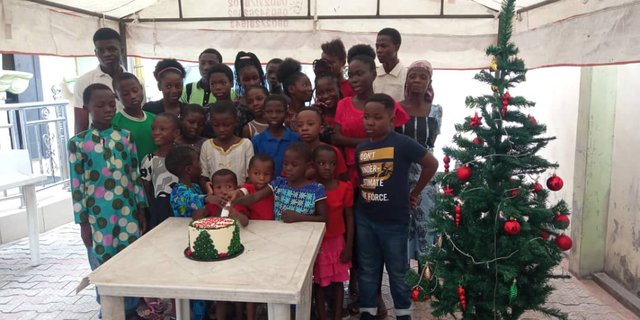 I could not get more pictures because I was amongst them, had to get these ones from a friend. I did not even get to snap a personal picture, had to 'fams' @bookoons to get this one.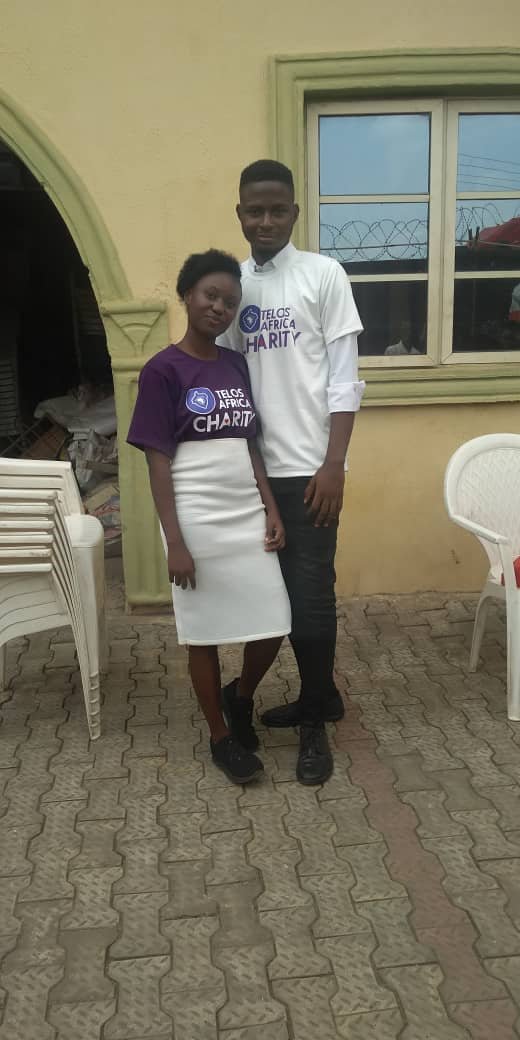 I have earned coins by been active on the telegram and whatsapp platforms, the initiative is not about 'what would' it is 'what is'
The initiative would soon be spread to other part of West Africa with time, they would also experience this great initiative.
You can always learn more here
---
Posted via Marlians.com