Fútbol Tokens - First Dapp on top of Cards & Tokens
Hello, people!! what's going on?
This is an update about the state of the platform Cards & Tokens and its token module Vapaée DEX.
It turns out I'm teaming up with a group of local entrepreneurs, and together we are going to build an incredible Dapp on top of Cards & Tokens!!
we call it...
Fútbol Tokens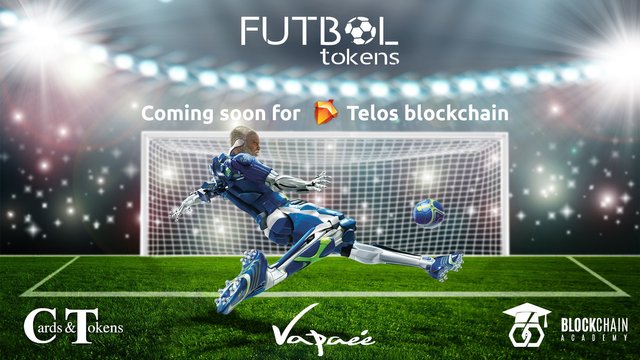 website
Albums
One of the many features of this Dapp is the football trading card market and collectible albums. Each club that partners up with us will have its own album and set of trading cards. All implemented on top of Cards & Tokens as NFTs on the Telos blockchain.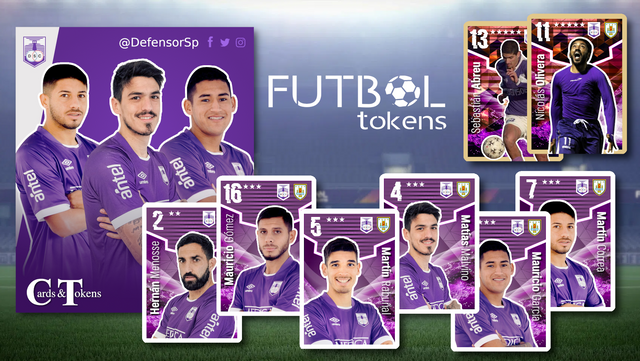 Tokens
The biggest clubs will have their own token, fully customized with the colors and the logo of the team, created on Telos blockchain and listed in a themed version of Vapaée DEX.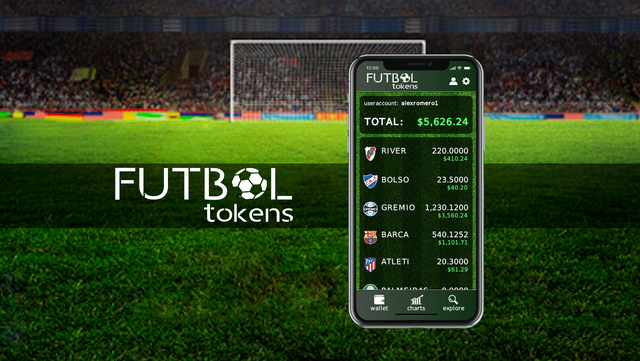 Game
Finally, we plan to build a field strategy game where players will have to mix up their crypto cards from different clubs and build their own team to compete with other players on friendly matches or multiplayer tournaments.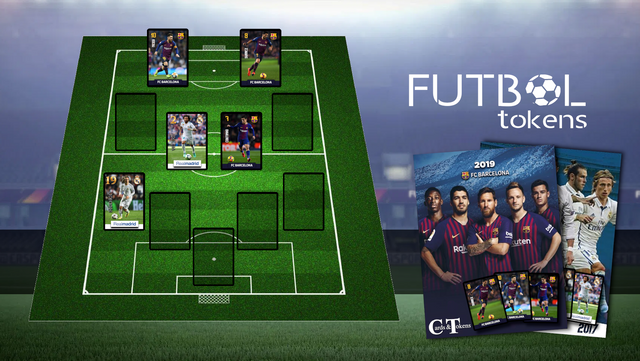 There are many more features that I would love to talk about, but this is all I can tell you by now.
In the next two months, we will be finishing the process of presenting the project to the public. That means building a landing page, a promo video, white paper, road map, prototype, etc.
We estimate that we can make the big announcement before this year ends but this will always depend on the investment we get.
Website
If you want to be updated about this project please join the telegram group. You will find a link on our web site.
Thanks...