https://twitter.com/Douglas_Horn/status/1192706852909223937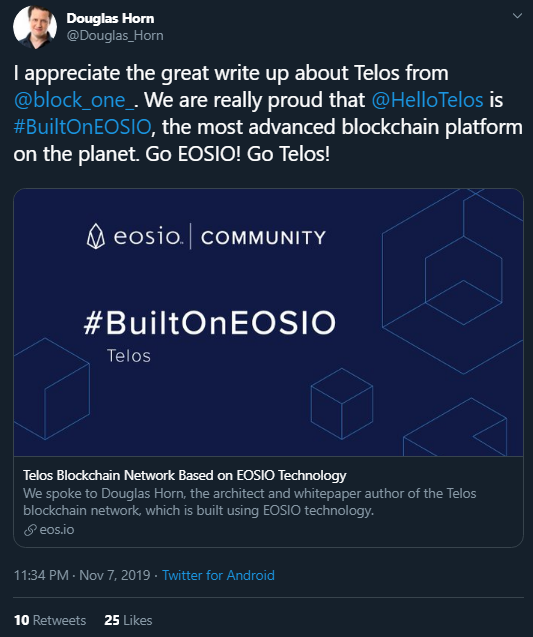 I appreciate the great write up about Telos from
@block_one_
. We are really proud that
@HelloTelos
is #BuiltOnEOSIO, the most advanced blockchain platform on the planet. Go EOSIO! Go Telos!
https://eos.io/news/telos-blockchain/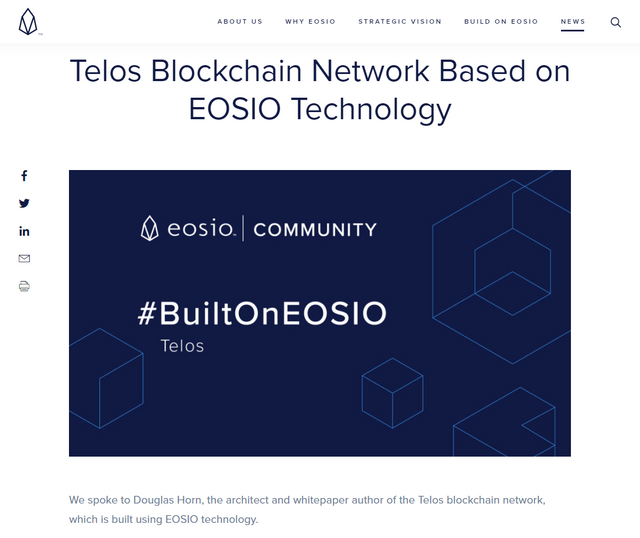 Very cool to see Douglas and Marlon from Qubicles QBE and telos Miami here in the post!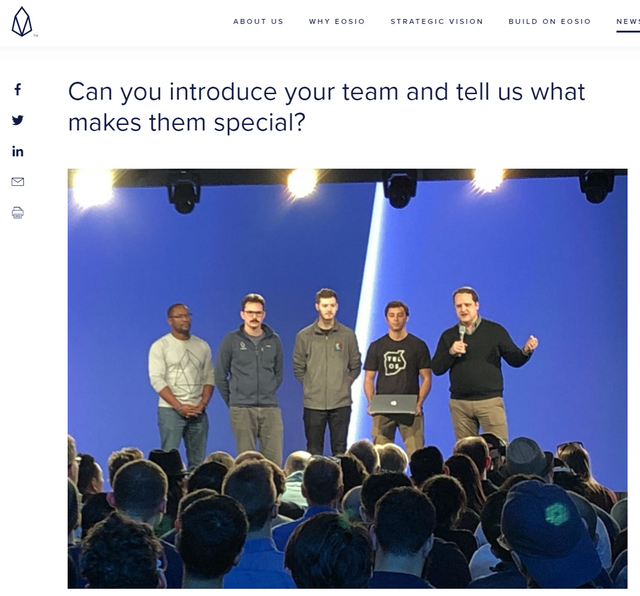 Come to https://t.me/hellotelos and get some Free TLOS tokens from the bloks.io telegram tip bot!
Or come to the discord to get tipped TLOSP steem engine pegged Telos! https://telos.myfreecrypto.org