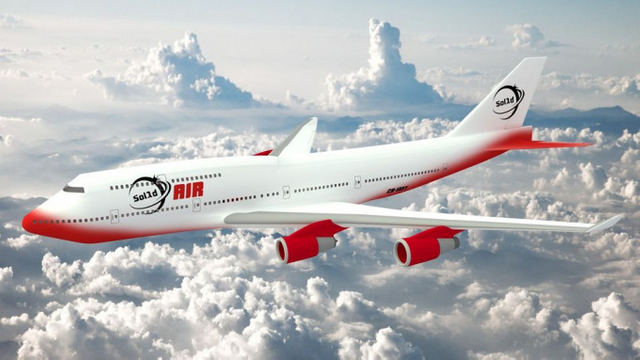 SOURCE


Some time ago, while one family was on a flight of a plane, I learned a lesson that I still carry with me. Before starting the flight, the crew takes a few minutes to give security instructions to passengers, I observed my younger children and many others, pay little or no attention Finally the plane took off and after two hours of travel, suddenly the sensors of smoke from the cabin were activated and the sound of the alarm told us all, that we had fire inside the plane. They were moments of much tension and fear, but we managed to make a emergency landing and we were helped by the firefighting equipment of the airport to which unexpectedly we arrived.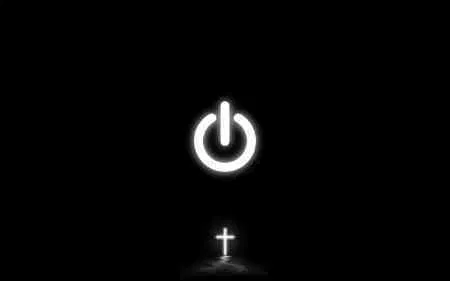 SOURCE
After a few hours and after boarding a different plane, it was interesting to observe the almost all passengers, including my children, the attentive manner with which they listened and they watched the crew give instructions security.
I asked my children why they lent so much attention to what the crew said and they they told me that after the scare they had They wanted to be always attentive and prepared for the emergencies of a flight.
When thinking about this experience, it comes to me mind the script that is in Alma 32:13 where we read: "And because you are forced to be humble, blessed are you; because sometimes the man, if he is forced to be humble, seeks repentance; and for sure, the one who repents he will find mercy; and who find mercy and persevere until the end, he will be saved. "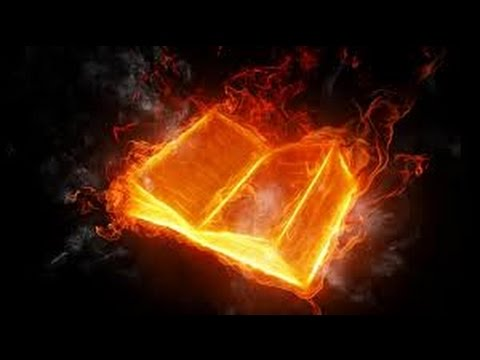 SOURCE
Throughout life, we have experiences that invite us to make some changes and to take resolutions to live better and persevere in the gospel. Sometimes It also happens that time happens, and maybe we forget the experience that helped us and we go back to the actions that at some point we had decided to change In the next verses of Alma 32 we found a valuable help in order to perform permanent changes with respect to our way of living the Gospel: 14. "And as I have already said, that because you were forced to be humble, you were blessed, do not you suppose that they are more
blessed even those who humble themselves truly because of the word? 15. Yes, the one who truly humbles himself and
repent of your sins, and persevere until the end, he will be blessed; yes, blessed much more than who are forced to be humble by cause of their extreme poverty. 16. Therefore, blessed are those who are humiliate without being forced to be humble; or rather, in other words, blessed is he who believe in the word of God ... "