The whole television can be rolled up
South Korea-based technology giant Lucky Goldmark (LG) has come up with great news for technology lovers. The company has created a television that can be screened. Last year, the 18-inch screen displaying model of Folding Television showed the company. In its continuation, LG has shown a 65-inch screen television display in the world of Consumer Electronics in Las Vegas.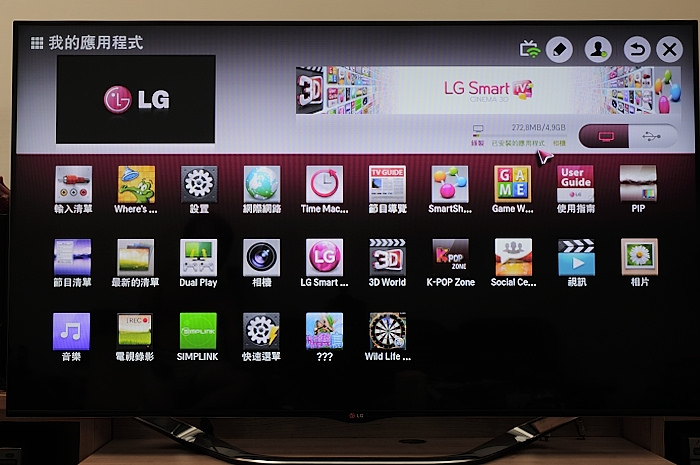 image source
The quality of the special 65-inch TV made of LG's special TV screen quality Four times better than the HD-4 screen. The 18-inch television screen featured in Las Vegas's Consumer Electronics Show last year was High-Definition (HD) standards. LG already made television using LCD and LED technology, but from now on they are heading towards O-LED technology.
O-LED is organic LED. The picture will be more shiny and lively. Four-e-LED screen is very similar to conventional LED televisions. But its special features, the screen of the remote button will be easily retractable. Similarly, the reversed televised screen will take the form of full-fledged television. More interestingly, half of the screen or part of the screen can be rolled out during the television.
Another special advantage of this particular television is that if there is a word from any object shown on television, it will come from the place where the object shown on the screen. As if someone is talking, the sound comes from the face of the screen, the sound will come from the inside of the collision of the screen where there will be conflicts. The sound of a bird will come from the place where the bird will be on the screen, which will be an excellent.
Combination of listening sentiment with the sense of viewer's philosophy.
Explaining the benefits of this technology, one of the research groups said that this is a very good option for those who like to watch television on large screens but have enough space for the crisis. After watching television, it can be rolled up in a little space, the whole television.