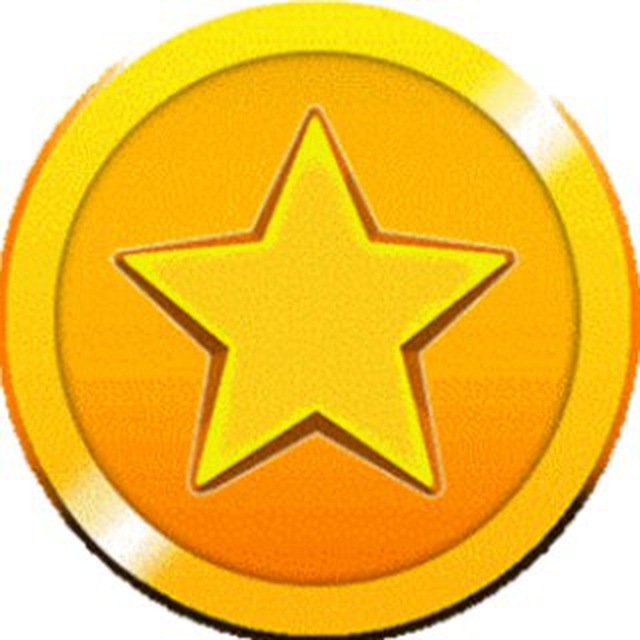 The gaming industry is fast growing and has attracted so much interest amongst game lovers around the world, this tremendous growth can largely be attributed to advancement in technology especially with the introduction of mobile digital games.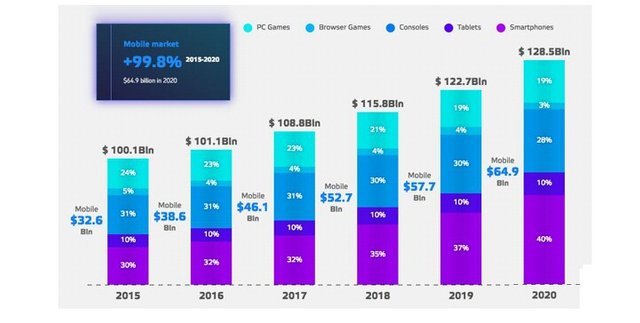 But more interestingly is yet another recent technology called blockchain which is capable of further advancing the gaming industry than the current traditional model.
The blockchain is a decentralized technology offering far more surpassing advantages than the current centralized systems. Decentralized systems are completely scalable network and services highly available in every country, it is more secure with encrypted data transfer not traceable. It is also efficient and faster than the centralized system which is hard to expand and grow in a global network.
All the huge advantages associated with blockchain technology gives the TedLab Group, meaningful reason in developing the TedChain platform which is intended to serve as an all-encompassing platform for gaming activities.
Decentralized system gradually taking over many businesses.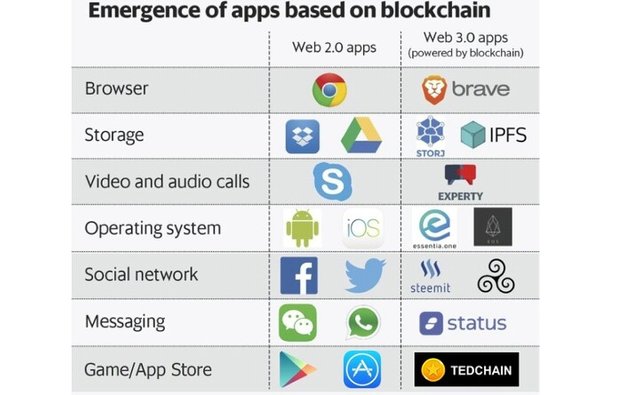 TedChain is based on blockchain technology and allows gamers around the world to advance their gaming experience; users will be able to conveniently mint, use and sell interoperable crypto-items on the blockchain. A global peer-to-peer marketplace within the platform will enable video game and virtual goods to be traded. The TedChain project is designed to benefit the operation of a business to business (B2B) and business to customers (B2C) model. Their metrics for success revolves around the huge potential growth in the gaming industry especially serving the 400+ million online gamers. Prevention of 'pay2win Aversion' by casual gamers, the use of clear and progressional reward system as well as the inclusion of social component within the platform also form part of success metrics. The TedChain competitive advantage over their competitors includes
(1) All other blockchain based games provide very little in engaging gameplay by targeting a very specific niche market. currently, there is no game market that caters to the mainstream audience of casual games.
(2).The unique utilization of cutting-edge technologies in a way that enriches the gameplay experience instead of providing placeholders.
(3).Instead of creating a new gaming model that has to be learned, TedChain provides the players with an easy to understand real-world economic simulation.
Considering the features of the TedChain platform, one would probably agree that it would rightly apply to address challenges in the centralized system currently experienced in today's gaming industry. Some features within TedChain platform includes;
🔥 Tedchain marketplace for the trading of digital items by users and developers.
🔥 TedChain Decentralized play store for accessing all decentralized applications currently running on the TedChain network. this is similar to Google play store and Apple App store.
🔥 TedChain Exchange Widget aimed at giving access to gamers and enabling them to create their own virtual stores, thus empowering a new generation of virtual asset traders.
🔥 TedChain protocol: this is a decentralized blockchain solution with a core focus on secure transfer and exchange of virtual goods and services.
🔥 TedChain AI and BigData aimed at providing the opportunity to monitor the dynamics of growing amounts of data in the system, obtain detailed analytical data on the transmission chains of virtual items, and monitor the demand for certain virtual items on the network.
🔥 Operators of the TedChain platform also get rewarded for providing services on the network by monetizing their love of gaming.
🔥 etc.
Considering the development stage of the TedChain project, the Beta version of cloud game platform has already been launched and in use and yet another milestone; the cloud game portal which is scheduled for lunch by the third quarter of 2018 is 90% ready. Milestones achieved so far has been encouraging, inspiring and feasibly adhering to their roadmap.
The TedChain project has also secured over twenty(20) partnership worldwide, with more partnership expected to come forth.
The team backing up TedChain are designated with varying work portfolios, all working based on professional expertise to ensure success. They have a combined team experience covering over seven(7) years in different profession found relevant to their TedChain mandate and has received support from ICObuffer, Google cloud, AnyPay, Bancor etc.
Team and Advisors of TedChain Project.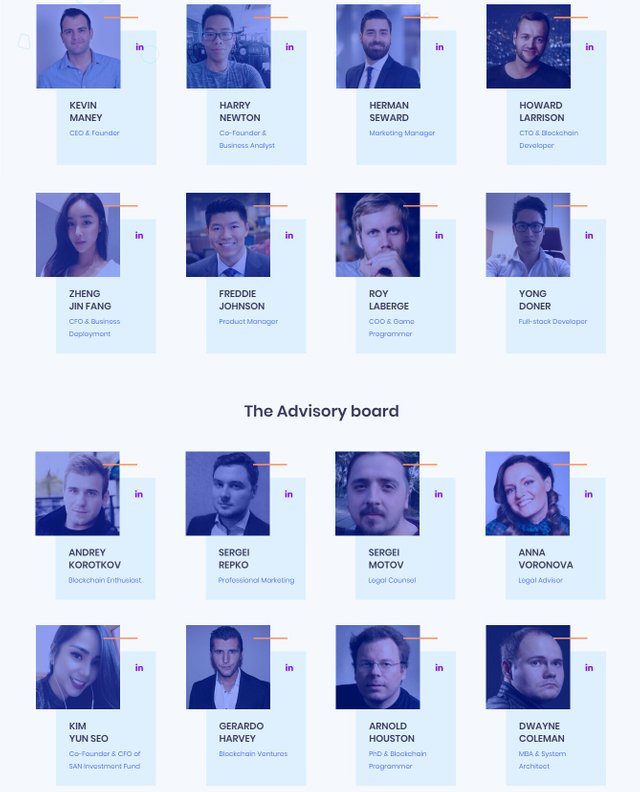 Another point of interest is the TedChain public presence, which is essential for a long-term success for the project as well as the health of its token. Public channels like the telegram, Facebook, Twitter, Reddit etc are operated by the Tedchain project. Telegram group where most direct interactions occur has got 7.1k members, the Facebook handle has got 1.3k followers while twitter handle has got 3.4k followers. The project has also received positive ratings from experts across blockchain, gaming and crypto industry.
Currently, Tedchain ICO is ongoing with varying bonuses for investors depending on the time of purchase. The proposed soft cap of 3,500,000 USD has already been achieved with token sale slated to be closed on 8th October 2018.
More information can be accessed via the links below.
This piece is intended for promotion and not financial advice, participate by your discretion via the links below.
Source/Official links
Website: https://tedchain.network/
Whitepaper: https://drive.google.com/file/d/1bP2SPF4-s1PcPkJWzfc4cRNGfVQnOhMf/view?usp=sharing
Prototype: https://tedchain.network/prototype.html
Telegram: https://t.me/tedmorning
Authored by Torps1: https://bitcointalk.org/index.php?action=profile;u=1291920