New iPhones come with 4x4 MIMO connection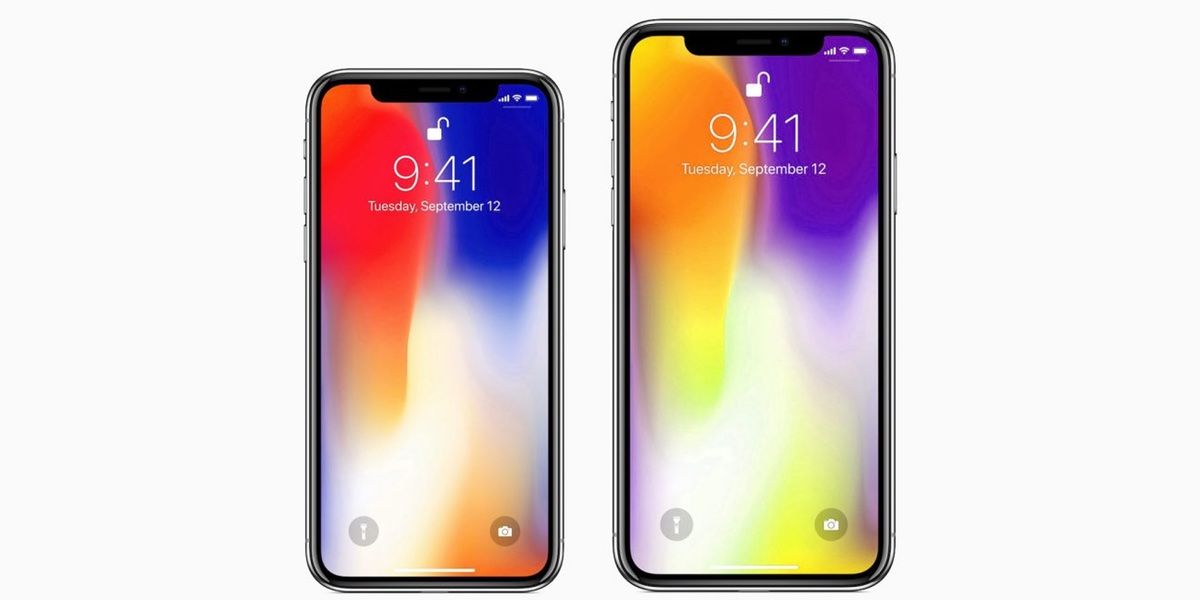 Known for its proximity to Apple, Ming-Chi Kuo announced that the iPhone models to be introduced in 2018 will come with 4X4 MIMO connection technology.
KGI Securities analyst Ming-Chi Kuo, known for his closeness to Apple and whose analysis is often right, is in a new release for iPhone models to be released in 2018. You will remember Ming-Chi Kuo; In the past days, Apple has announced that it will introduce 3 different iPhones in 2018. According to Kuo; The 6.5-inch and 5.8-inch iPhones will have an OLED display and the 6.1-inch iPhone will have a TFT-LDC display.
4x4 MIMO to jump to LTE level
Ming-Chi Kuo now says that 4X4 MIMO connection technology will be included in these iPhone models. With the 4X4 MIMO, Apple can make a difference in LTE speed, which is a bit disappointing with the 2X2 MIMO in iPhone X. So, what is this MIMO?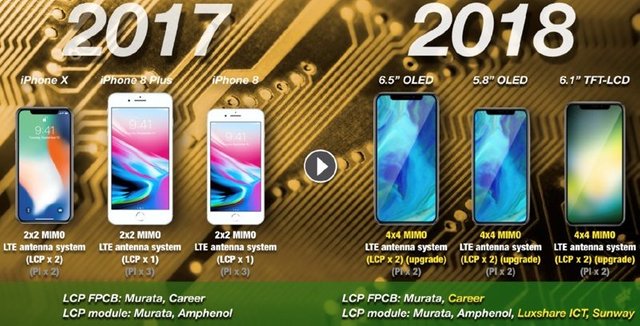 MIMO is a radio term for multiple-input and multiple-output, multiple input and output. MIMO transmitter and receiver side using more than one antenna to improve the performance of the connection.
We can say that the iPhones to be introduced in 2018 will have the iPhone X design. Apple, which has changed its design habits for app developers due to the inevitability of the iPhone X, will continue this design for 3-4 years, according to estimates.