There is nothing that excites me more than thinking about what artificial intelligence can do for health care.
I believe that the future will serve us a total upgrade in various fields of life but as I am a person which thrive when people around me are well and happy nothing will beat seeing diseases and sorrow dissolve among loads of people. Which I believe will be the case with all this new technology, like CRISPR etc.. Anyhow I wanted to post a video interview I did with Thomas Anglero Director of Innovation IBM Norway about IBM Watson, the video is half in english and half Norwegian, haven't yet got the chance to text it but that update will come.
Hope you'll enjoy at least what you are able to understand! :D
Thanks for checking me out :D
Much appreciated <3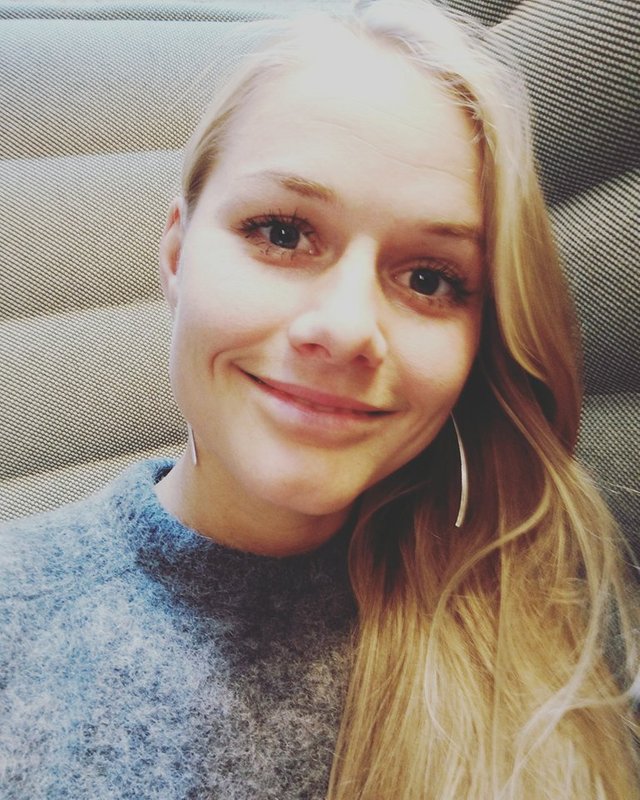 This video was done in collaboration with Office X, a project made by the largest business organisations in Norway to engage the youth in business.