Microsoft Purchasing GitHub? #peoplereact
The popular coding site GitHub is reportedly aquired by Microsoft. I've gone on Twitter to find out what people think of these news. Here's what I found: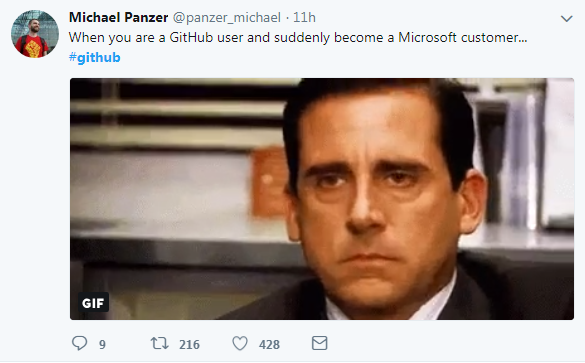 And my personal favourite: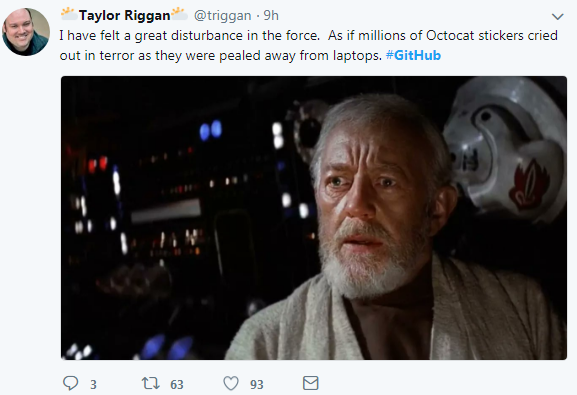 Opinions about the matter vary, but most people are not happy about the change. What do you think?