The new service from Gab, 'Dissenter' has been coming under constant DDOS attack since yesterday...
I'm not sure whether this is being done by 'well meaning' people who think they are attacking Nazis with free speech abilities in Dissenter's uncensored commenting system - or whether it is coming from more centralised control freaks.. But either way, it is likely coming from control freaks!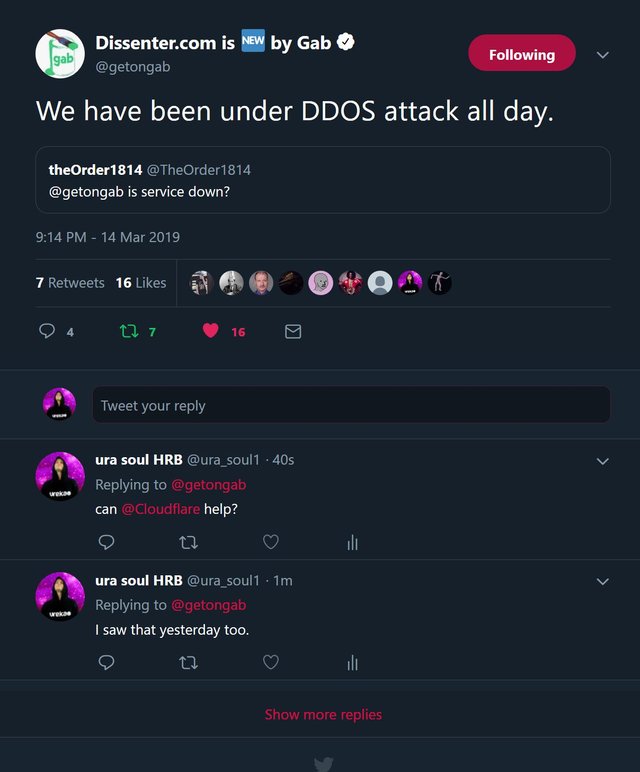 The net result is that Dissenter is very slow to respond at the moment. I'm surprised that DDOS attacks are effective in this day and age, given that Cloudflare are so reliable in blocking them.. I have suggested that the Dissenter team consider using cloudflare if they aren't already!
All hail free speech! I'm not a fan of nazis or of reading nazis, but I am a fan of uncensored comments - despite that it means I have to read comments from people I really don't like.
Wishing you well,
Ura Soul
---
I am currently among the top 100 in the Steem User Authority Table
Vote @ura-soul for Steem Witness!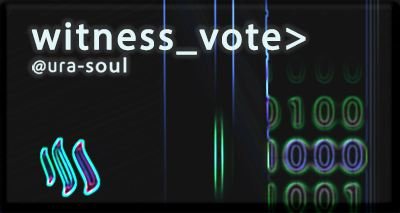 View My Witness Application Here

(Witnesses are the computer servers that run the Steem Blockchain.
Without witnesses there is no Steem, Steemit, DTube, Utopian or
Busy... You can really help Steem by making your 30 witness votes count!)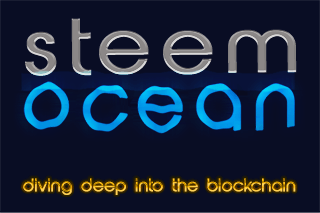 Find out your voter rank position at steemocean.com!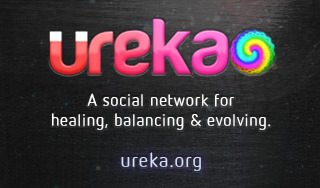 I run a social network too!