Several years ago I learned of a group in the Japan region who have created a machine that converts plastic back into its constituent ingredients, including oil. I have never heard any more from them in the last 10 years or so, but now we have another inventor in Britain who claims to have done similar - Introducing Alan Darby...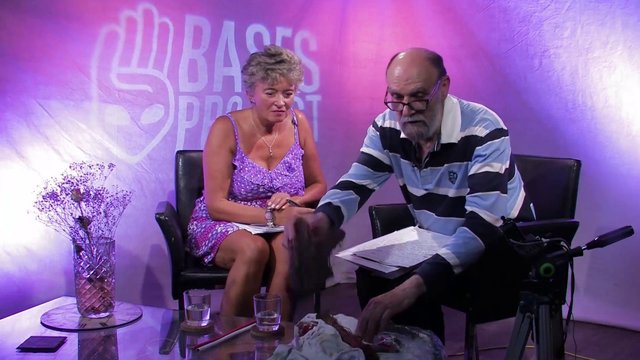 Thanks to Miles @thebasesproject for interviewing Alan Darby, who shares with us photos and information regarding the Pyrolysis device he has constructed which he states heats up any object placed into it in such a way that the oil is cleanly removed and is available for re-use!
Alan describes the potential applications for this as being vast, with us being able to use it to clean up the planet and dramatically increase the efficiency of our industries too! If he is correct, then this is surely a win/win/win outcome for humanity - with perhaps the only detractors likely to be those who operate the oil industry and their cronies in government.
What is Pyrolysis?
---
Pyrolysis is the thermal decomposition of materials at elevated temperatures in an inert atmosphere.[1] It involves the change of chemical composition and is irreversible. The word is coined from the Greek-derived elements pyro "fire" and lysis "separating".
Pyrolysis is most commonly used to the treatment of organic materials. It is one of the processes involved in charring wood, starting at 200–300 °C (390–570 °F).[2] In general, pyrolysis of organic substances produces volatile products and leaves a solid residue enriched in carbon, char. Extreme pyrolysis, which leaves mostly carbon as the residue, is called carbonization.
The process is used heavily in the chemical industry, for example, to produce ethylene, many forms of carbon, and other chemicals from petroleum, coal, and even wood, to produce coke from coal. Aspirational applications of pyrolysis would convert biomass into syngas and biochar, waste plastics back into usable oil, or waste into safely disposable substances.
Source: Wikipedia
Alan's Project
---
Alan has worked on his project since 2003 and originally he intended to turn waste plastic and rubber into usable fuel oil for use in turbines to create electricity. He created a system for converting plastic into 'Carbon black' and oil. The carbon black can be used to make more plastic or for other purposes, while the oil can be used for a variety of purposes just like the oil that is removed from the Earth in vast quantities every day.
Alan states that he has attempted to inform universities and political parties of his work and has met almost nothing but a wall of denial - so far no-one has come to examine his work!
What do you think? Do you know more than me about the chemical process here? Does his work sound viable to you?
The Full Video Interview
---
Wishing you well,
Ura Soul
---
Vote @ura-soul for Steem Witness!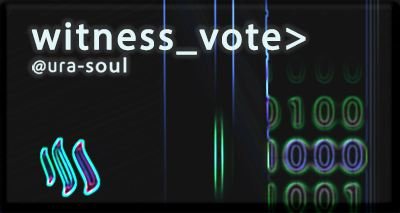 View My Witness Application Here

(Witnesses are the computer servers that run the Steem Blockchain.
Without witnesses there is no Steem, Steemit, DTube, Utopian or
Busy... You can really help Steem by making your 30 witness votes count!)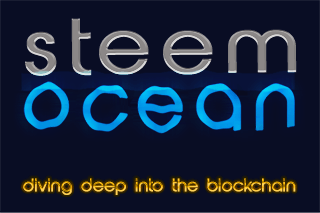 Find out your voter rank position at steemocean.com!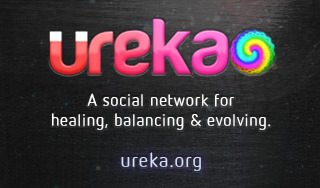 I run a social network too!
---