Playing video games can pay big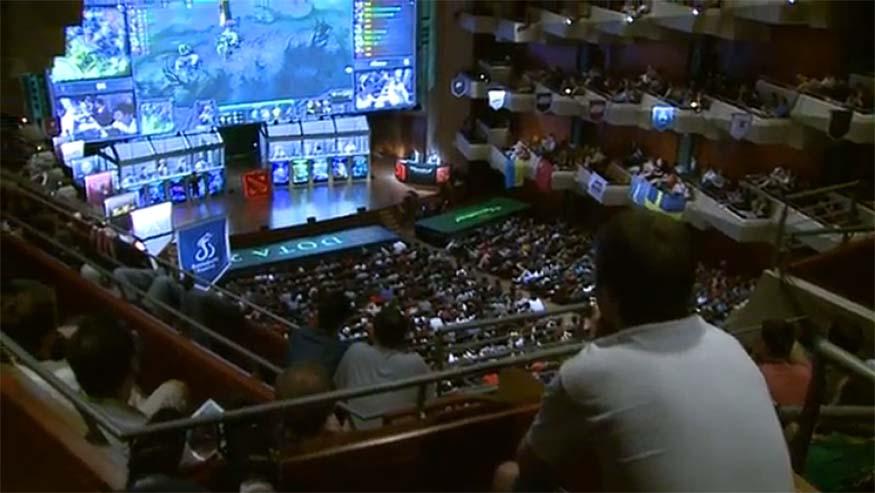 Student Video Game Athlete?
Universities are giving away scholarships to top Fortnite players. Welcome to the 21st century. Ashland University in Ohio is the first to offer a scholarship for Fortnite, specifically, but they aren't reinventing the wheel here. Universities have been offering scholarships for a few years now. Robert Morris University is the first college in America to actually offer the video gaming scholarships - giving students up to $19,000 per year. Student gamers typically play League of Legends, Overwatch, Counter-Strike: Global Offensive and Rocket League. "There's about $7 million of esports scholarships that are available for students," says Michael Brooks, executive director of the National Association of College eSports, an organization that governs the sport at the collegiate level.
Esports Arena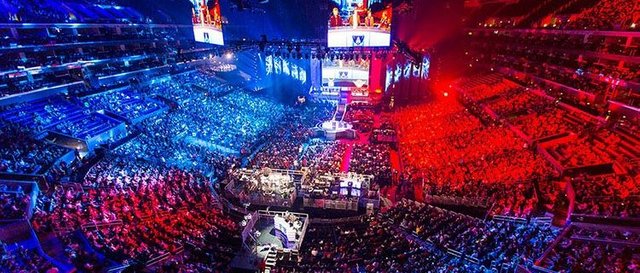 Ninja is cashing in
To be clear, it's a very challenging scholarship to earn. To put it into perspective - below is a clip of the best Fortnite player in the world, Ninja. Ninja, or Tyler Blevins, earns roughly $560,000 a month from his Twitch subscribers - keep in mind there is still ads and revenue from his other sites to consider. People can pay $4.99 a month to subscribe with Twitch, half goes to the company and half goes to Ninja. Ninja has also been known to play with Drake and Travis Scott.
FORTNITE - Ninja Montage (#1 Fortnite Battle Royale)

Made with ❤️ by techchat